Autonomous driving and assistance
Advanced driver assistance systems (ADAS) are booming in the automotive industry. The same is true for automated and autonomous driving functions which are progressing rapidly.  
As an adhesive tapes manufacturer, GERGONNE INDUSTRIE wishes to assist its customers in these new trends by providing them with its expertise in the automotive/electronic sector and in technical adhesives.
ADAS include many types of sensors (camera sensors, system for detecting the removal of hands from the steering wheel, system for detecting the presence of the driver, etc.) and impose additional requirements on car manufacturers.
The assembly of the components as well as the fixing of the various devices are key elements to ensure the reliability and durability of these highly critical systems.  
Fixing tape for HOD
Customized adhesives according to the final needs (liner, glue, support or format)
Polyurethane coated films
Bespoke coating: laminating of the customer's material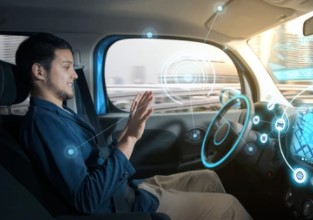 Adhesive mounting tapes - sensors
Gergonne double-sided adhesive tape for mounting sensors or rear view cameras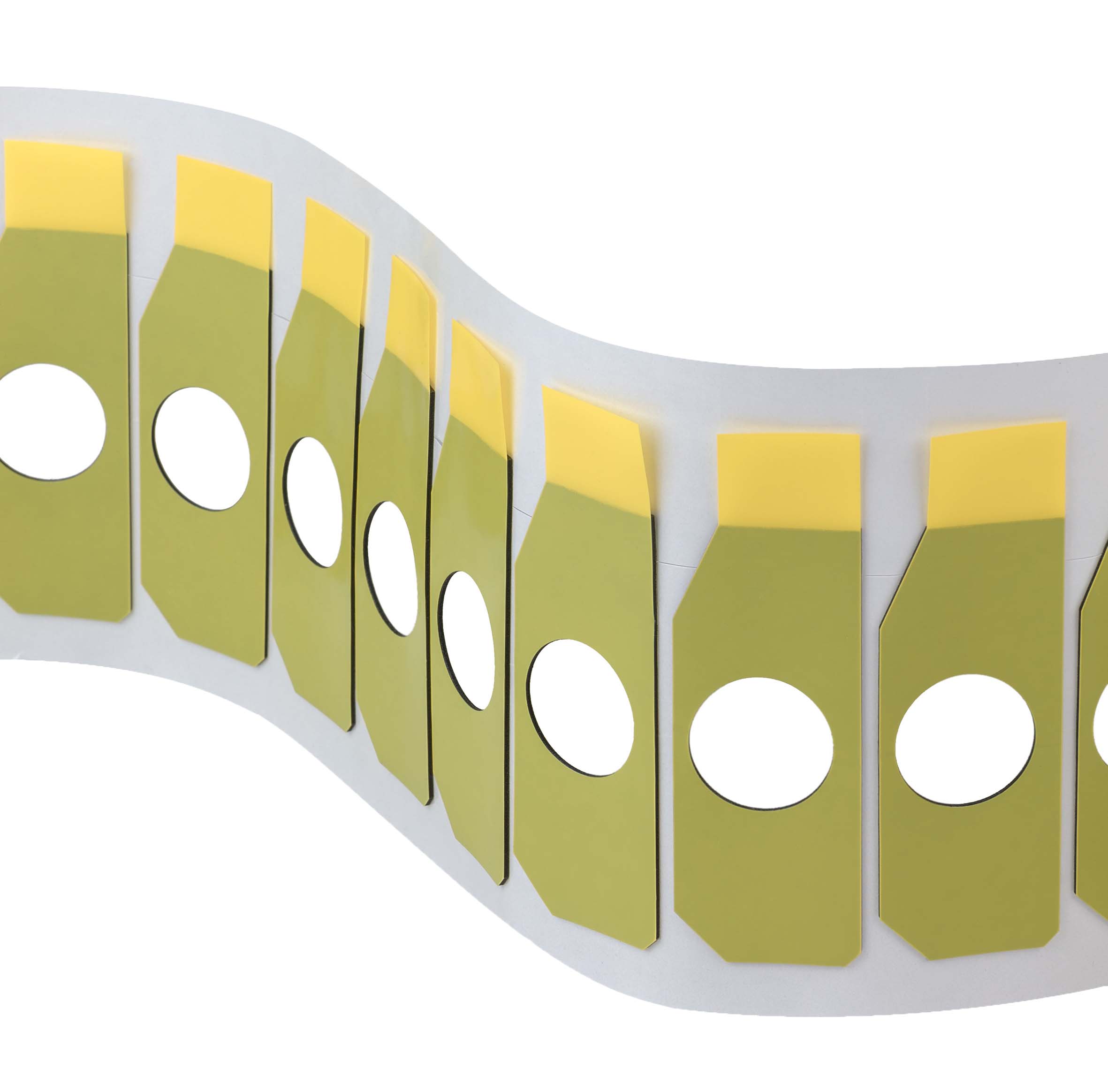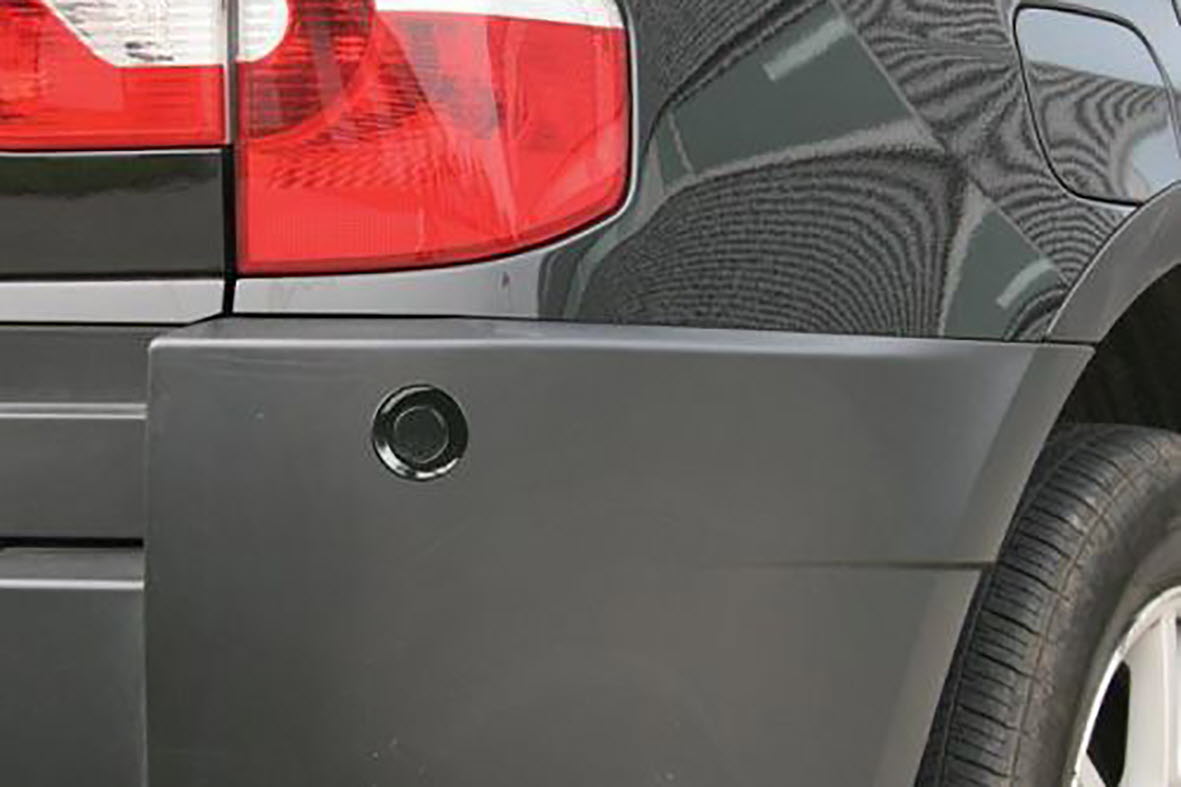 Sealing of connector - camera
Foam gasket for vehicle front camera connector