Braking systems
Brake noise damping is one of the requirements of consumers who aspire to a quiet drive; acoustic standards in the automotive market have therefore increased.
As an adhesive tapes manufacturer, GERGONNE INDUSTRIE offers high-performance automotive adhesive tapes for various applications, including anti-noise (vibration damping) adhesive tapes for brake shims. 
Our adhesive tapes products are also resistant to the extreme temperatures to which brake components are subjected and to the shearing forces that occur during brake operation. 
Adhesive tape for brake shims
Transfer adhesive tape for brake shims (impact sound damping)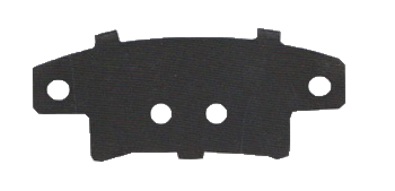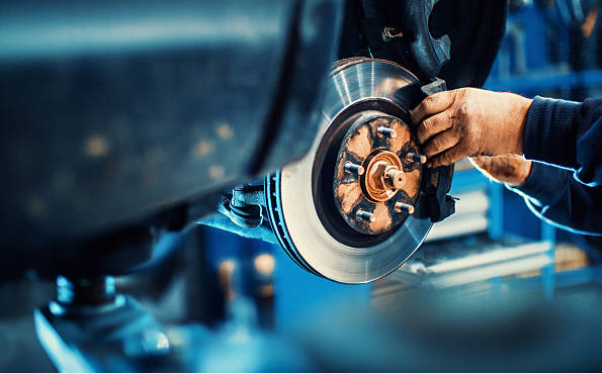 Braking booster gasket
Double sided foam tape gasket between braking booster and car firewall.