Displays and head-up displays
Electronics and display technologies play an important role in today's automotive industry and contribute to driver safety. 
Advanced screens controlling security, navigation and entertainment systems are becoming increasingly common on our dashboards (head-up displays, etc.).   
As an adhesive tapes manufacturer, GERGONNE INDUSTRIE guides its customers on these new innovative trends thanks to its expertise and its high-tech automotive adhesive tapes, for applications such as fixing, surface protection, heat dissipation etc.  
Mounting - head-up display
Polycarbonate screen equipped with a high performance double-sided adhesive tape for fixing to the HUD housing
Critical environment: under windshield (UV resistance and thermal stress)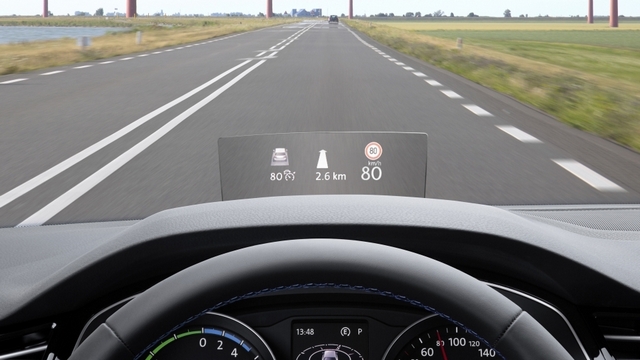 Protection - screen
Removable transparent protective film for car screens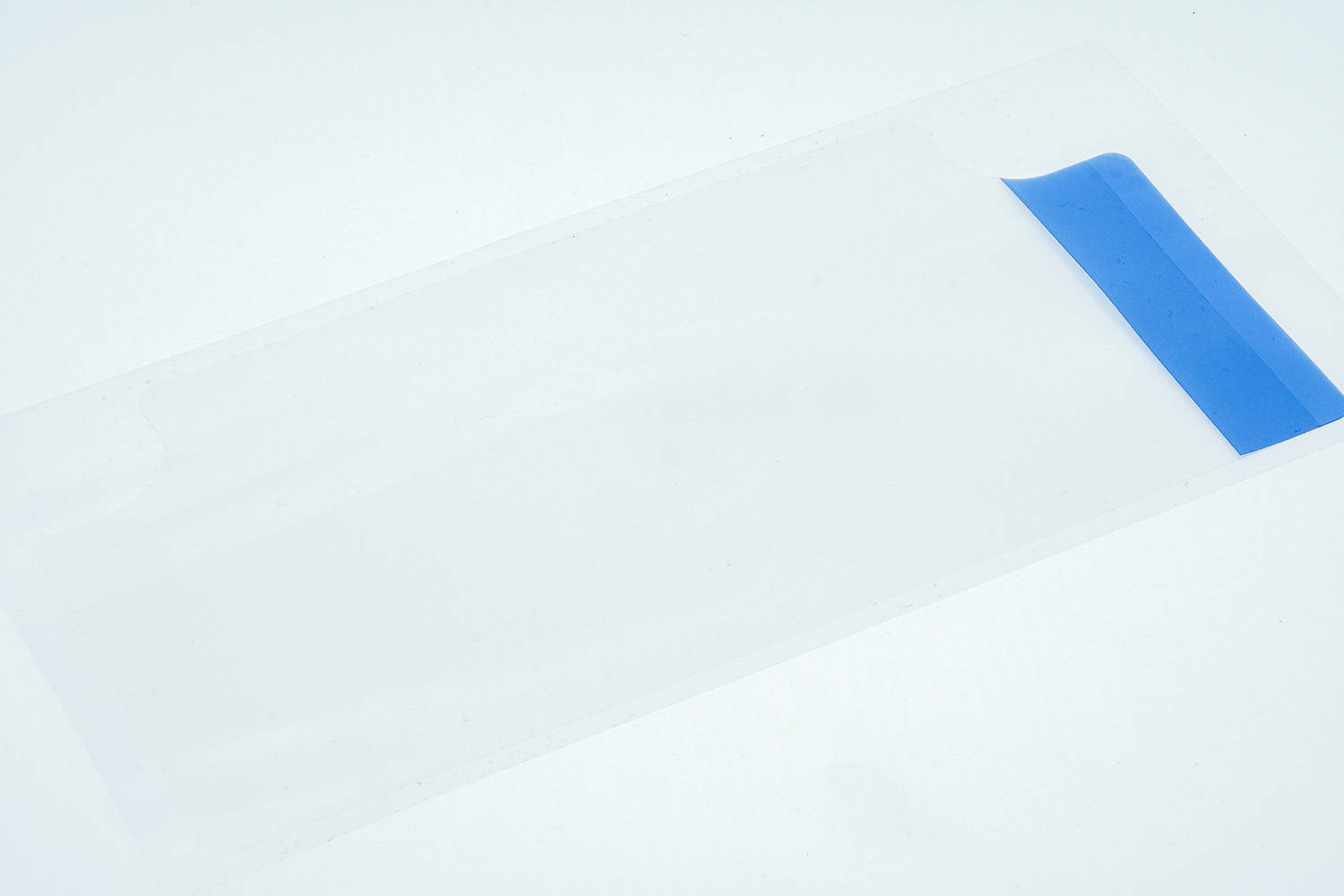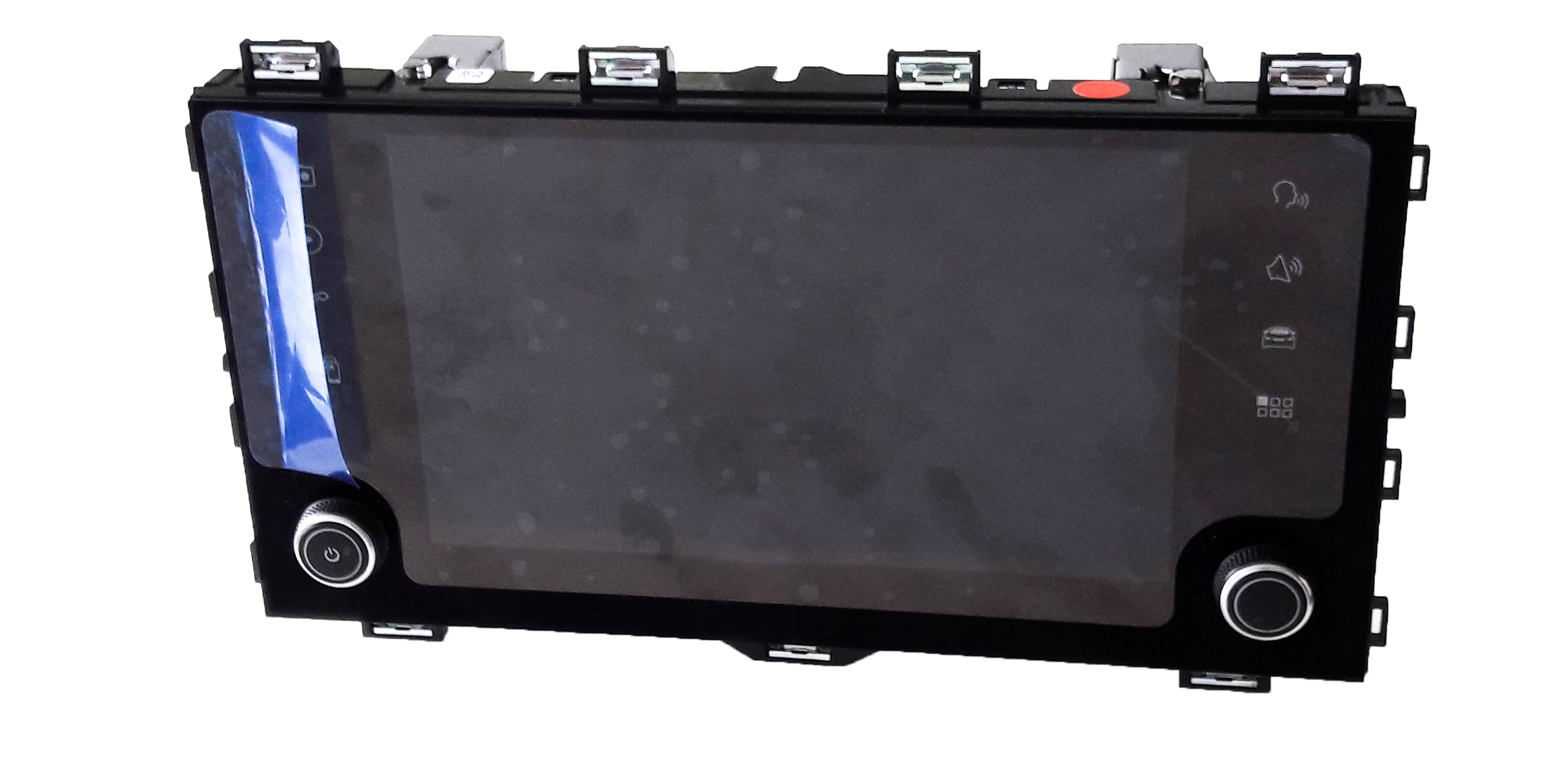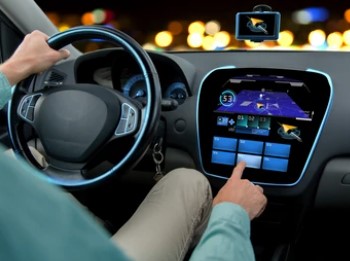 Assembly - screen components
Mounting and damping of LCD display components