Thermal dissipation solutions
In the last few years, the Electronics sector (including Automotive) has been faced with a new trend: the increasing use of miniaturized electronic components and the addition of more and more functionalities within the same package/device.    
Thermal management has therefore become a major issue. The heat generated in these increasingly small environments represents a real obstacle to the performance and durability of components.
Thermal interfaces needs have also dramatically increased in markets such as batteries or LEDs, where thermal conductivity and thermal dissipation issues are more and more complex.   
This is why GERGONNE INDUSTRIE offers you its expertise and know-how by proposing a wide range of adhesive thermal interfaces designed to guarantee optimal performance and long-term product life.
Unlike most market players, GERGONNE masters the formulation, coating and die-cutting of its thermal interfaces. Its laboratory allows the measurement of key material properties such as heat dissipation and electrical insulation.
Our thermal adhesive interfaces can be cut in a wide variety of shapes and sizes according to your specifications. 
To learn more about our standard solutions: GERGOTIM
Quelques exemples d'application :
Thermal dissipation tape - lighting
Thermal interfaces for indoor and outdoor lighting components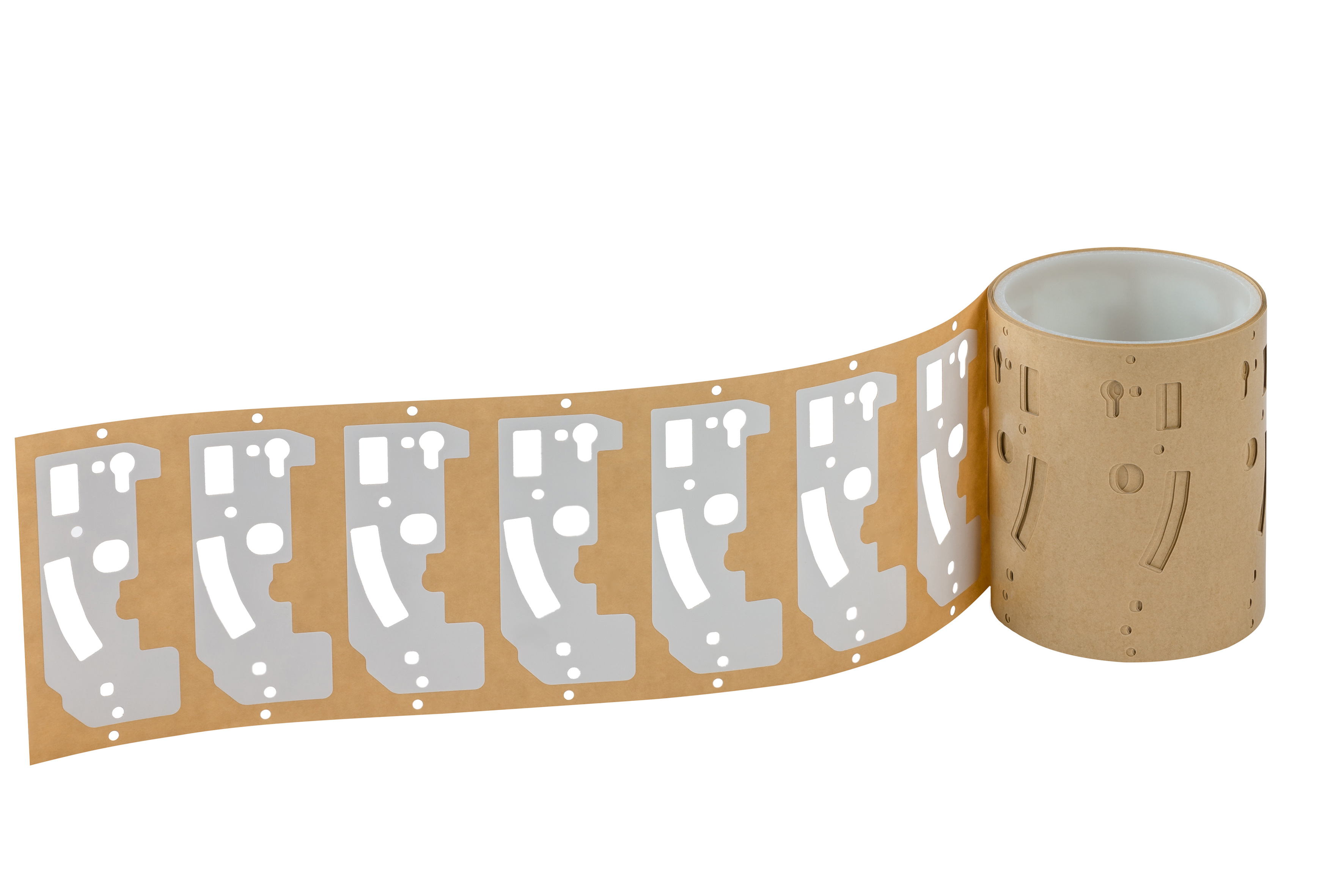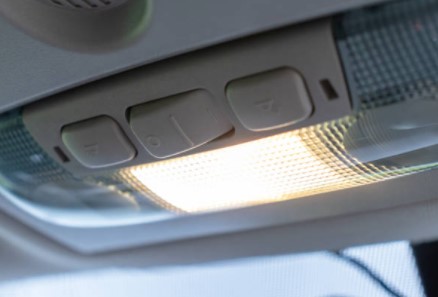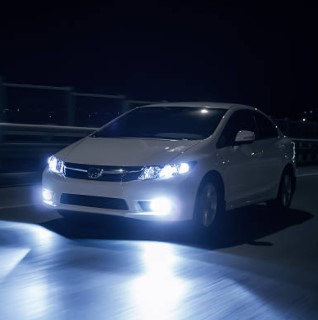 Thermal dissipation tape - displays
Thermal interfaces for electronic displays