Construction sealing tapes
As an adhesive tapes manufacturer, GERGONNE has been involved in the construction market for many years and offers construction sealing adhesive tapes products that meet the major current issues: thermal regulations, sealing and fixing, products with low VOC emissions, etc.
All our single and double sided sealing tapes are developed according to the technical constraints of the sector and/or the specifications of our customers (cold bonding, water, UV and ageing resistance, air tightness regulations).
Our products have the advantage of being designed with a solvent-free adhesive and low VOC emissions.
According to your needs and requirements, we can also provide:
custom coating of your materials / membranes
slitting of liners and/or finger lift
shrink-wrapping of rolls
customization of your products ( carrier film, core, packaging)
Airtight joining in straight line
High performance single sided construction sealing paper tape  
Solvent-free acrylic adhesive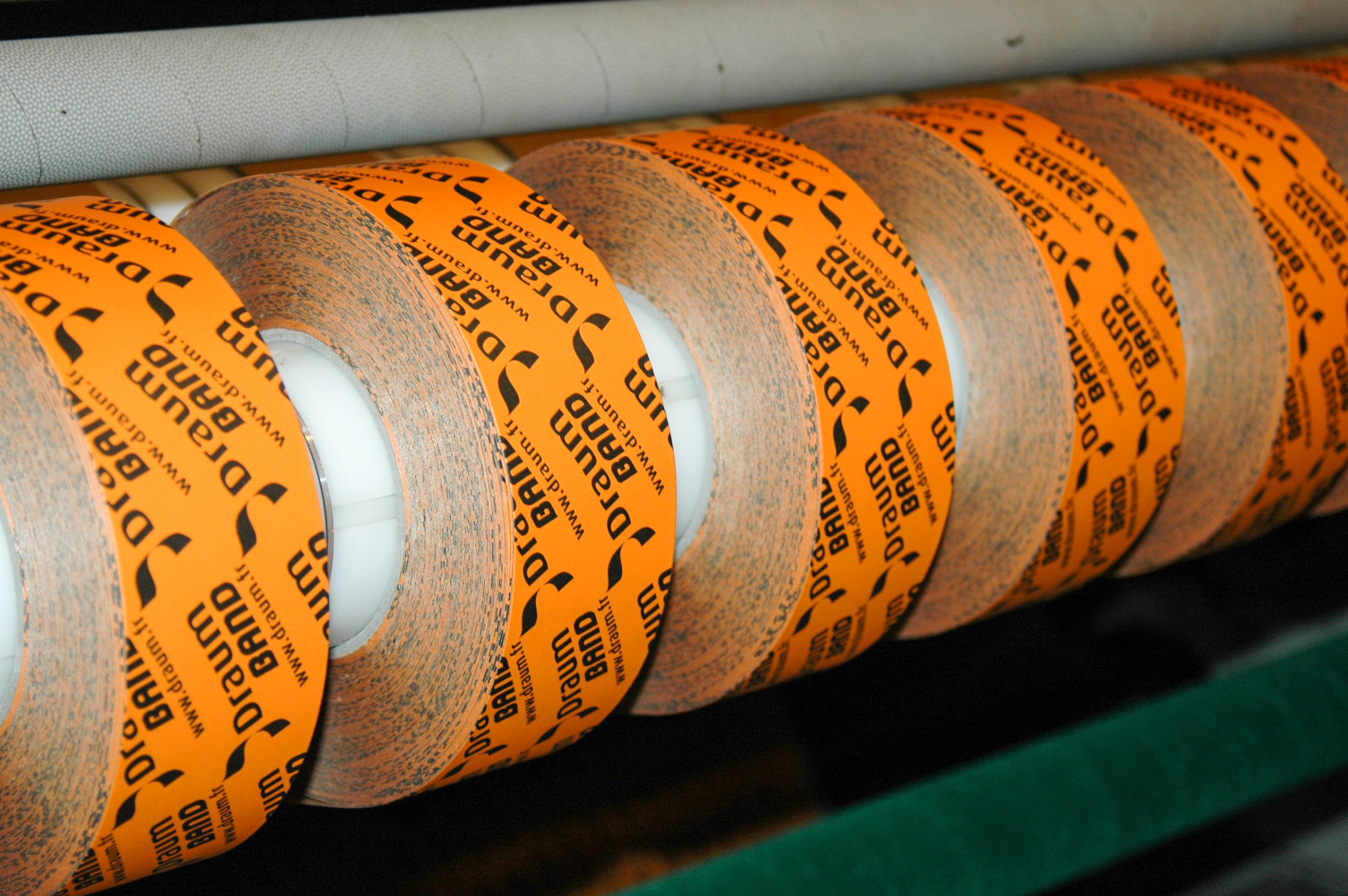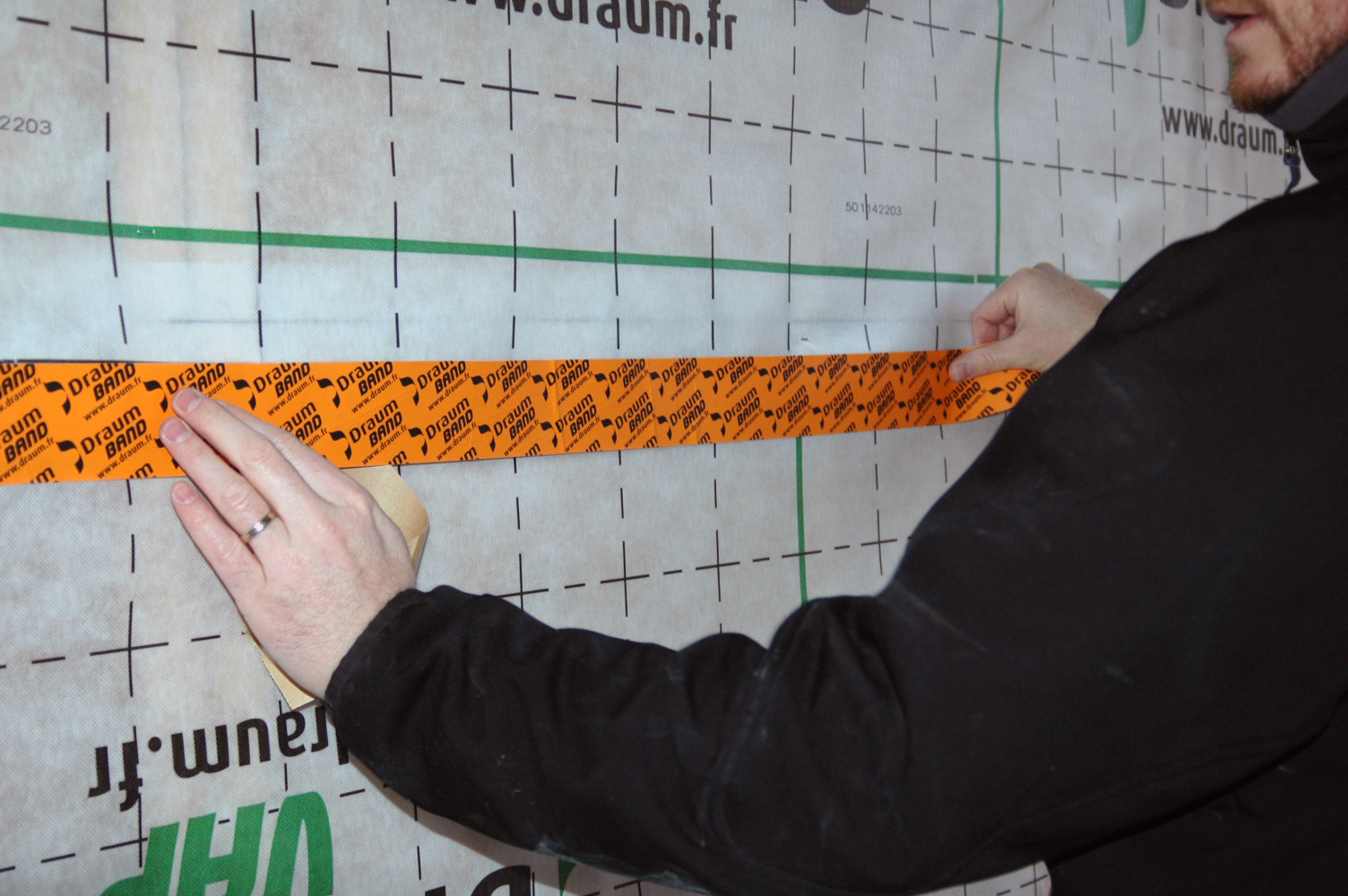 Airtight adhesive tape - pipes & sheaths
Single-sided film sealing tape   
Provides a durable seal for vapour barrier and around round pipe 
Solvent-free acrylic adhesive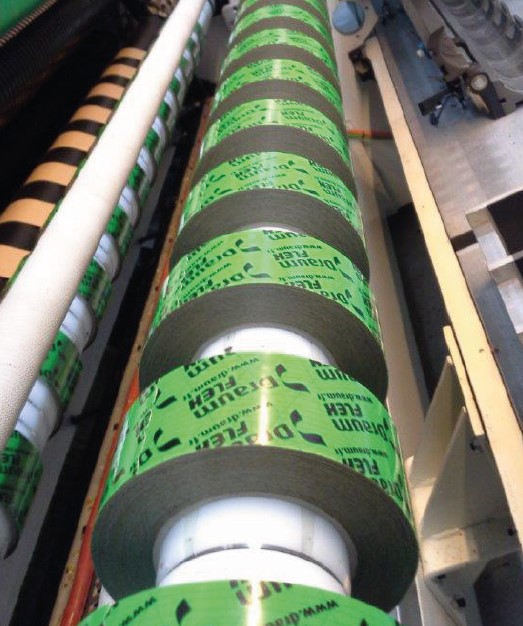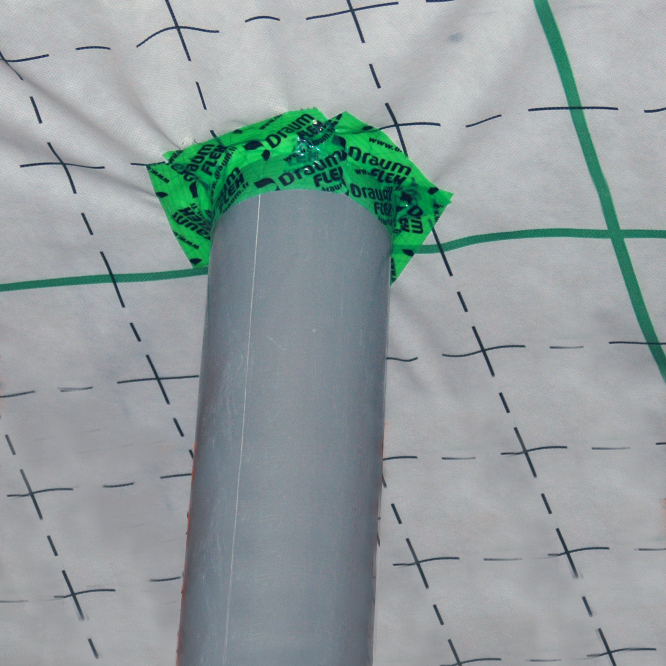 Sealing of under-roof screens
Single-sided PE film tape (PES grid) with 5,000 hour UV resistance
Compatible with rainscreen membranes and under-roof screens
CTB certification, DIN 4108-11 and classified A+ according to French VOC regulations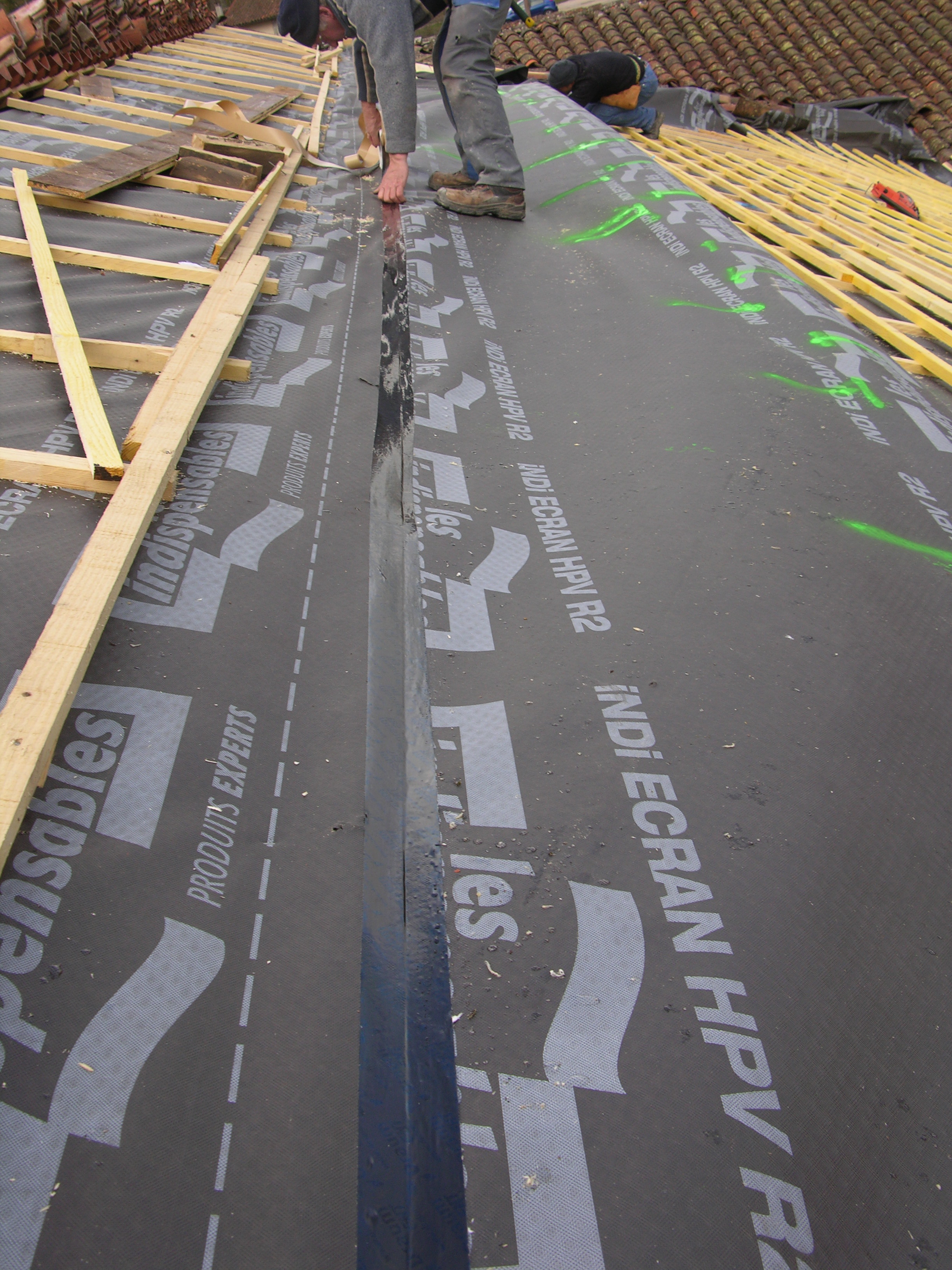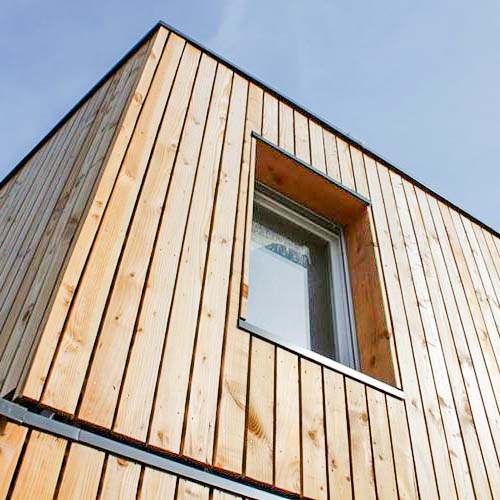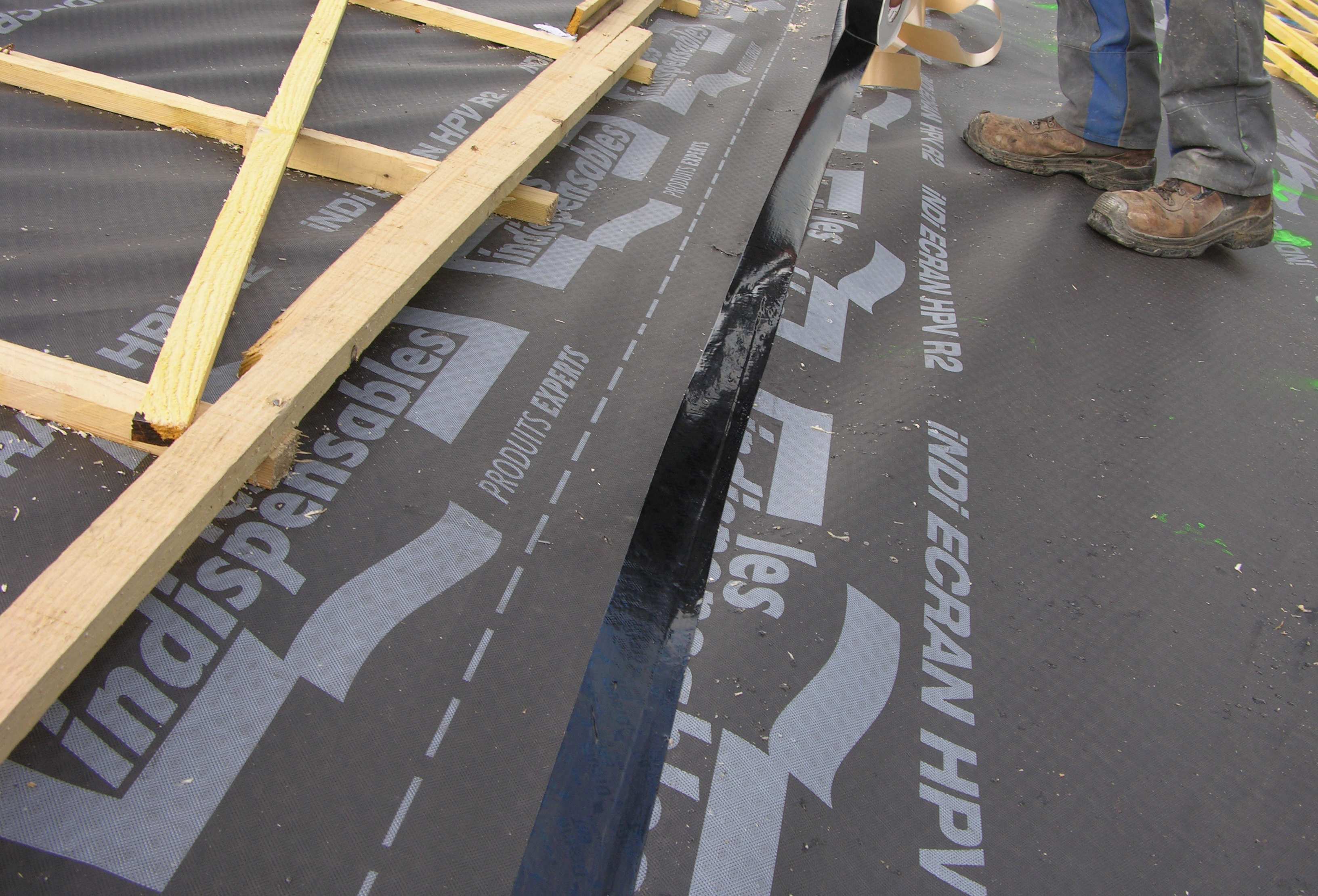 Vapor barrier fixing system
Double-sided scrim mounting tape for vapour barrier
Solvent-free acrylic adhesive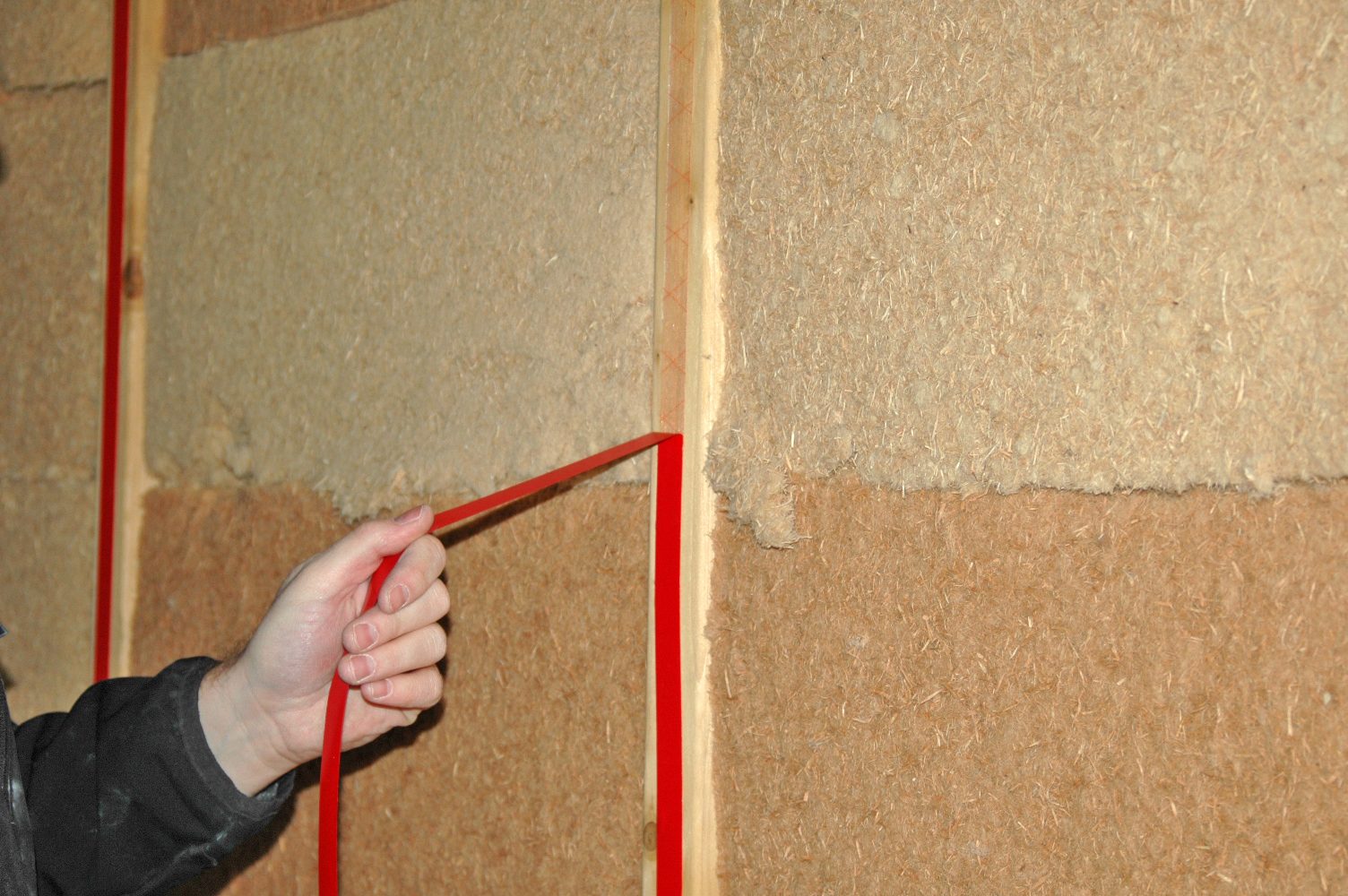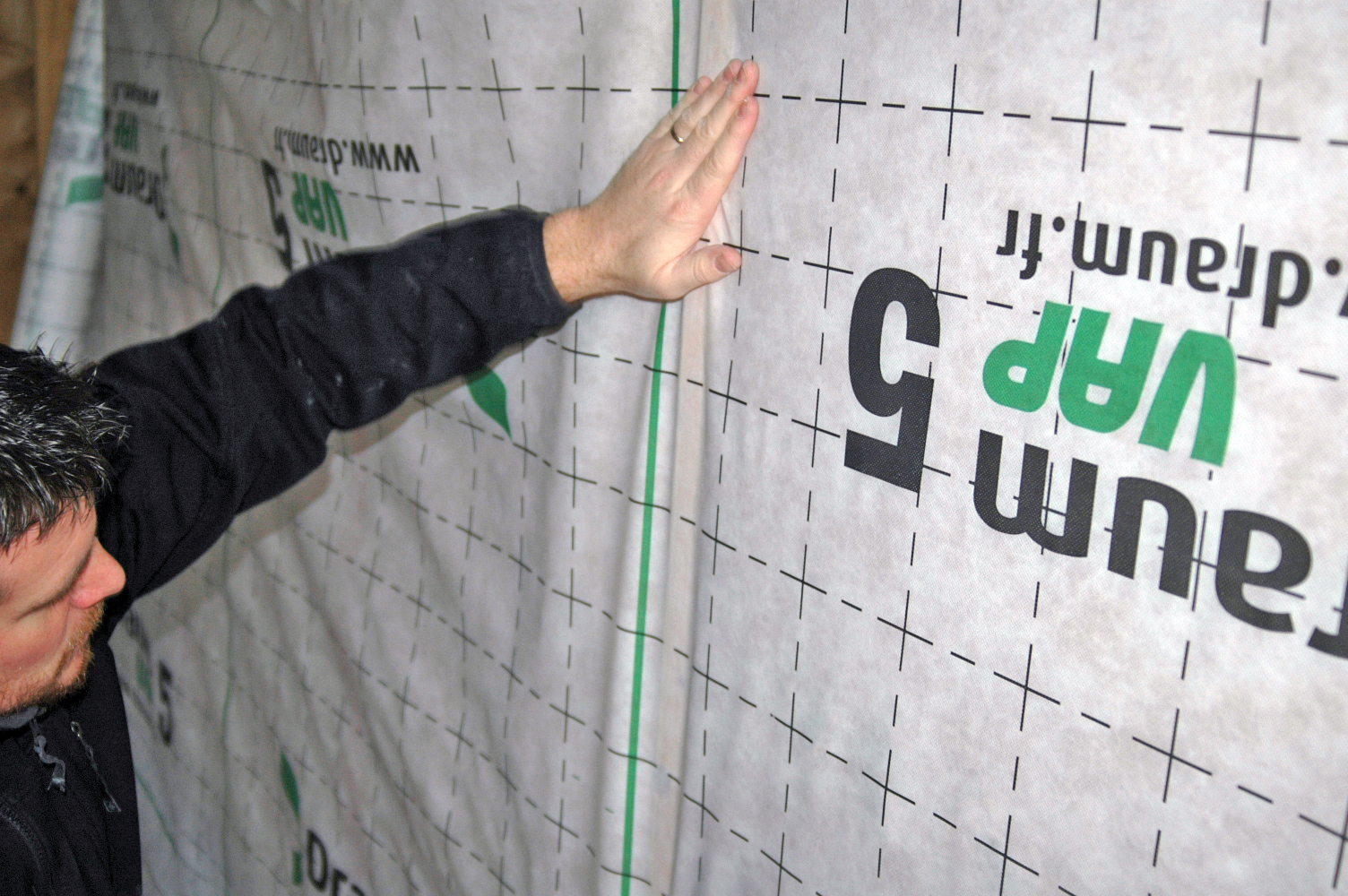 Airtight eyelets for electric cables
Adhesive compact rubber to ensure air tightness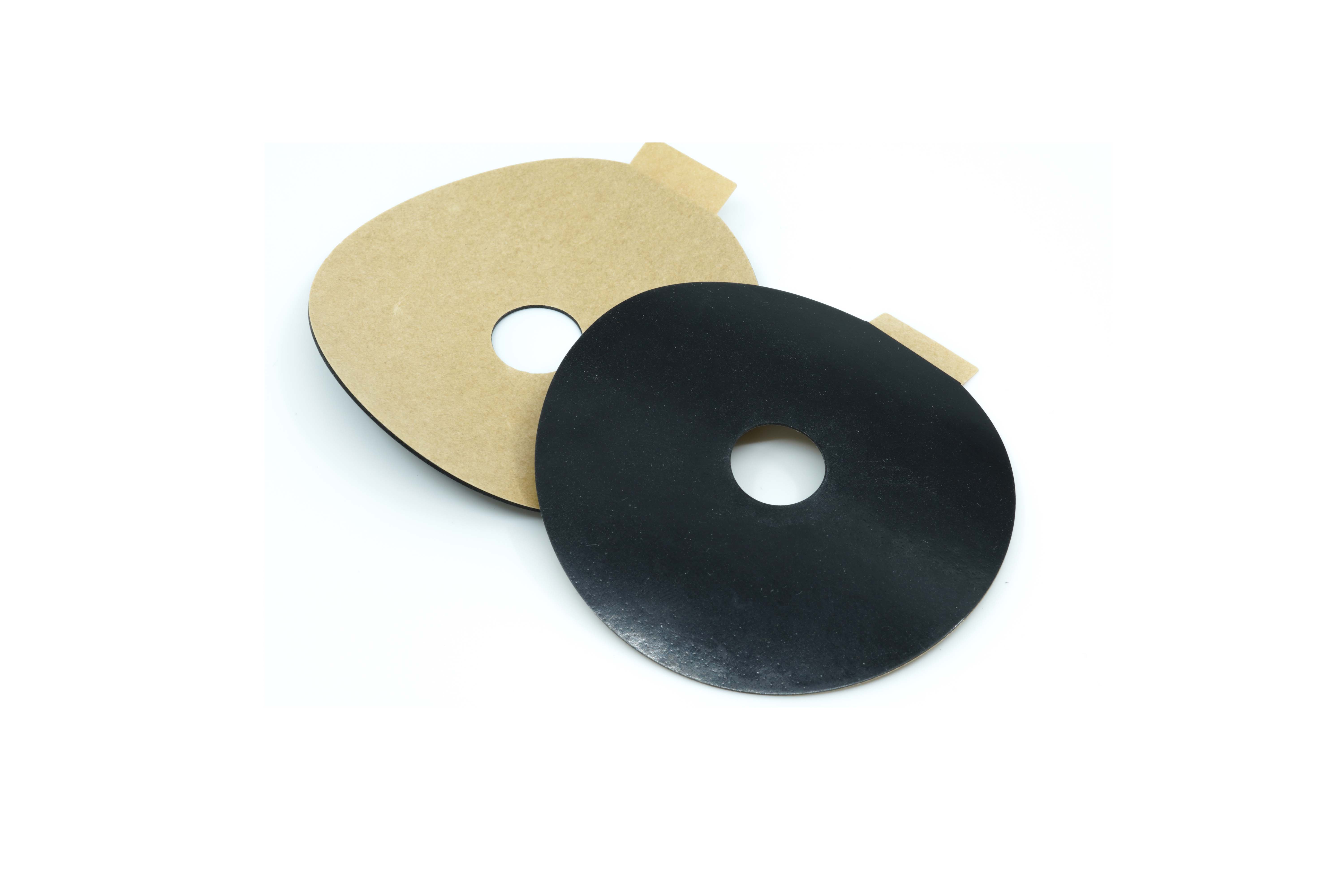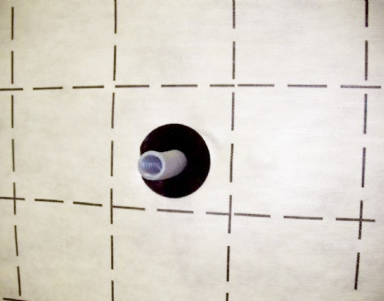 Insufflation hole sealing system
Single-sided adhesive tape for covering ventilation holes
On vapor barrier membranes and interior bracing panels
Guarantees air tightness