Windows/doors manufacturers
The air and water tightness of PVC or aluminum profiles is one of the major functions that the Group meets with its high-performance adhesive solutions.
GERGONNE offers adhesive materials, such as polyethylene foams or EPDM cellular rubber, which are recognized in the sector for their properties that are perfectly suited to the sealing constraints of joinery (windows, doors, slides, bays, etc.).
As an expert in the die-cutting of adhesive parts, GERGONNE provides its know-how and a modern, multi-technology machine park for the manufacture of your products.
Door sealing gasket
Adhesive black EPDM cellular rubber perfectly adapted to the sealing constraints for the joinery
Excellent water and ageing resistance (FCBA certification)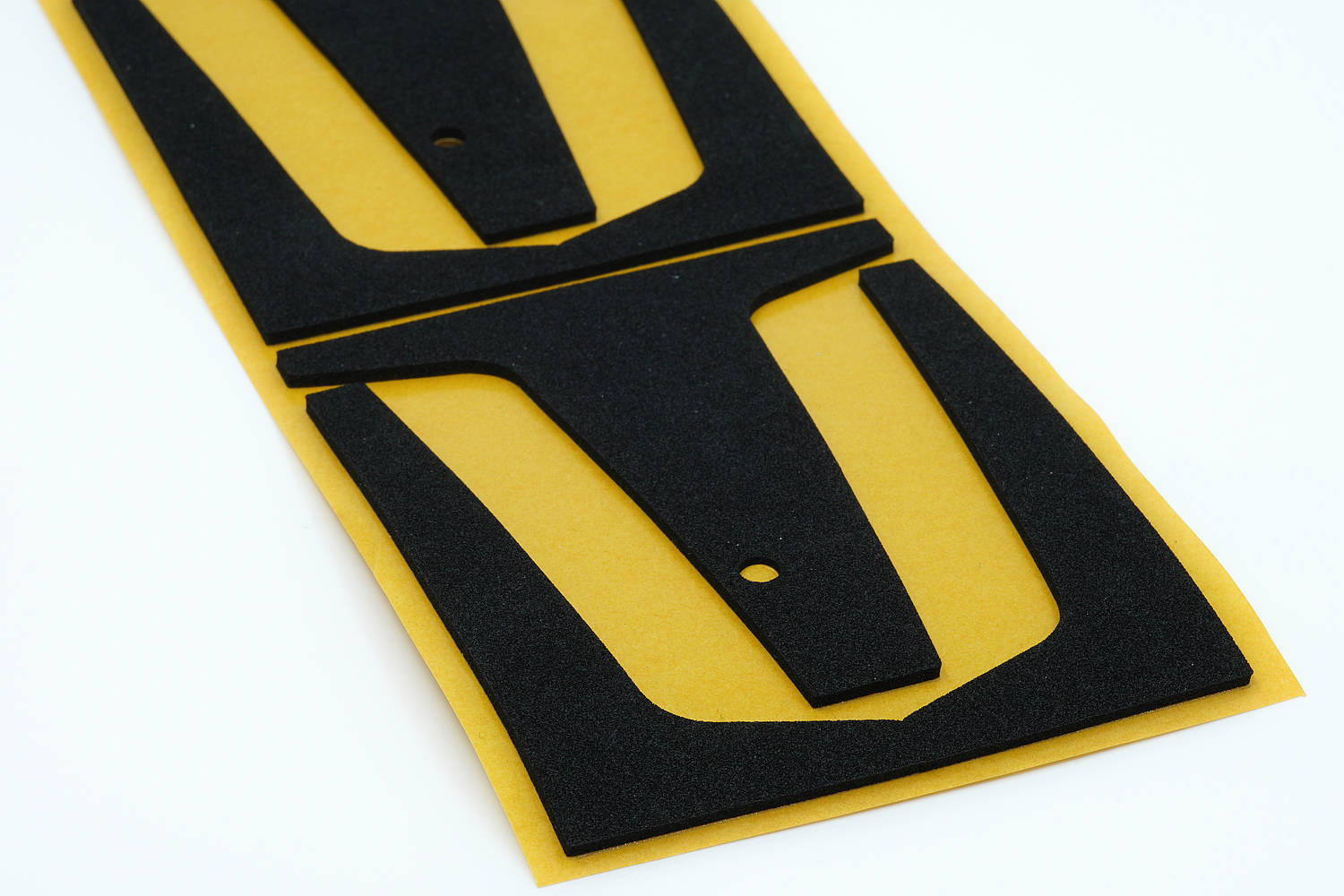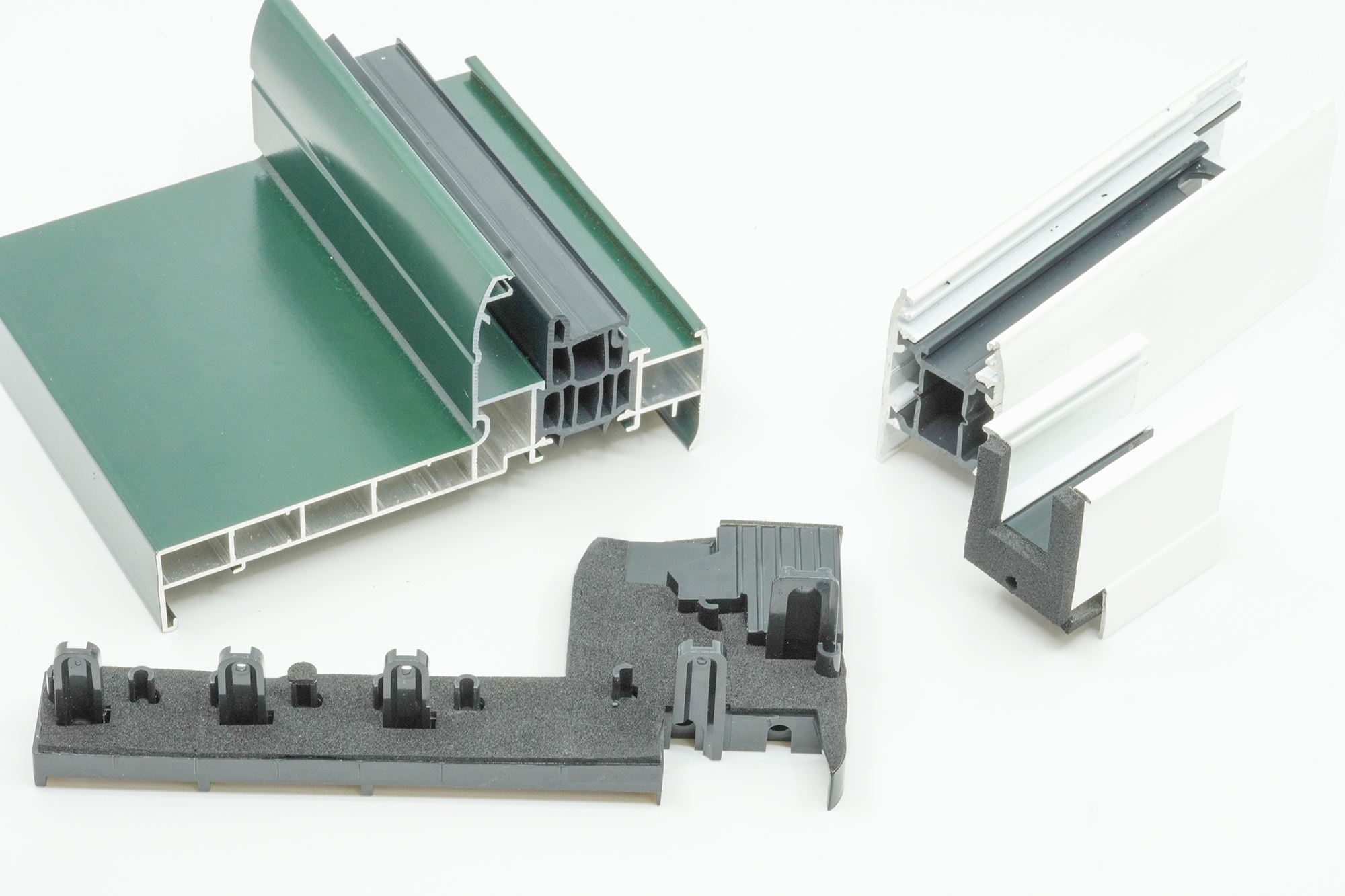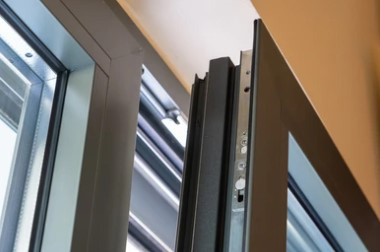 Windows sealing
White adhesive EPDM cellular rubber used to guarantee the joinery's tightness