Flexo printers 
GERGONNE INDUSTRIE has a complete range dedicated to the flexographic printing market: OLINXO. Our adhesive foams for plate mouting allow a bubble-free mounting, a secure adhesion and can be removed without residue while preserving the integrity of the plate.
At GERGONNE INDUSTRIE, we listen to our customers... And because innovation is our leitmotiv, we have developed and patented an adhesive solution (Olinxo Re-Use) facilitating the removal of printing plates.
Find all the information on our OLINXO range by clicking here.
Our OLINXO range also includes single-sided adhesive foams used for Post Print mounting. Thanks to their technical properties, you will get a unique printing quality.
Our know-how also allows us to offer a customized service by laminating our Post Print foams directly onto a PET belt. Click here to find out more!
Flexography
High performance double-sided PE foam
Available in different foam densities and different levels of adhesion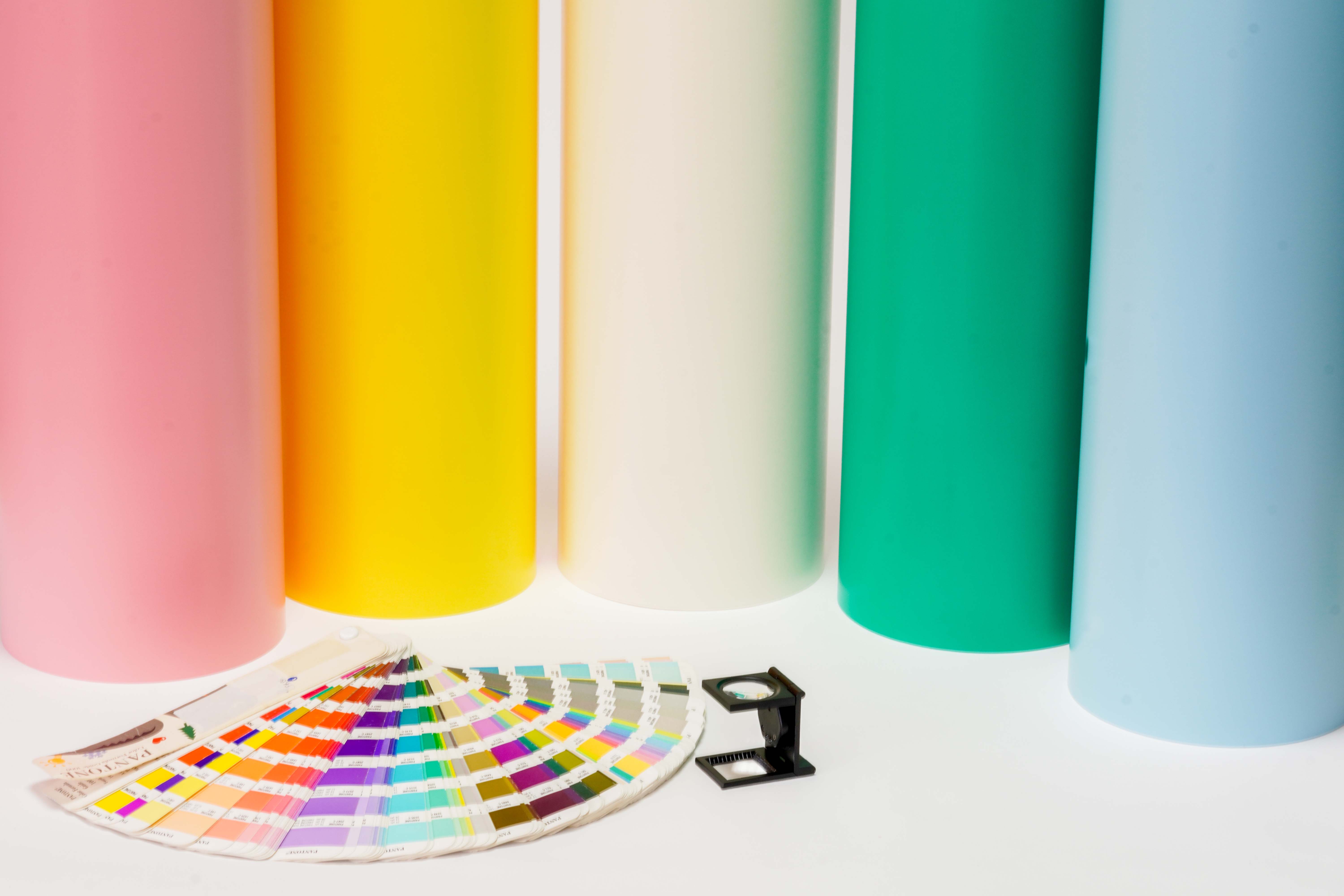 Post Print foam laminating
Laminating our Post Print foams on PET belts in 250 or 350μm thickness, to the required width