Food packaging
Food protection and taste preservation are major key factors in the food industry. In this context, packaging must comply with certain regulations and ensure easy and safe consumption for users.
As an adhesive tapes manufacturer, GERGONNE INDUSTRIE offers double-sided food grade adhesive formulated to meet the requirements of the food industry and are perfectly suited for applications such as reclosable food bags. Our adhesive solutions comply with food contact standards (1935/2004/CE, 10/2011/CE, NF EN1186).
Our food adhesive tapes remain an optimal and economical solution for a reliable and practical end-use.
At the same time, GERGONNE INDUSTRIE has an ISO 8 clean room in which the coating and die-cutting phases can be carried out. We are thus able to meet the sometimes high constraints of the food industry and in particular of the "Baby Food" industry. 
Adhesive food bag
Double sided polyester adhesive tape for closing PE and PP bags
Complies with food contact standards: 1935/2004/EC, 10/2011/EC, NF EN1186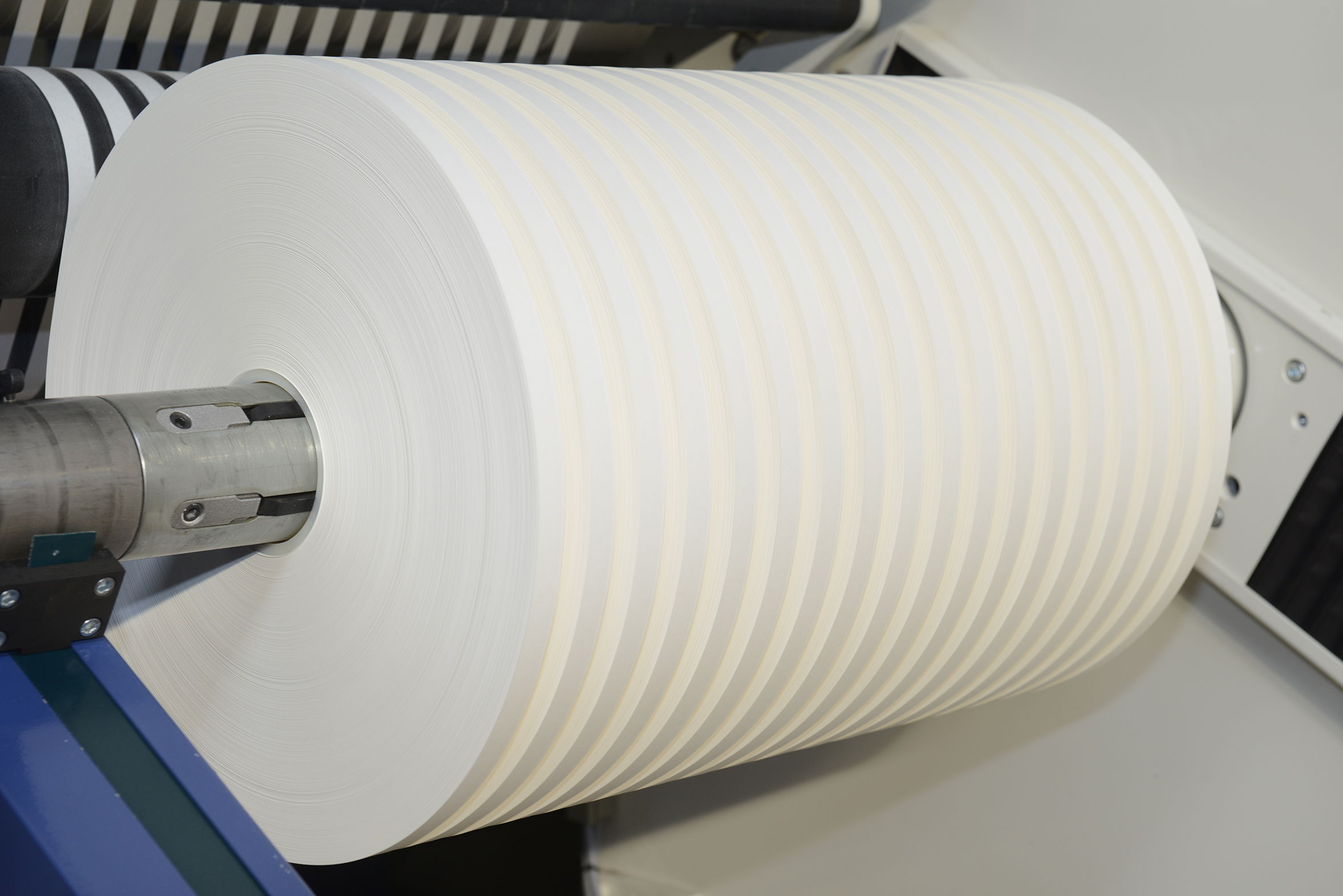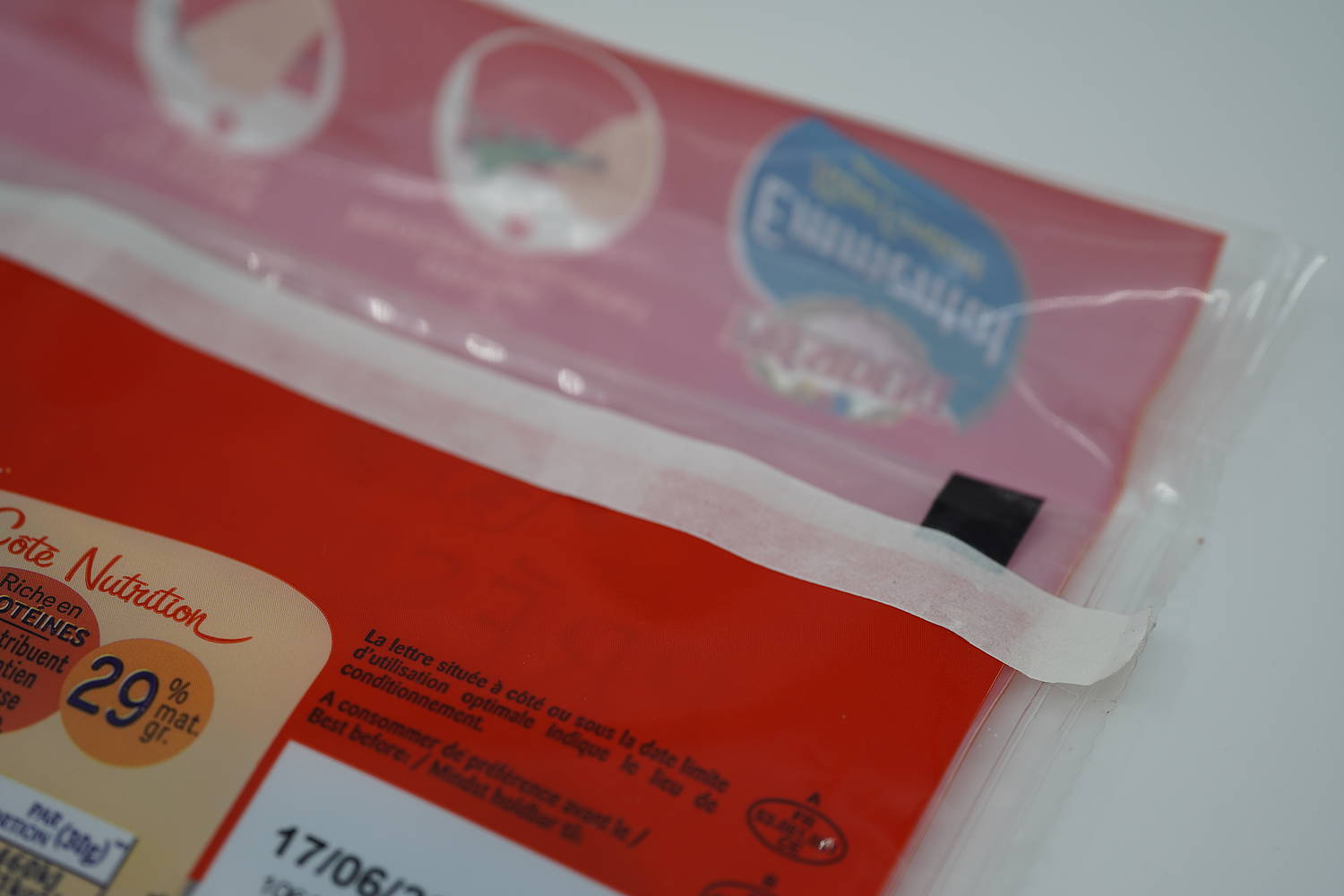 Milk powder lid
Clean room die-cutting of caps for milk powder cans (baby)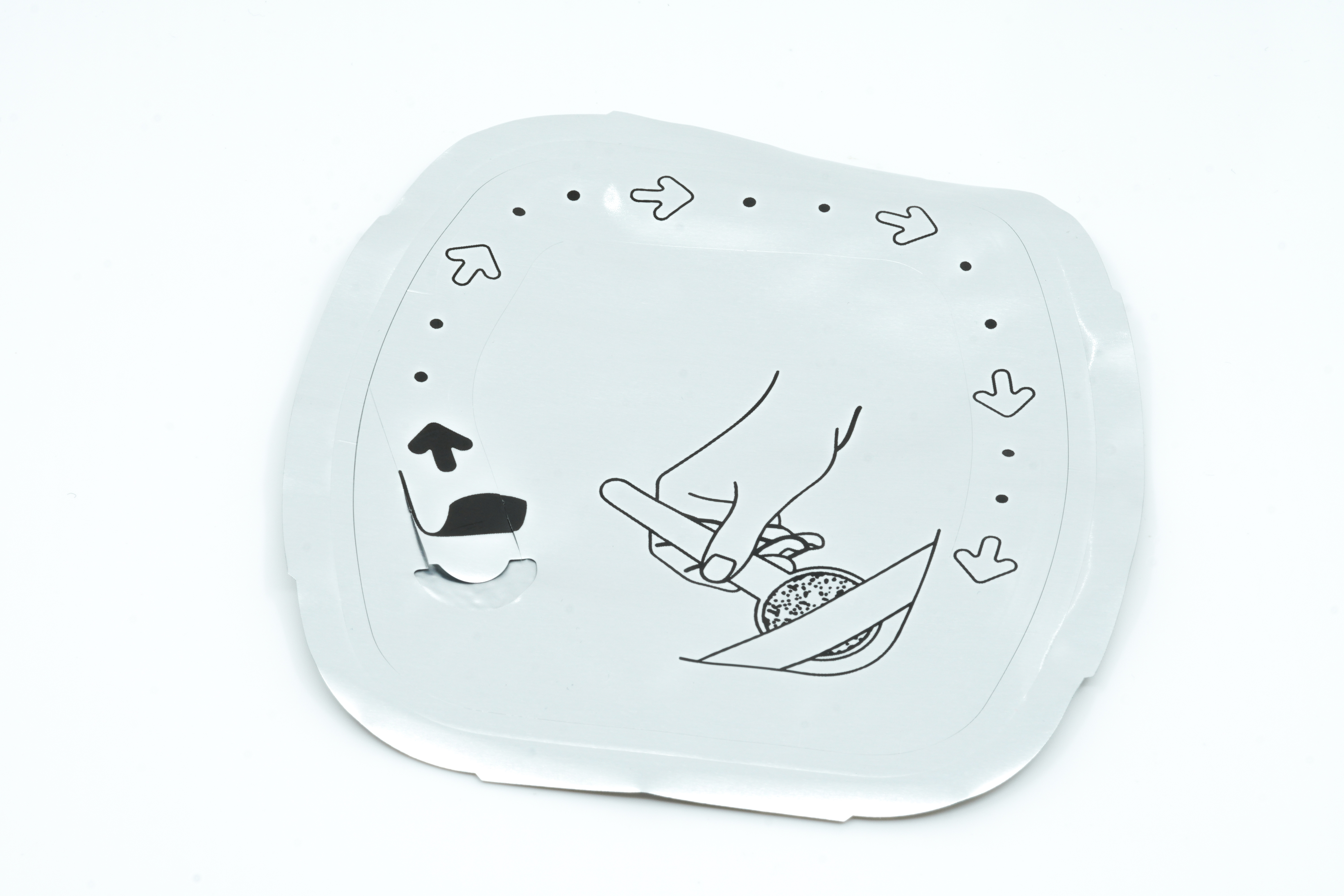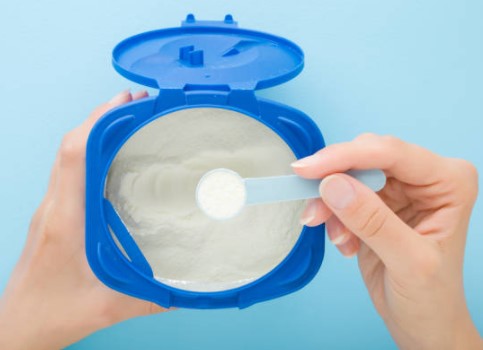 Antimicrobial film
Transparent antimicrobial adhesive film named COVERSAFETM
Certified for food contact, according to NF EN 1186 and EU regulation 1935/2004