HVAC systems
As an adhesive tapes manufacturer, GERGONNE INDUSTRIE puts its expertise to work for the HVAC (Air Conditioning, Ventilation and Heating) industry.
Thanks to our know-how in terms of technical adhesive tapes and precision die-cuts, we are able to provide our customers with unique solutions to meet their various requirements.
Soundproofing, sealing or thermal insulation, we assist you with customized solutions to your needs. 
Insulation of refrigeration units
Foam insulation (adhesive EPDM cellular rubber) for refrigeration units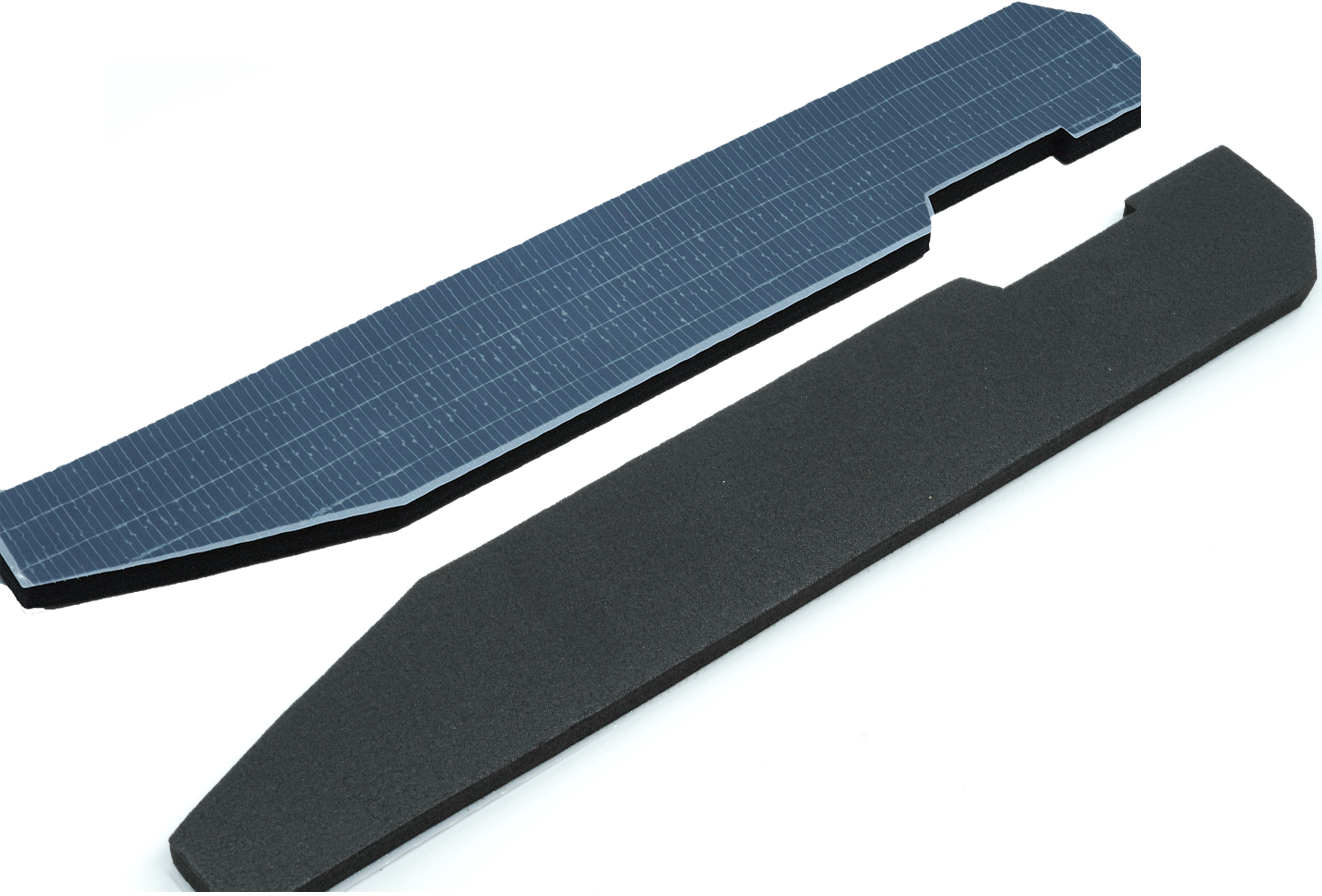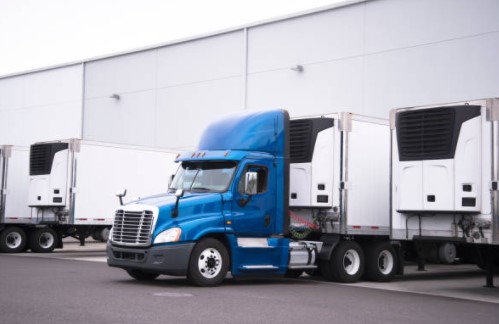 Air conditioning insulation
Adhesive PE foam insulation used for air conditioning systems