Profile extruders 
The extrusion of plastic profiles concerns various markets such as Construction, Industry or POS.
The extruders offer a wide range of finishes to meet the needs of users in each sector: material, color, profile, etc.
The application of double-sided adhesive tapes on profiles is also part of our customers' needs. GERGONNE INDUSTRIE has developed and perfected high performance adhesive tapes adapted to all types of plastic profiles.
Our adhesive tapes products allow the optimization of productivity thanks to a presentation in rolls or wound reels and ensure a fast and durable ready-to-use assembly. 
Electrical cable raceway fixation
Double-sided foam adhesive tape for permanent fixing of electrical cable ducts
Wide choice of adhesive technologies, densities and foam thicknesses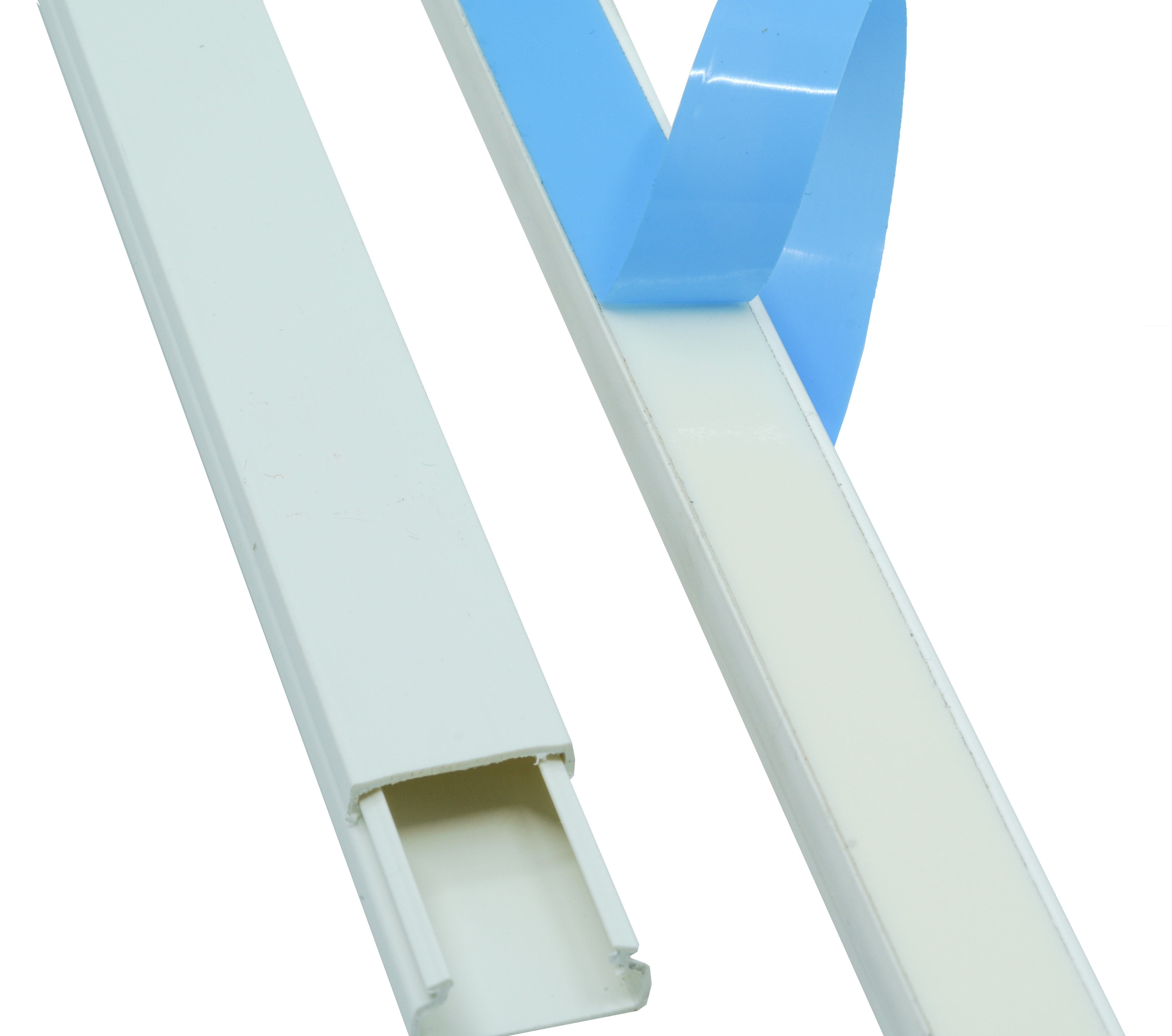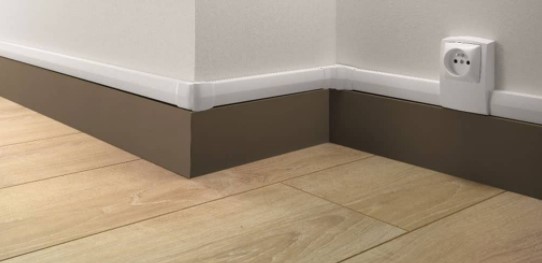 Label holder fixing system
High performance double-sided PE foam tape for fixing POS systems