Catheter fixation
GERGONNE INDUSTRIE develops high-performance adhesive solutions to protect and secure intravenous catheters.
Fixing catheters is an important part of ensuring patient comfort and protection from external microbial contamination.
Thanks to our adhesive tapes with outstanding technical properties and our medical polyurethane films, our solutions guarantee optimal and safe fixation of intravenous catheters. 
Dialysis catheter dressing
Adhesive polyester non-woven with polyurethane film window
Dressing designed for use with hemodialysis catheters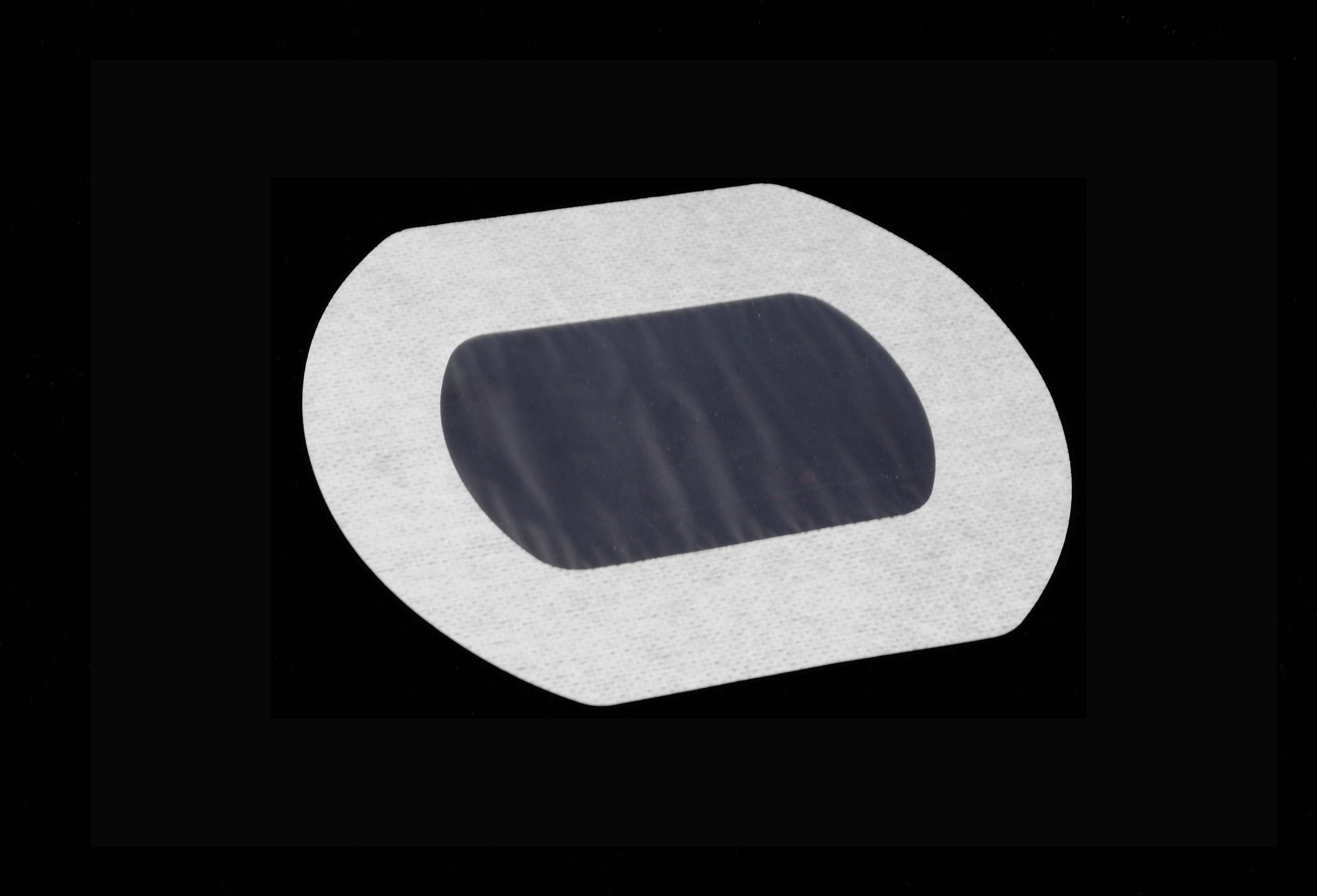 Catheter fixation dressing
Soft non-woven and polyurethane film adhesive dressing
Designed for Echoguided Intravenous Peripheral Access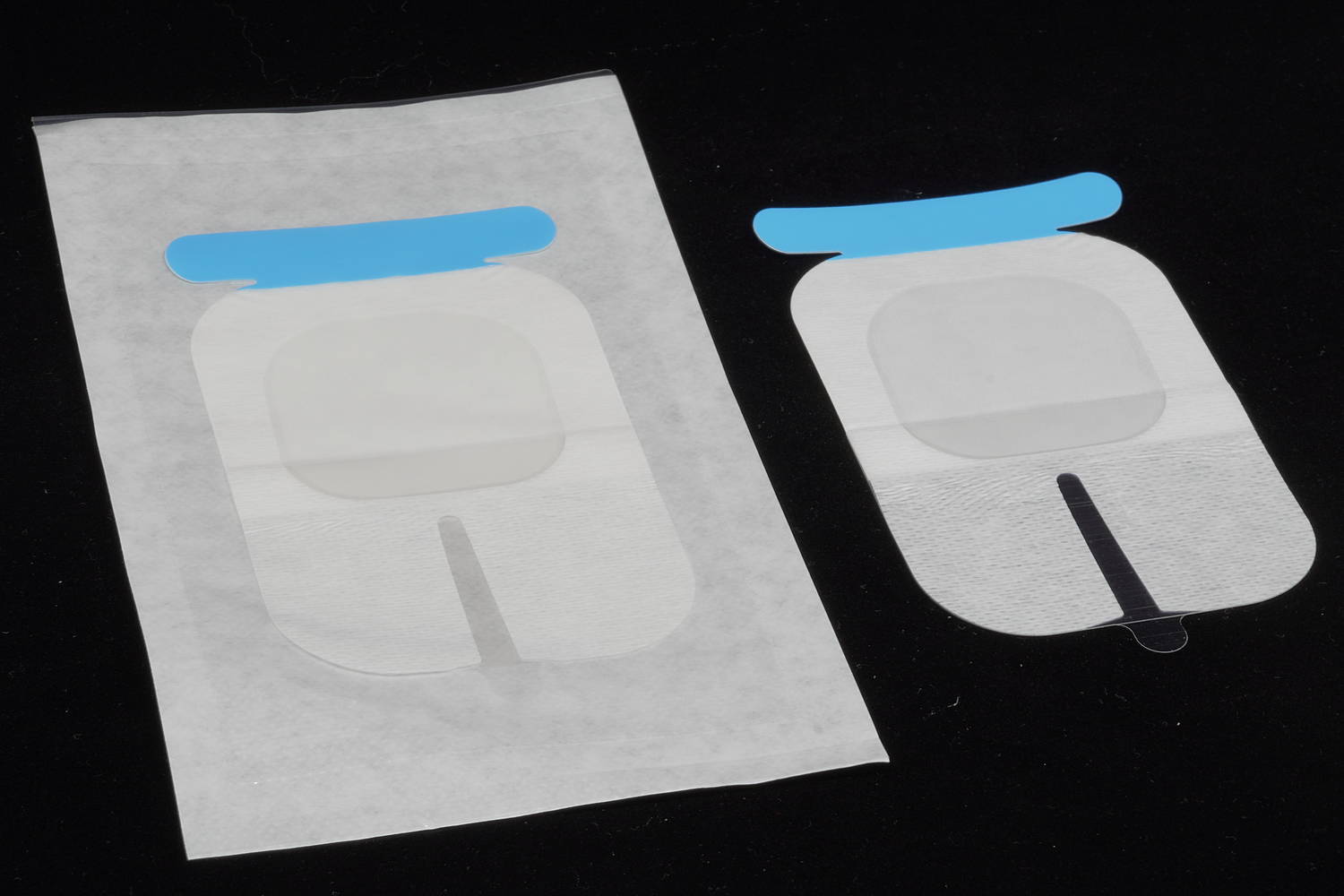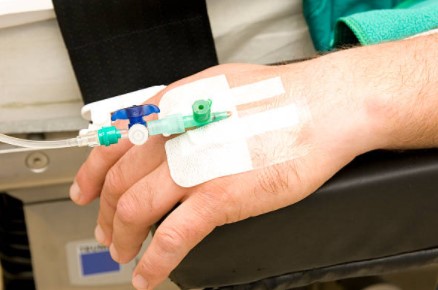 Catheter frame dressing
Acrylic frame dressing - polyurethane film for catheter support