Advanced Wound Care Dressings
GERGONNE has formulated, developed, produced and cut medical adhesive tapes to meet the requirements of advanced wound care applications. 
Relieving, preventing risks and helping patients to heal are major issues for the advanced wound care sector and GERGONNE is working with you to achieve this by providing advanced wound care dressings.
Our historical know-how and our latest generation equipment allow us to offer adhesive solutions combining high levels of performance in terms of:
breathability
painless and atraumatic removal
water resistance 
bacterial barrier, etc.
All our expertise is at your service to design together solutions for the advanced treatment of patients' wounds. 
Absorbent adhesive dressing
Absorbent dressing for wounds
Skin-colored polyurethane barrier film 
Customer specified absorbent pad
Adhesive edge and silicone gel wound interface for atraumatic removal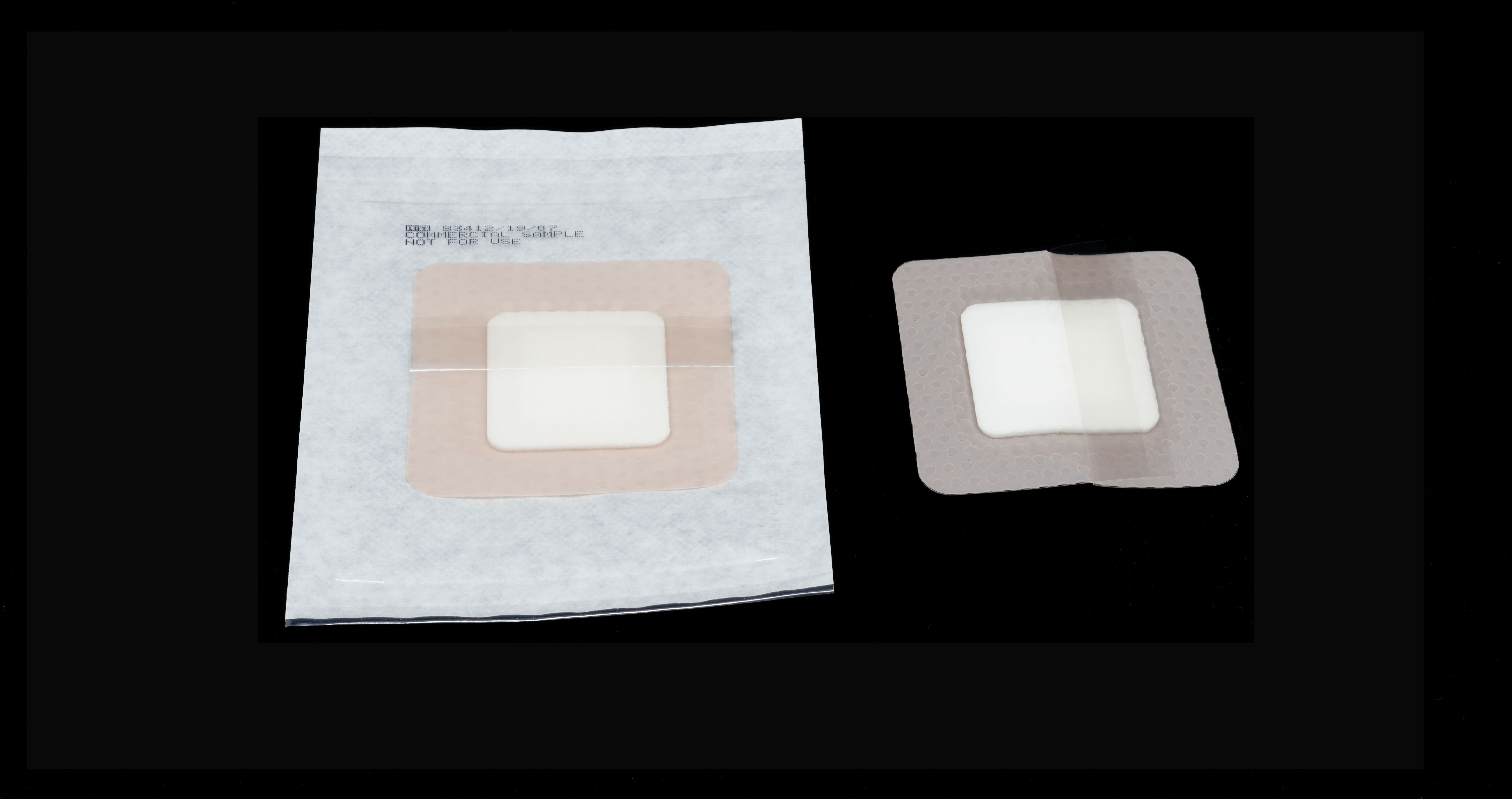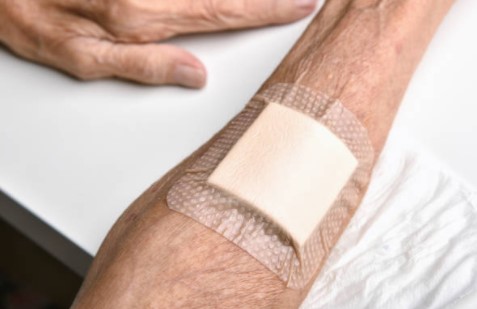 Protective dressing
Soft non-woven and adhesive polyurethane film
Protects and helps healing of advanced wounds
Atraumatic removal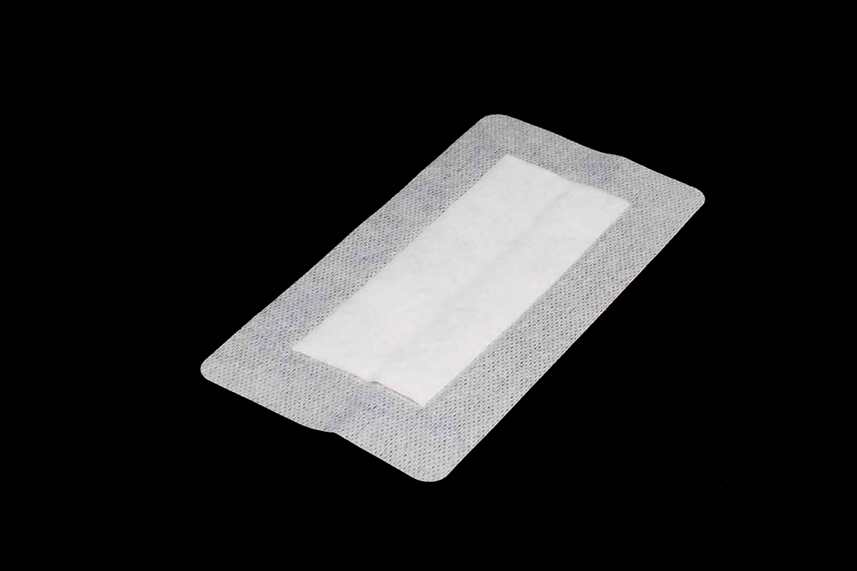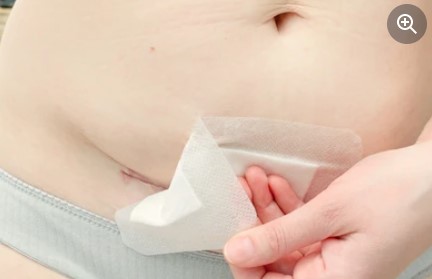 Silicone frame dressing
Single sided polyurethane film with silicone gel
Designed to protect insertion points as well as perilesional and sensitive skin
Can be removed without pain or trauma thanks to the silicone gel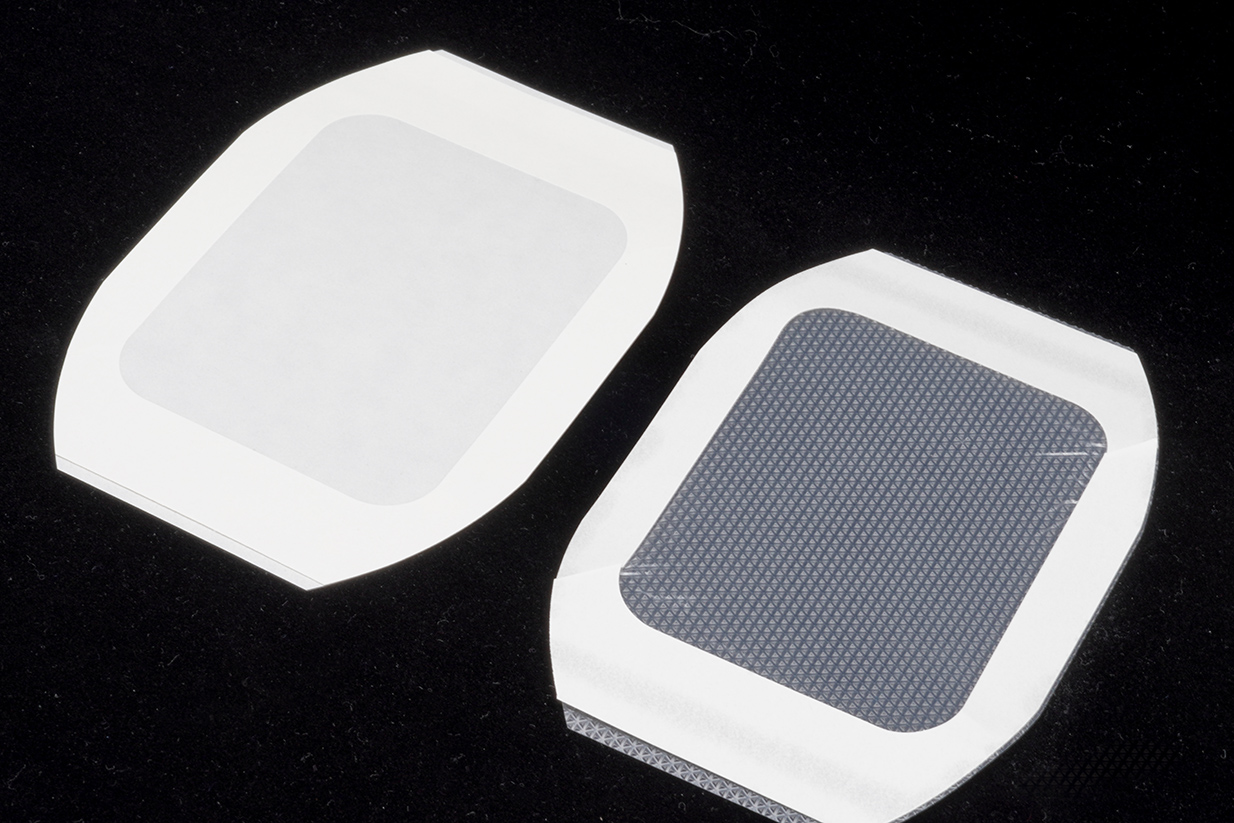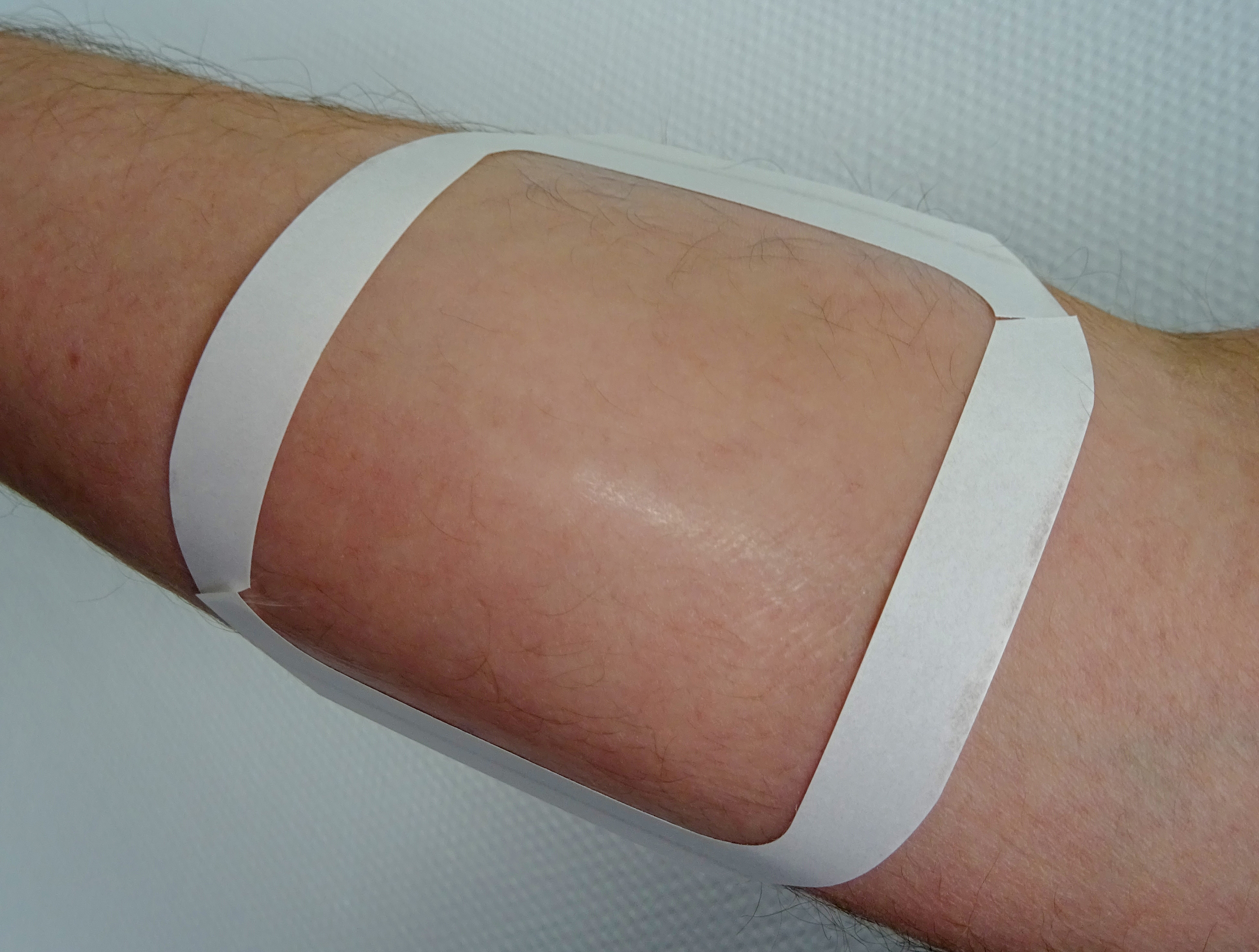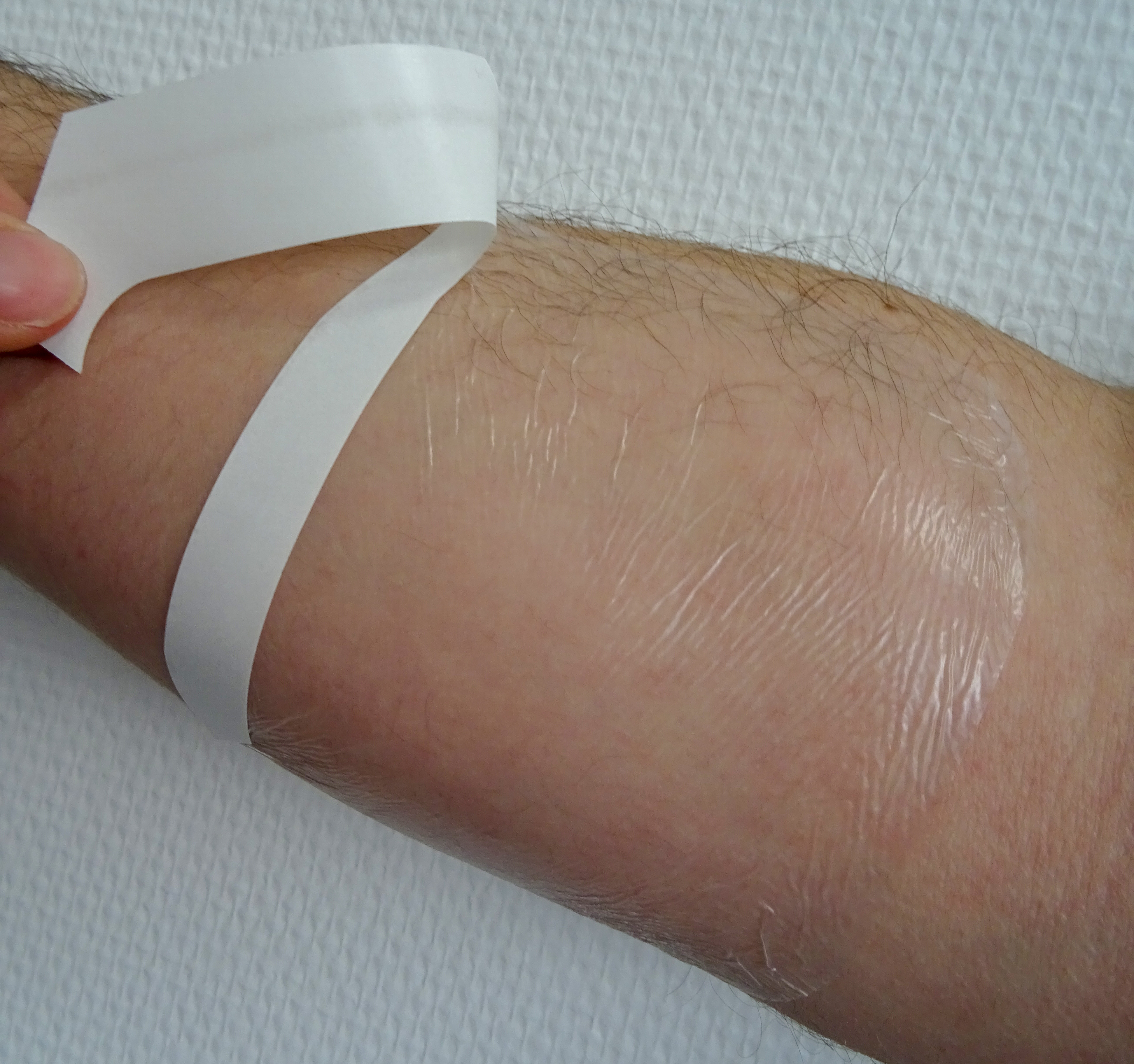 Silicone frame dressing - Double handles
Single-sided polyurethane film with silicone gel
Protects insertion points as well as perilesional and sensitive skin
Pain-free and trauma-free removal
Innovative design - economical and ergonomic version