Consumer Healthcare  
Today's consumers are looking for simple and effective personal care solutions to meet their daily needs.
The applications in the consumer health market are diverse and varied: cosmetic patches, foot care products, first aid dressings, etc. ....
GERGONNE INDUSTRIE is able to meet the needs of the market thanks to its know-how in medical adhesive tapes and its market expertise.
Protective dressing
Medical device made of soft non-woven and adhesive PU film used for the protection of everyday wounds and injuries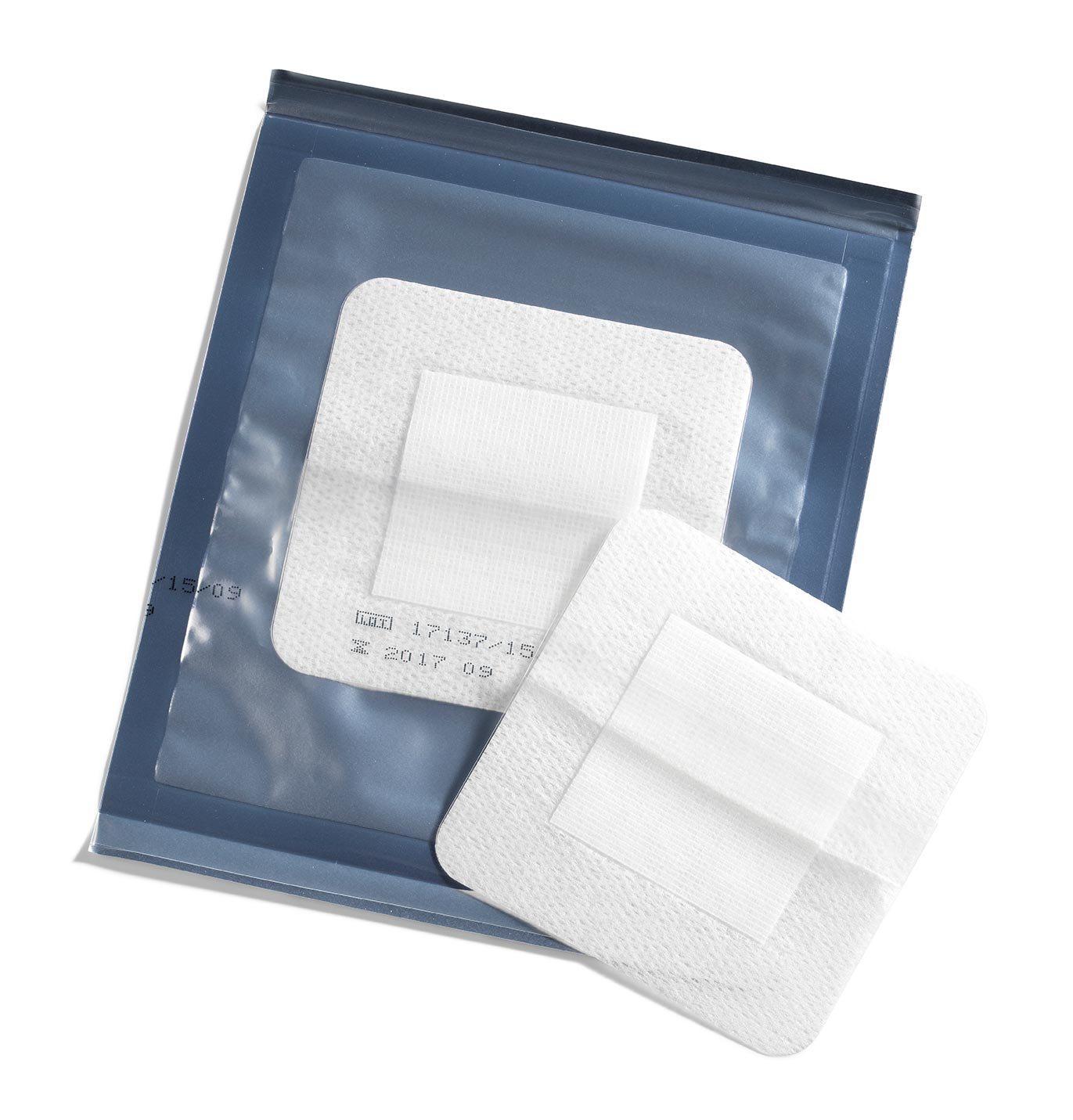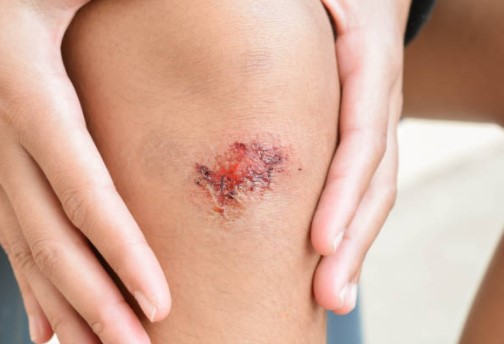 Classic dressings
Classic dressings for the consumer market for everyday use
Elastic fabric (Colupro range from Coluxia), PE plastic, non-woven, PU film etc. 
Visit the page of the company COLUXIA, also part of the GERGONNE group.