Medical devices
Medical devices are essential to public health and are increasingly innovative.
GERGONNE manufactures adhesive tapes for medical devices and collaborates with its customers in two ways:
The customer is responsible for the marketing and the CE marking of the product. In this case, GERGONNE acts as a subcontractor and provides the data allowing the customer to build its technical file and its regulatory documentation. The medical device can be of class I, Is, II a, II b or III.
GERGONNE is responsible for the marketing and provides a "turnkey" product to its customer. The medical device can be class I or Is.
Indeed, since 2021, GERGONNE is a manufacturer of medical devices in accordance with the safety and performance requirements of European Regulation 2017/745 (MDR - CE marking - class I and class Is). 
As such, the company masters the critical processes of primary packaging (sterile barrier) and sterilization.
With its strong development capabilities (laboratory, design office), GERGONNE also has the regulatory skills to intelligently and efficiently support its customers in the development of their medical devices.
Class I non-sterile medical devices
Design and manufacture of non-invasive medical devices 
Possibility of CE marking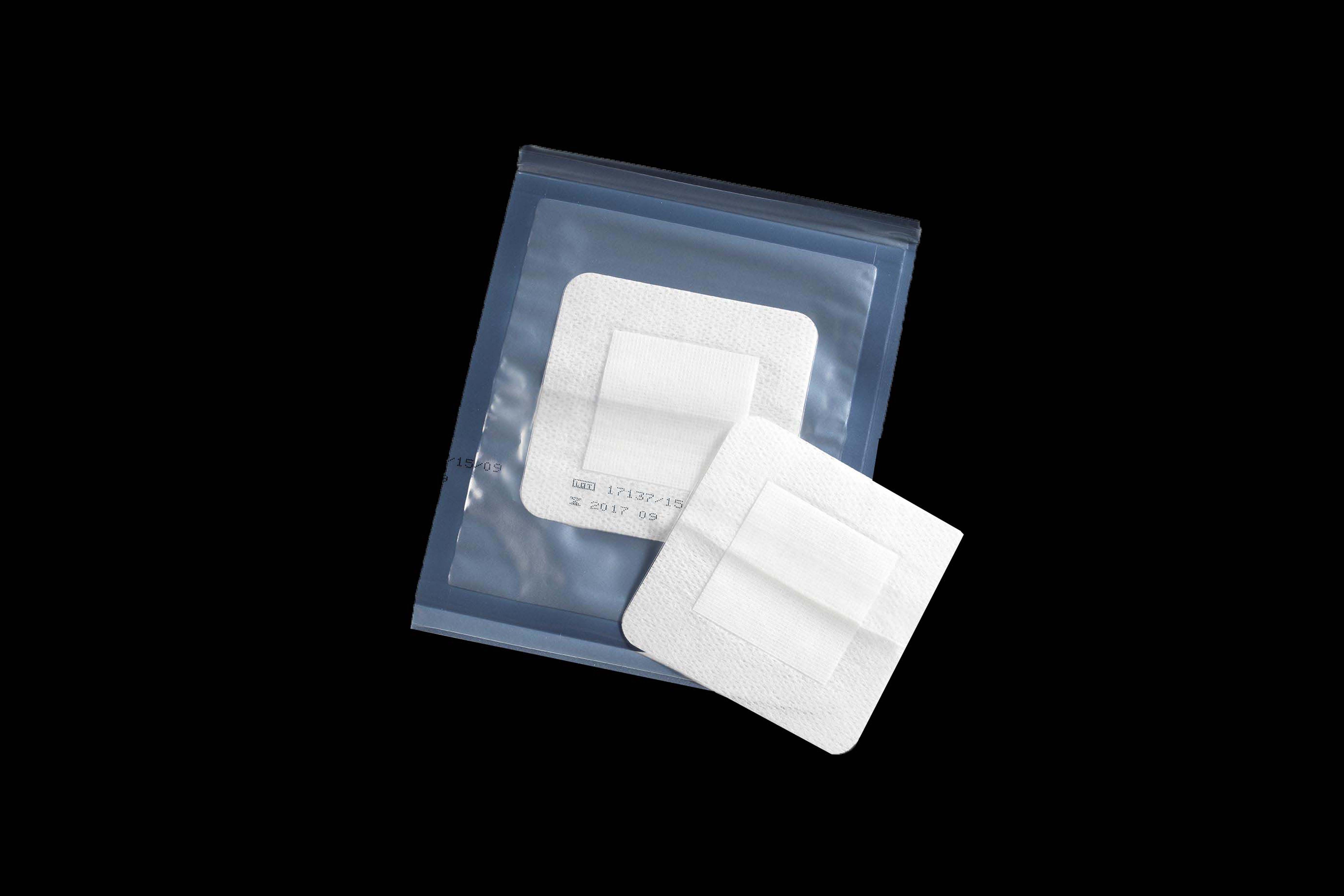 Medical devices of sterile class I
Design and manufacture of sterile non-invasive medical devices
Possibility of CE marking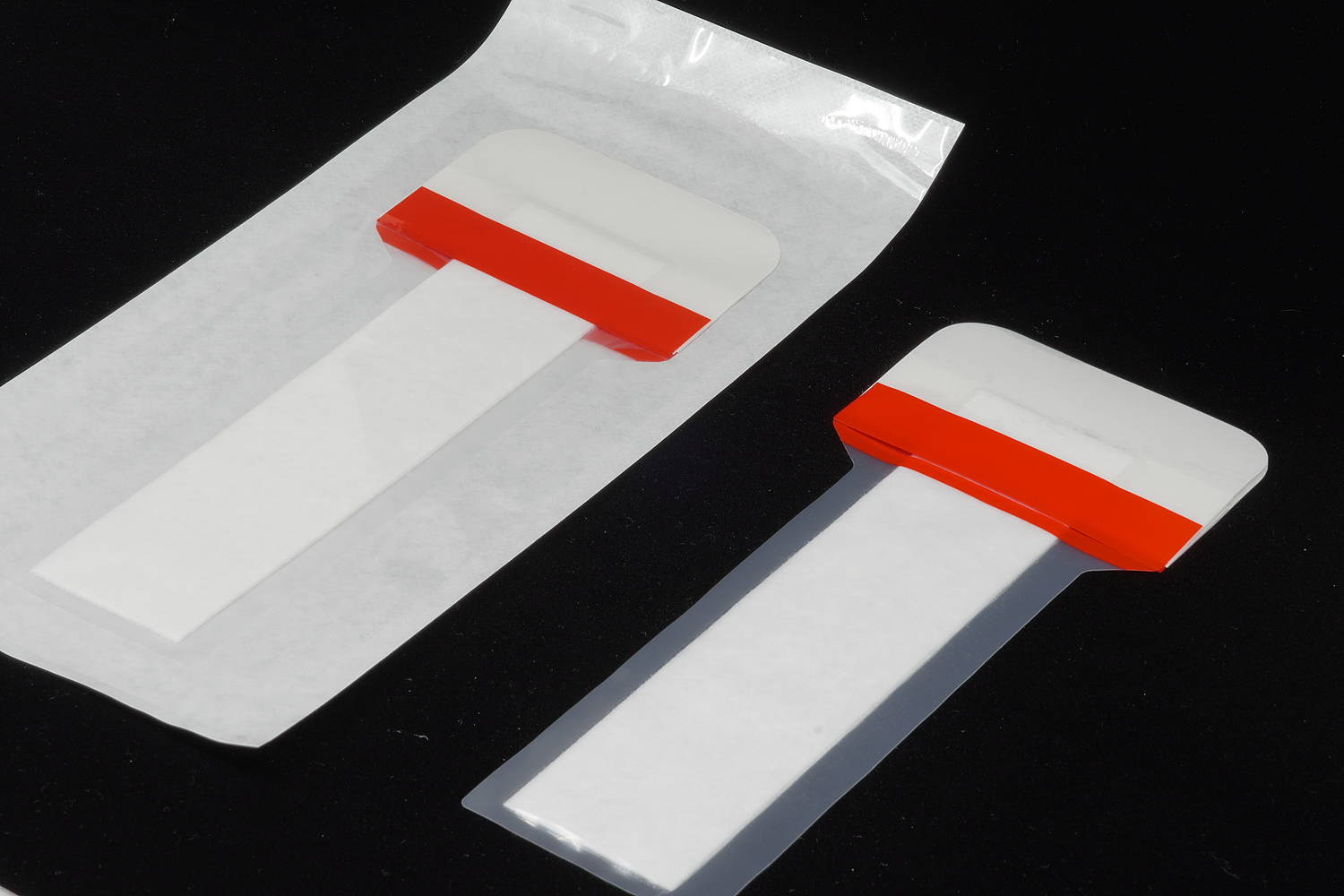 Class IIA or IIB medical devices
Manufacturing of medical devices according to customer specifications