DIY (home & garden)
The Home and Garden (indoor and outdoor) and Decoration markets are booming, and cultural trends such as "Do It Yourself" are adding to the mix.
Today's consumers expect to use materials that guarantee them real living comfort and that are easy to install and use.
As an adhesive tapes manufacturer, GERGONNE INDUSTRIE supports its customers in this direction. Adhesive formulations developed according to your applications and requirements, cutting of adhesive or non-adhesive materials, we place our know-how and our production means at your disposal.
Our technical adhesive tapes will meet your requirements for waterproofing, permanent fixing, noise reduction, etc.  
Anti-noise pads for chairs
Adhesive felt to reduce and/or dampen impact noise 
Protects floors from scratches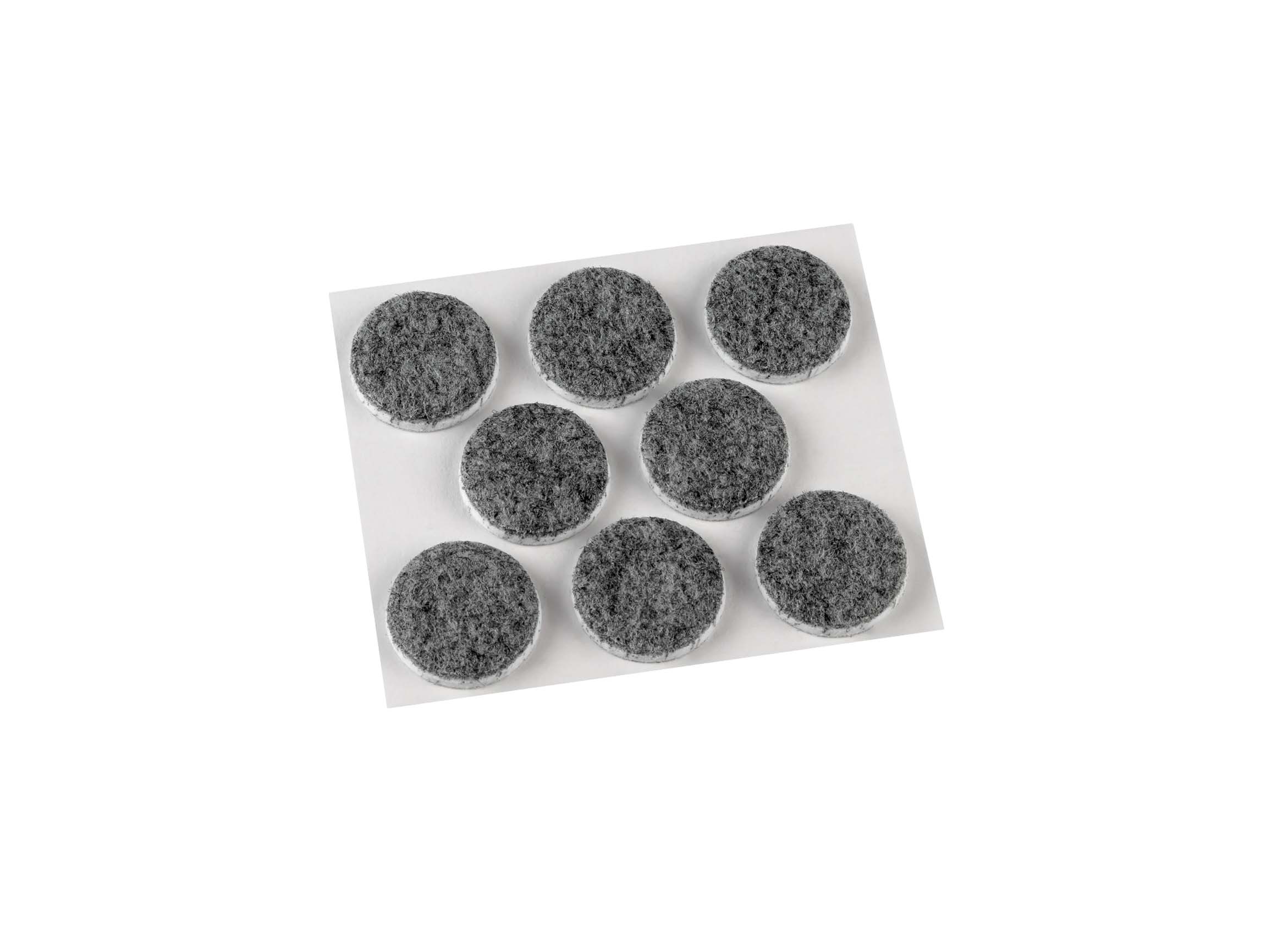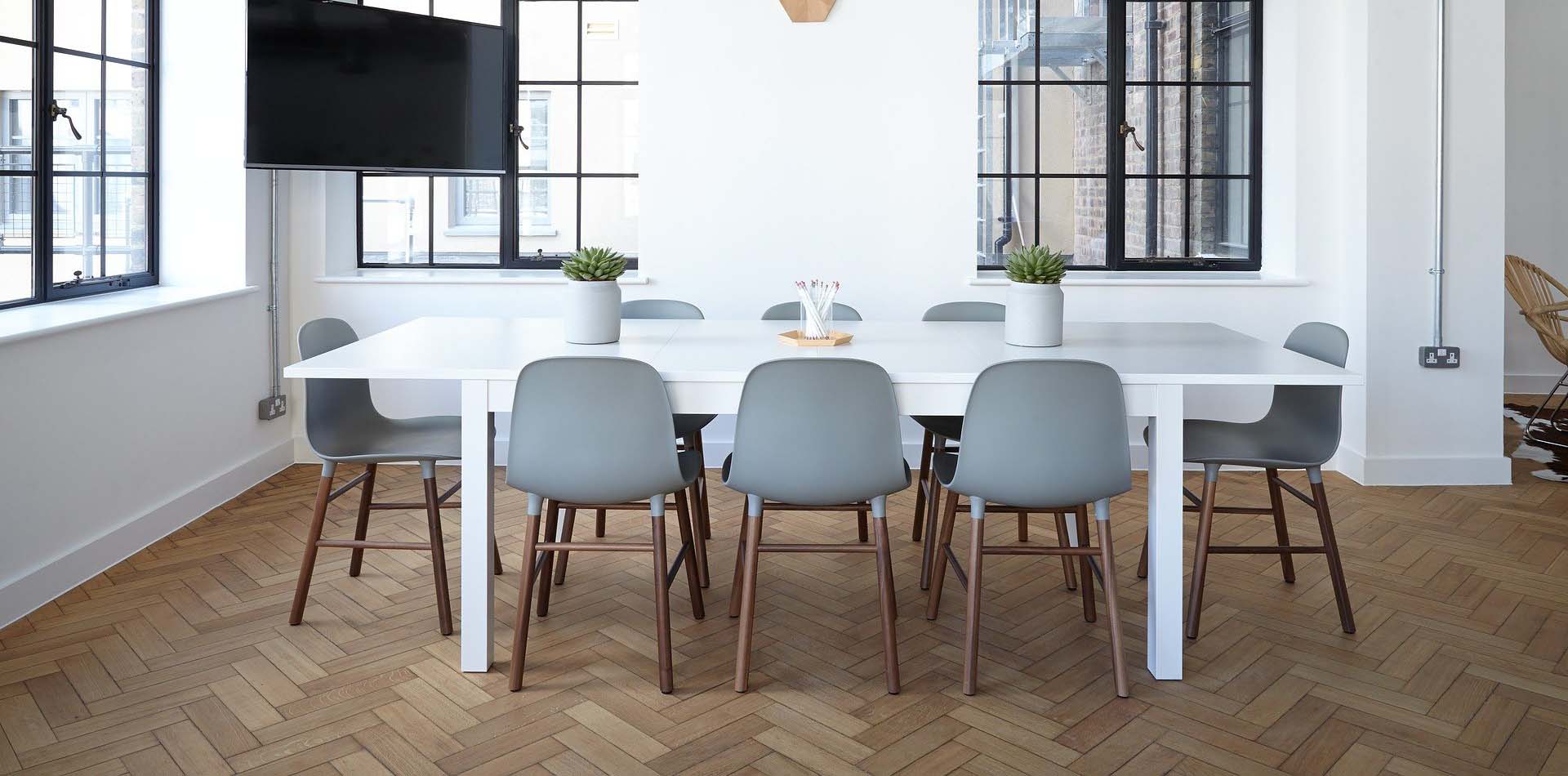 Fixation of wall panelling
Double-sided adhesive tapes (grid or foam) for fixing wall panelling (PVC, wood or composite)
Excellent adhesion and resistance to ageing.
Highly conformable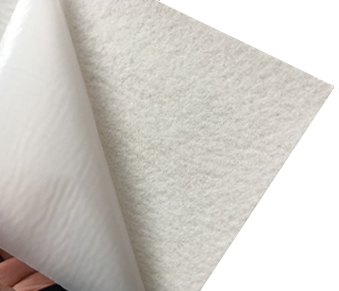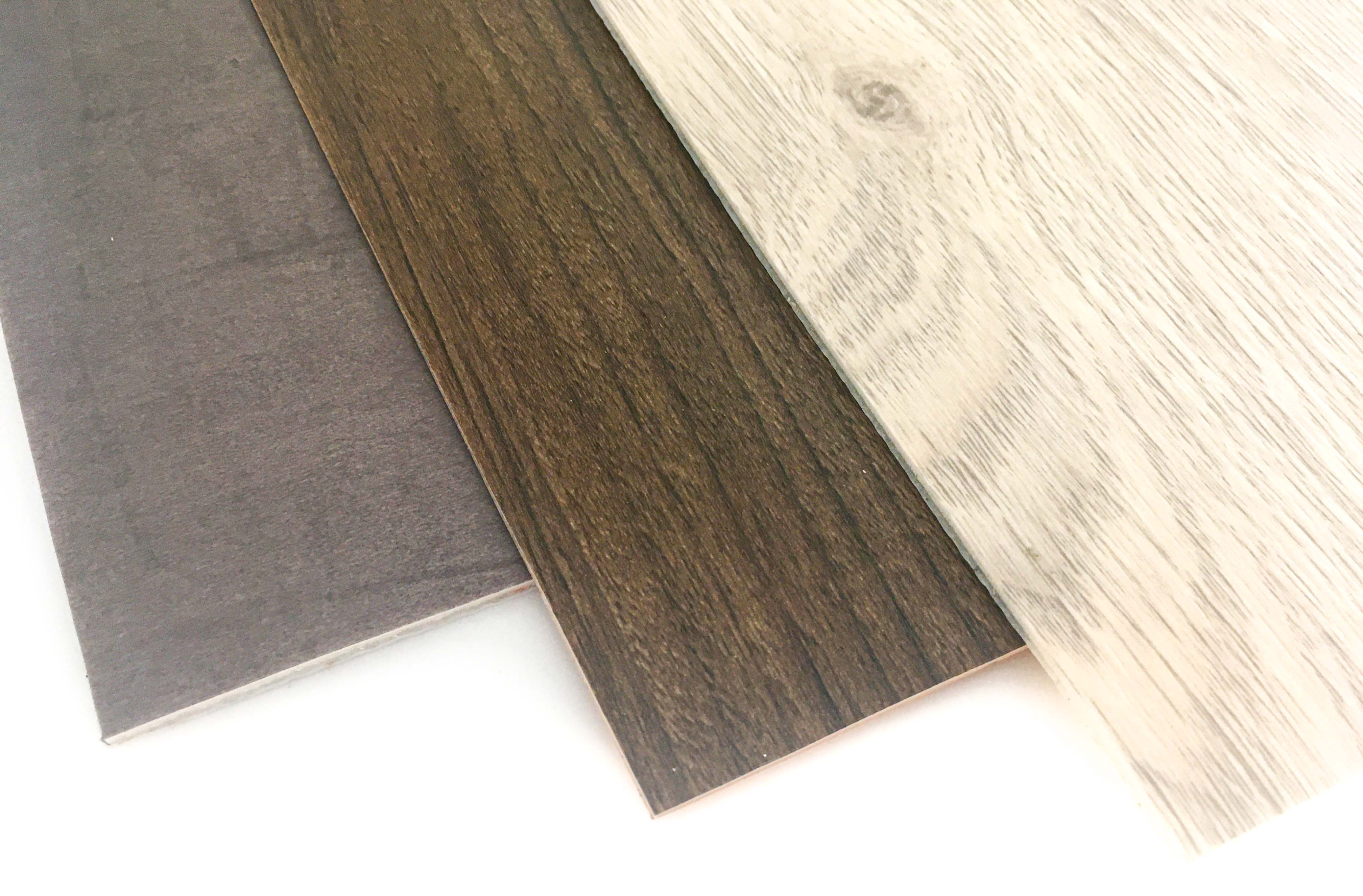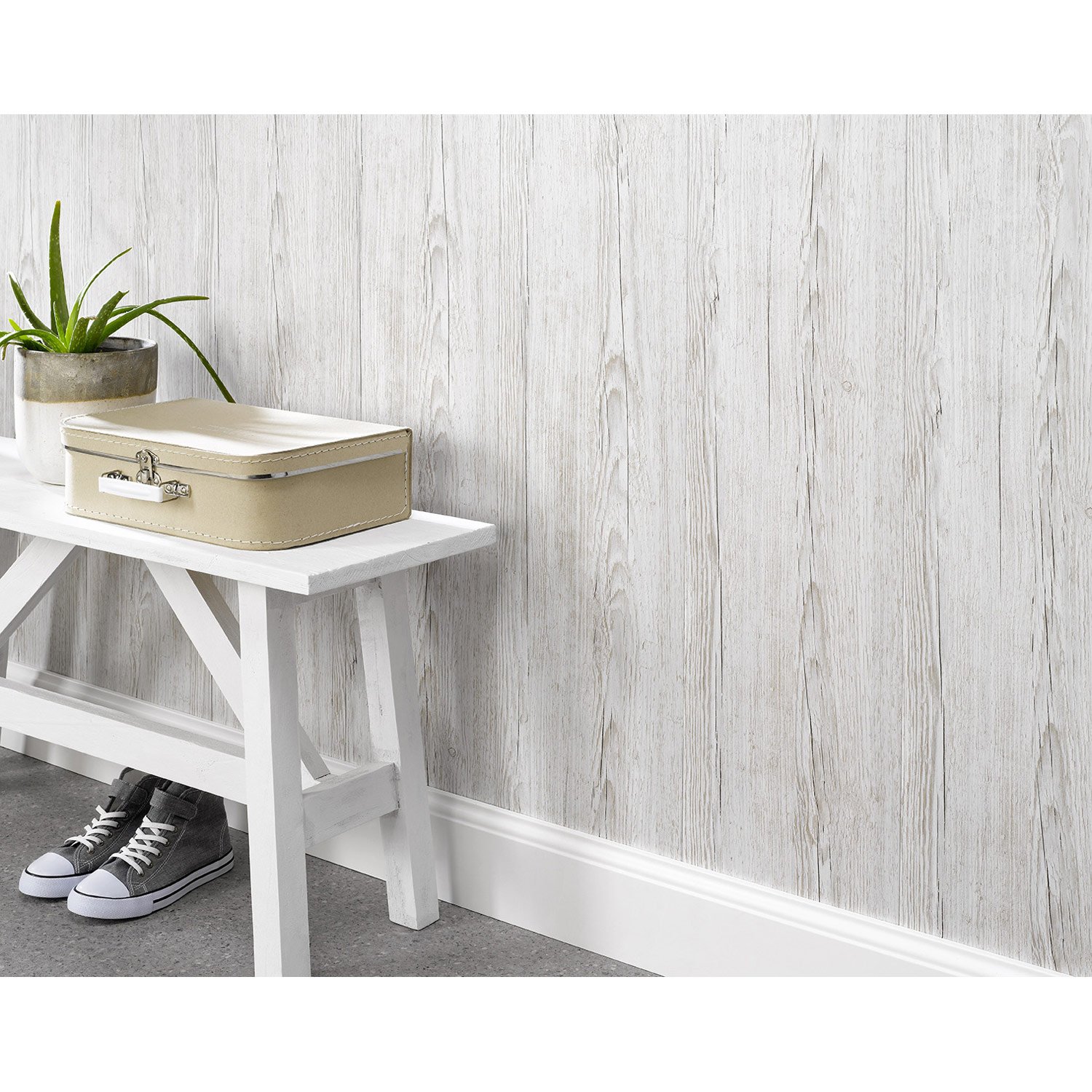 Wall mounting system
Double-sided adhesive tape for easy fixing of towel hangers, wall remotes, decorative boards etc. 
Removes without leaving any residue
Reusable version available