Adhesive materials for converters
GERGONNE INDUSTRIE is a manufacturer of medical adhesive tapes and gathers through its ADHECARE range a large choice of adhesive raw materials available in rolls (single and double-sided PU film, single and double-sided non-woven, single-sided PE film, etc.).
We also manufacture high quality polyurethane films with the main characteristics required by the medical market: very high water vapor permeability (MVTR), bacterial barrier, matte appearance, low coefficient of friction, etc. 
In addition to acrylic and rubber adhesive masses, GERGONNE also masters the coating and formulation of silicone gels and provide single and double-sided silicone gel-coated products that guarantee an atraumatic and painless removal of the adhesive.
All our standard references are to be found in our ADHECARE range but we stay tuned to your needs for the study and the realization of specific products. 
Non-woven
Single and double sided nonwoven for the manufacture of medical devices, surgical dressings etc.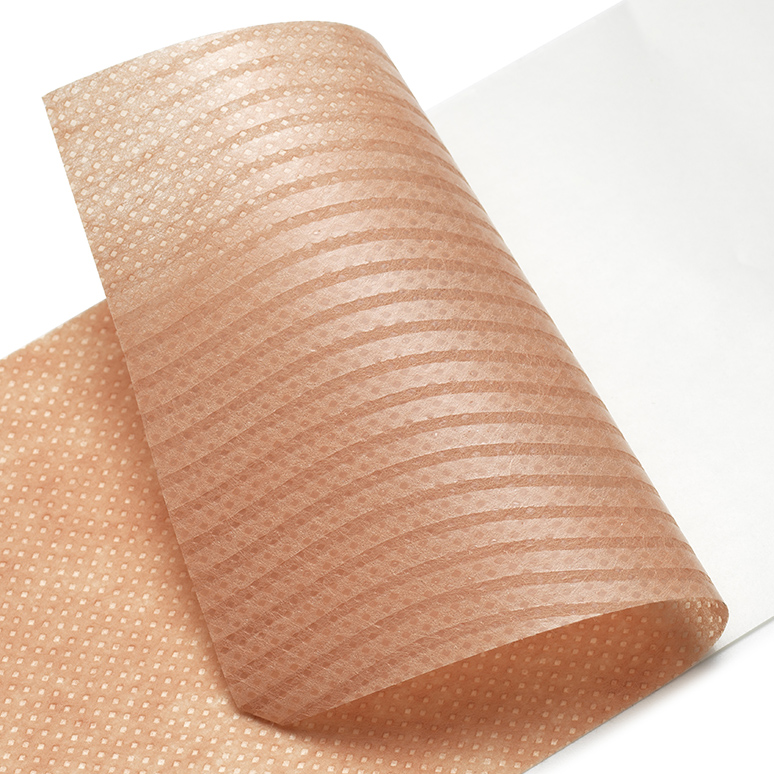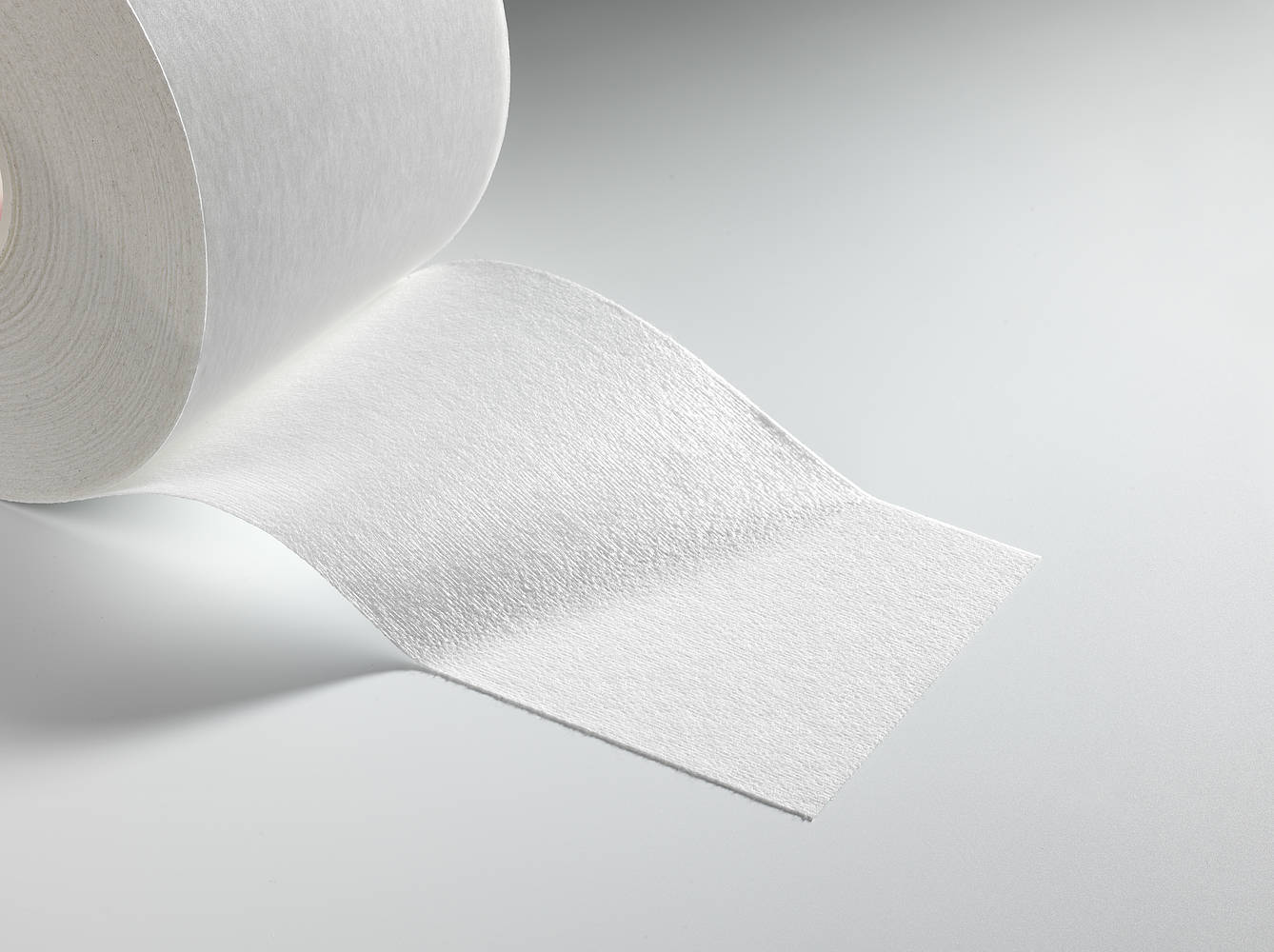 Single-sided PE film
 Single-sided microperforated film, water resistant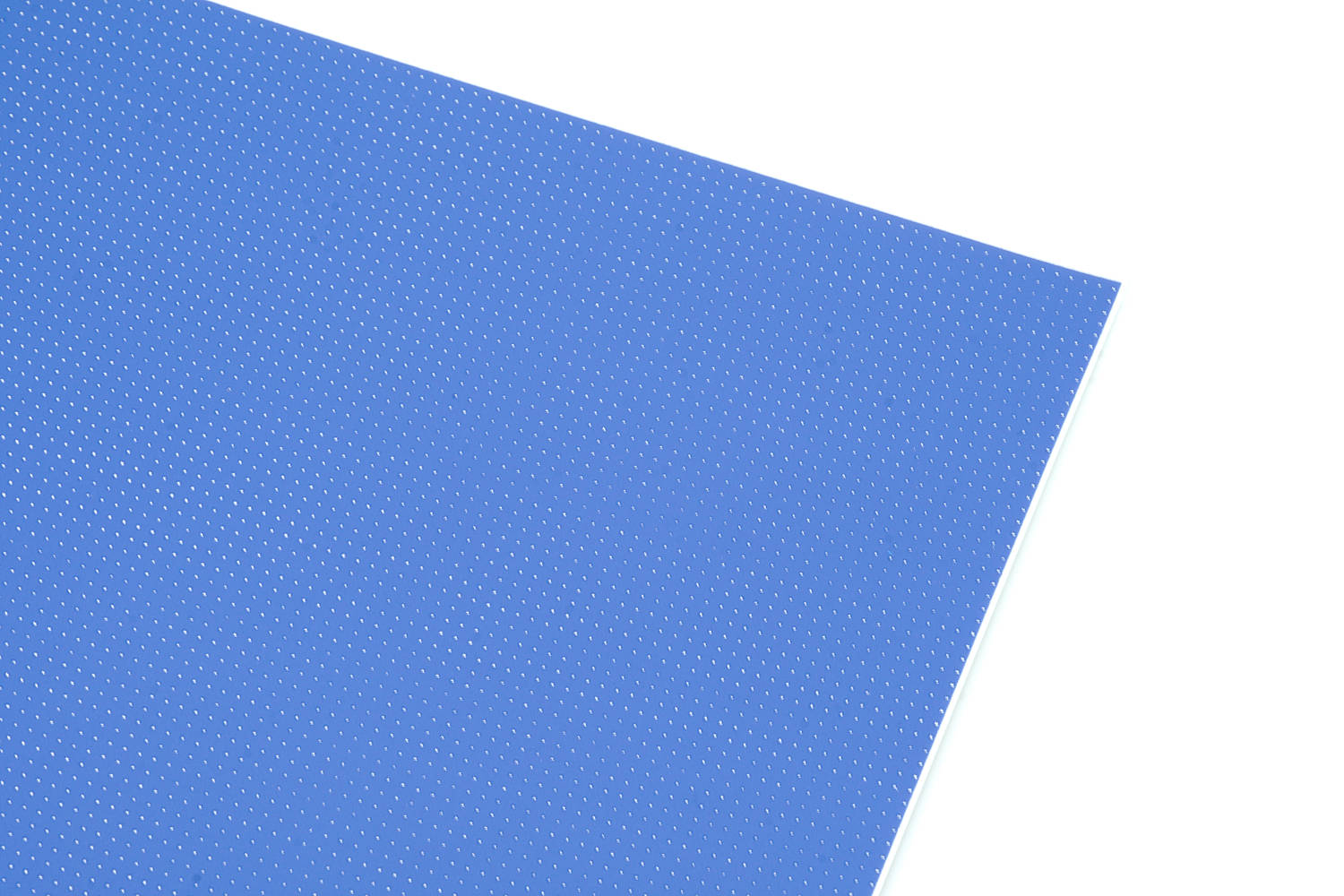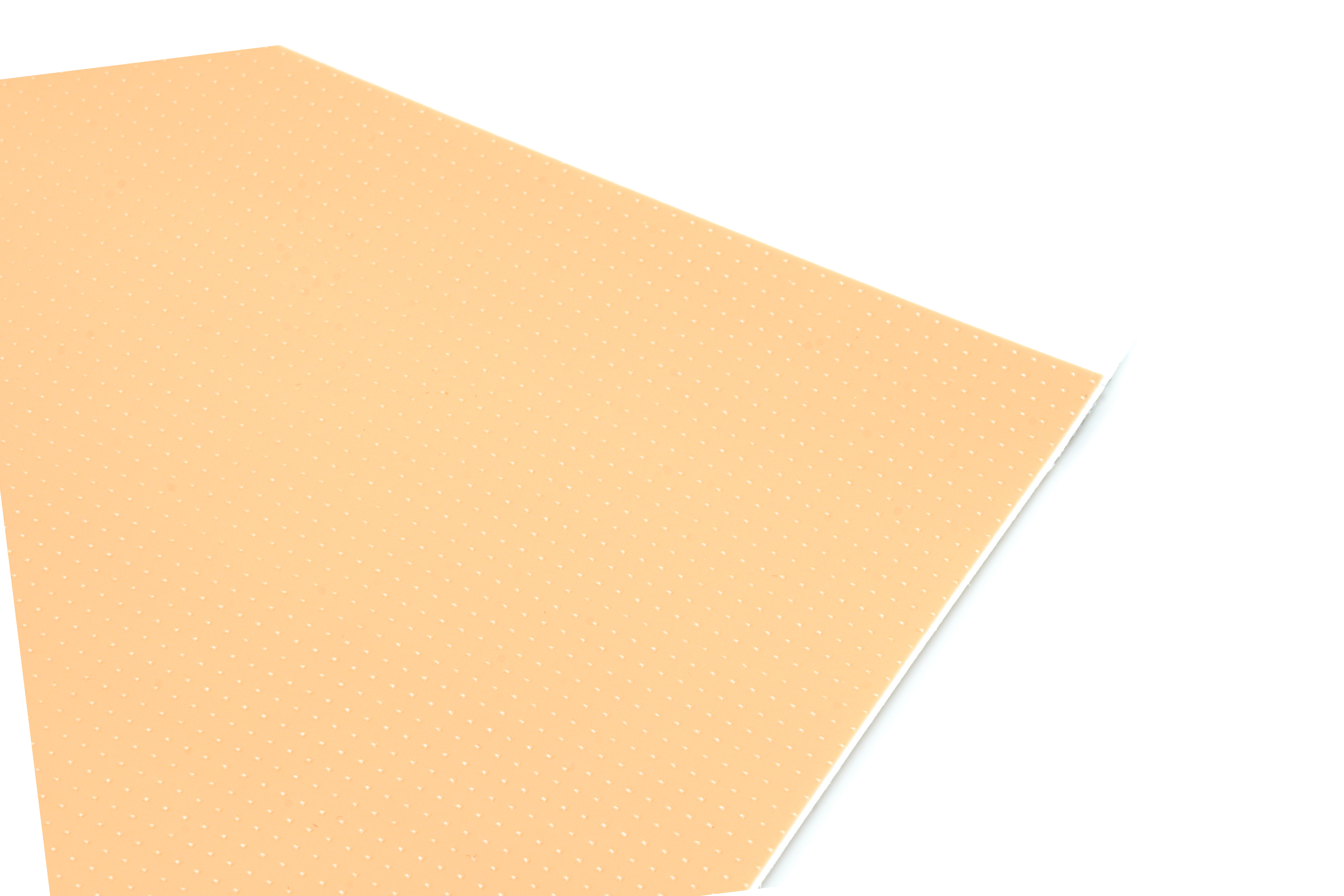 Single sided PU film
Single sided polyurethane film on paper or filmic carrier
Designed for the manufacture of medical devices and products for advanced wound care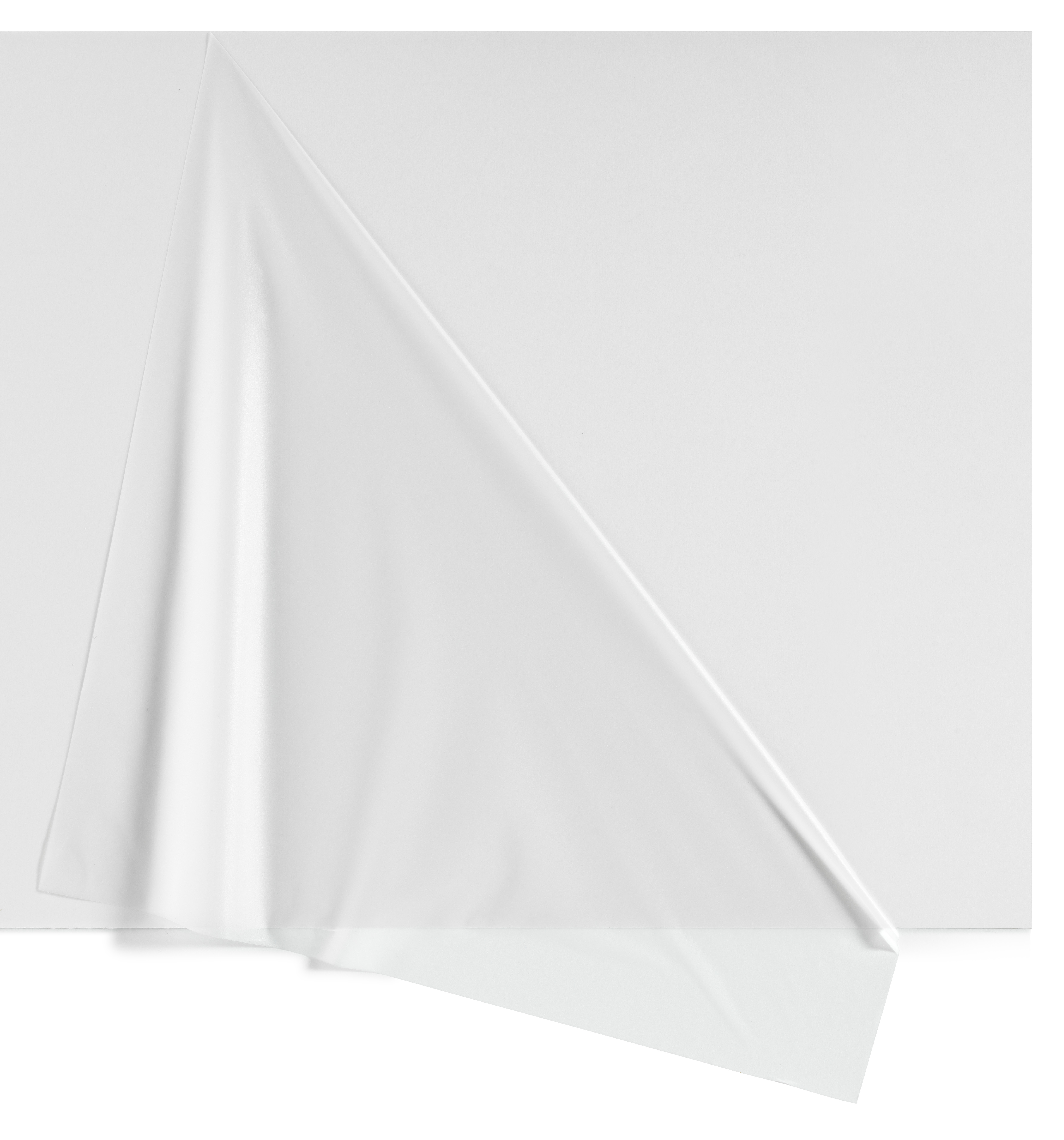 Silicone gel-coated materials
Single-sided non-woven and silicone gel for the manufacture of medical devices, standard or post-operative dressings etc.
Perforated double-sided PU film and silicone gel for the manufacture of medical devices and the assembly of multilayer products