Formulation
GERGONNE has extensive know-how in the adhesive masses' formulation:
acrylic (emulsion and solvent)
synthetic rubber
silicone
polyurethane
We formulate in the laboratory and check the relevance of our proposals with regard to the customer's specifications.
To do this, our R&D team has a laboratory with a surface area of 400 sqm with all the necessary resources : dynamometers, cohesion benches, infra-red spectrometer, X fluorescence, climatic chambers, U.V. cabin, electronic microscope, combustibility chamber, fogging, goniometer (surface tension), etc.
This know-how is essential to offer the right adhesive product, and allows our customers to stand out, benefiting from an adhesive solution perfectly adapted to their needs.  
In the industrial phase, we formulate our glues via our automatic formulation units.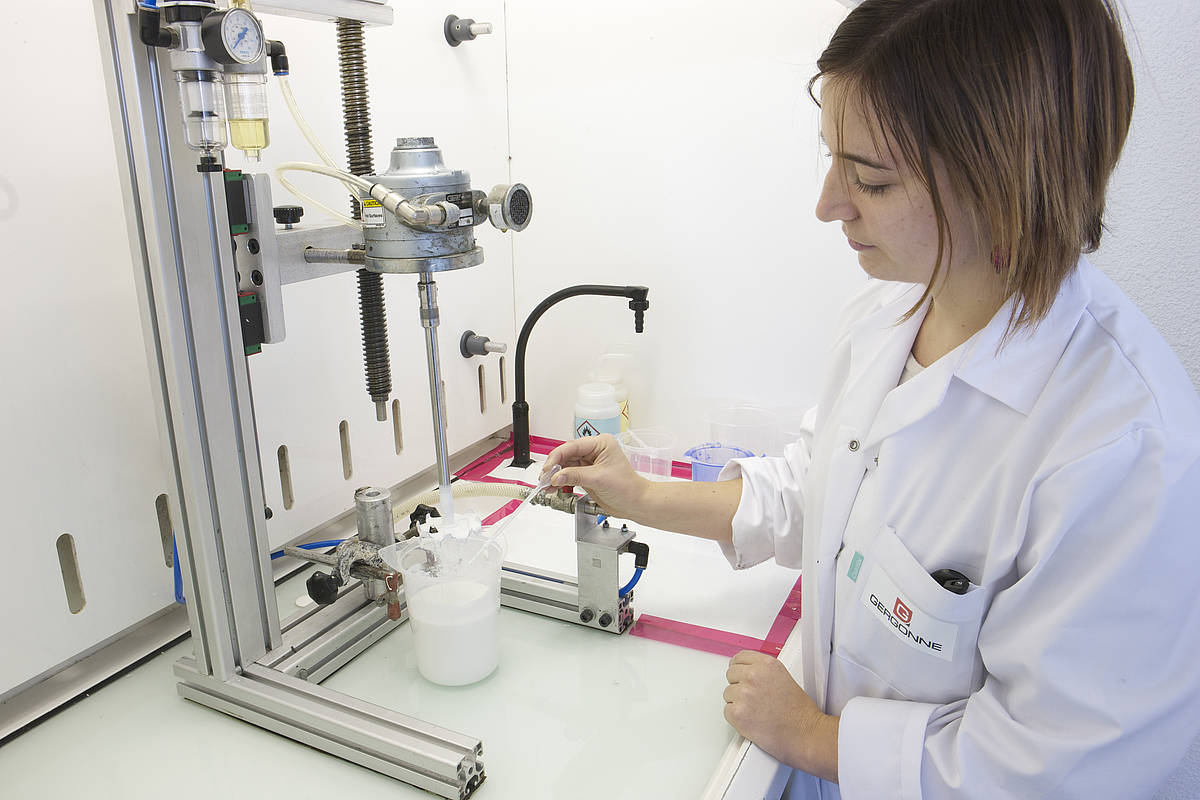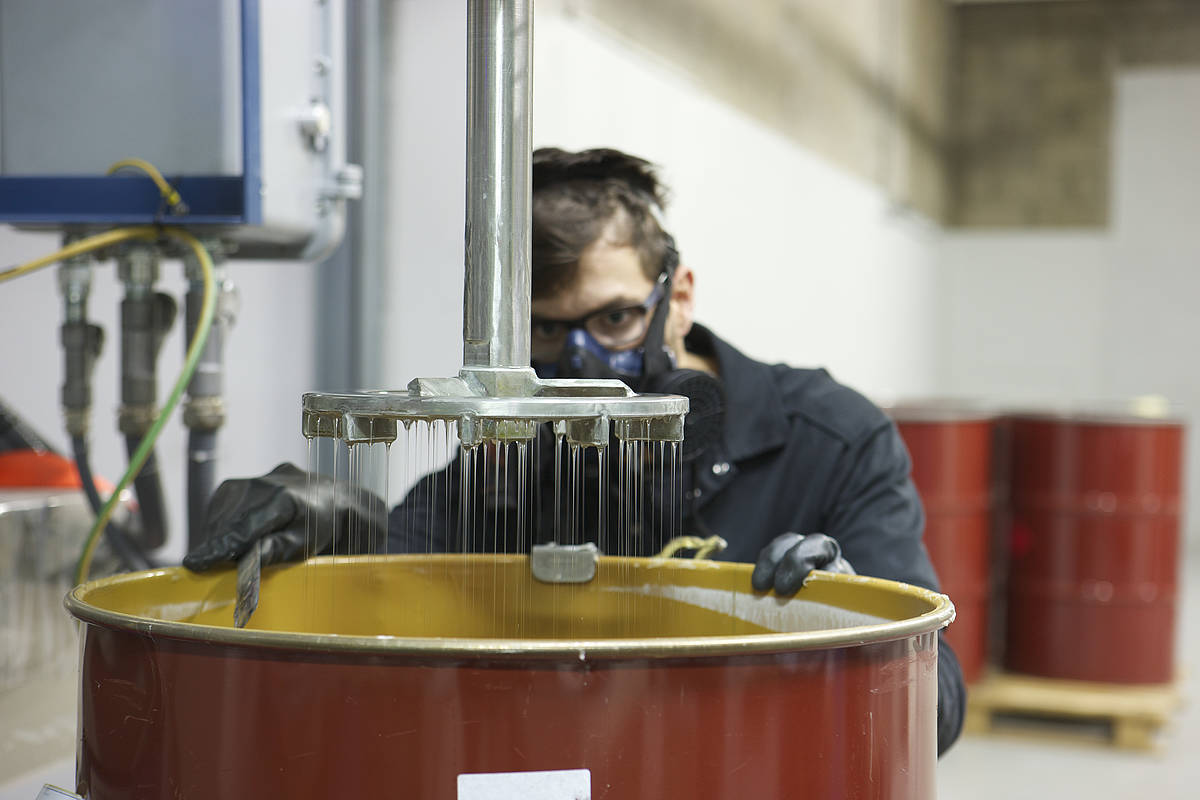 Coating
A very sustained investment policy (5% to 15% of turnover every year) allows GERGONNE to have an industrial tool at the cutting edge of technology and among the most modern in Europe.
We have 4 adhesive coating lines in widths between 1600 mm and 2250 mm. Each of these four lines can work with emulsion or solvent glues.
The quality of our equipment allows us to guarantee our customers: 
highest-standard rewinding quality
a wide range of coatweight (from 10 gr/m² to 450 gr/m²)
while respecting an optimal deposit regularity (our coatweights are continuously controlled)
A high storage capacity for glues (more than 300 T) allows us to guarantee flexibility and reactivity to our customers.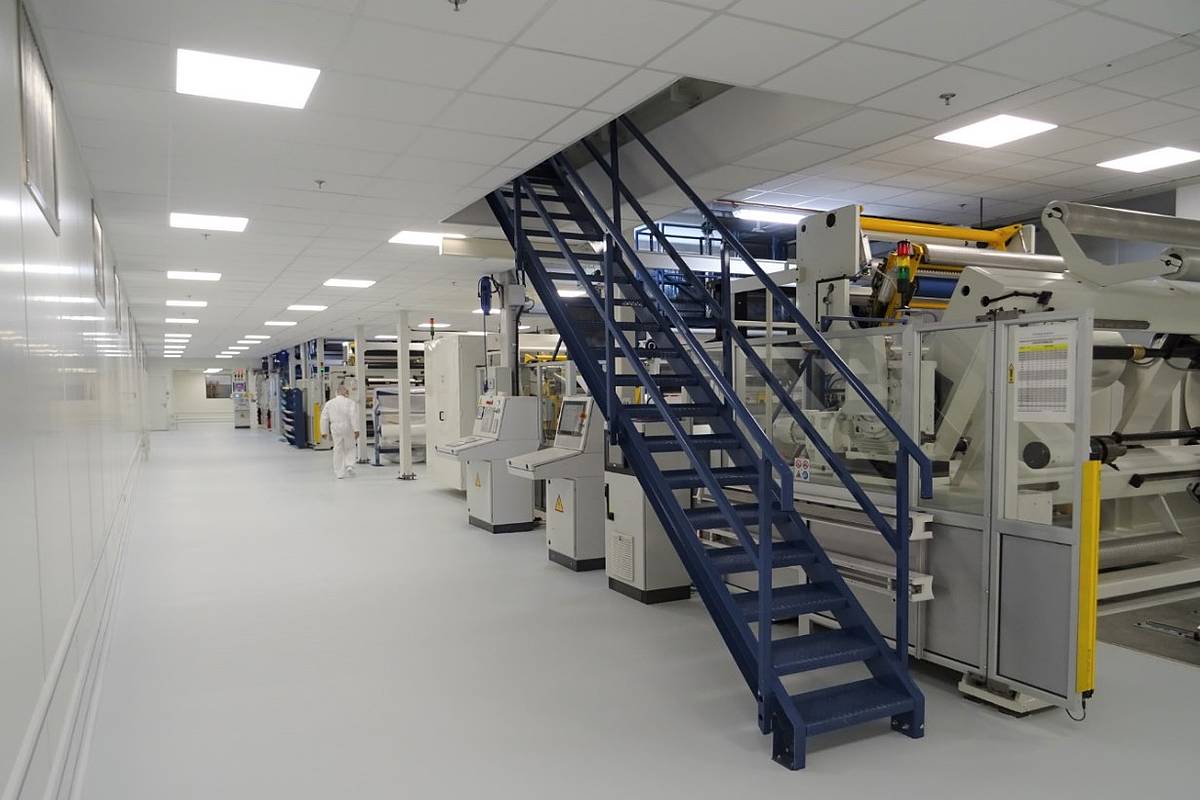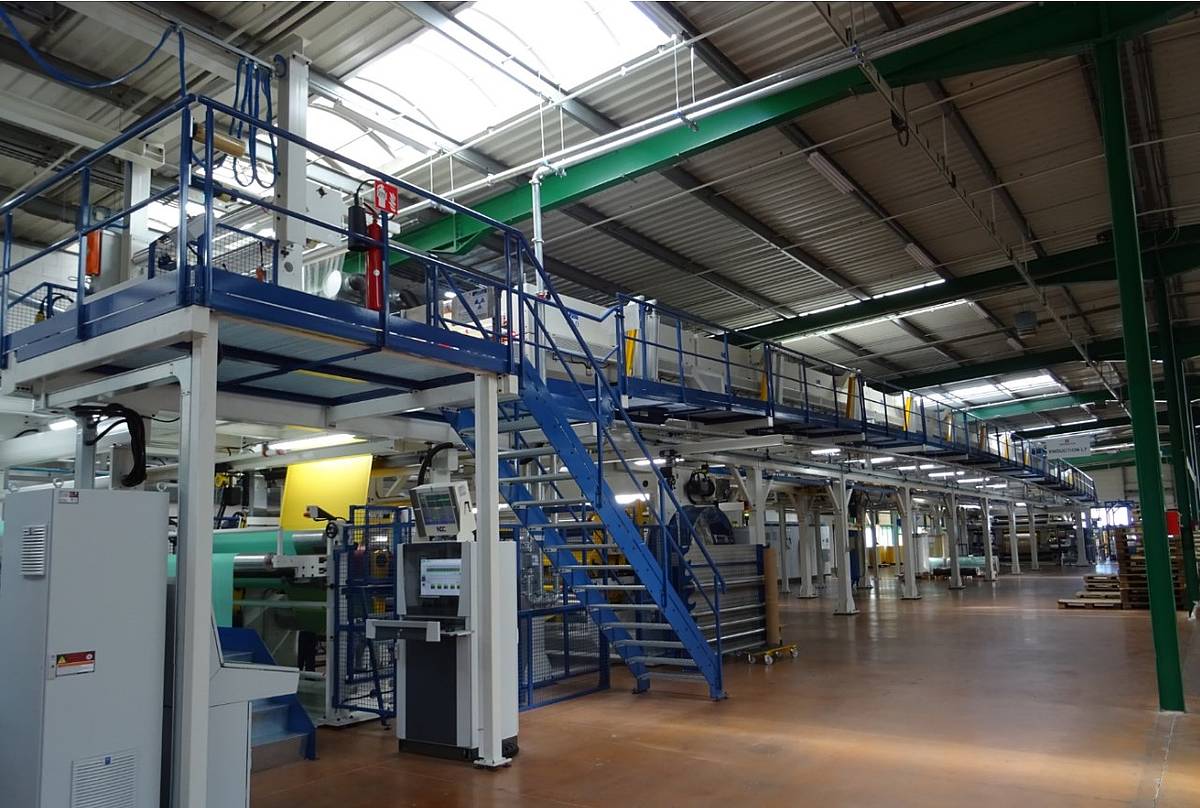 Laminating
We have been laminating materials with technical adhesive tapes more than 50 years! 
We work mainly with flexible materials (and therefore available in rolls), but also sometimes rigid materials (available in sheets).  
The material can be provided by the customer or purchased by GERGONNE.
In both cases, we have the capability to make it self-adhesive by choosing the right technical adhesive tape for your application, and this for a width of up to 2100 mm. Laminating can be done on one or both sides. We also have the possibility to slit, according to your needs.
Take advantage of our experience and let us handle your adhesive lamination operations. You will then have a single partner, a controlled logistics plan and optimized costs.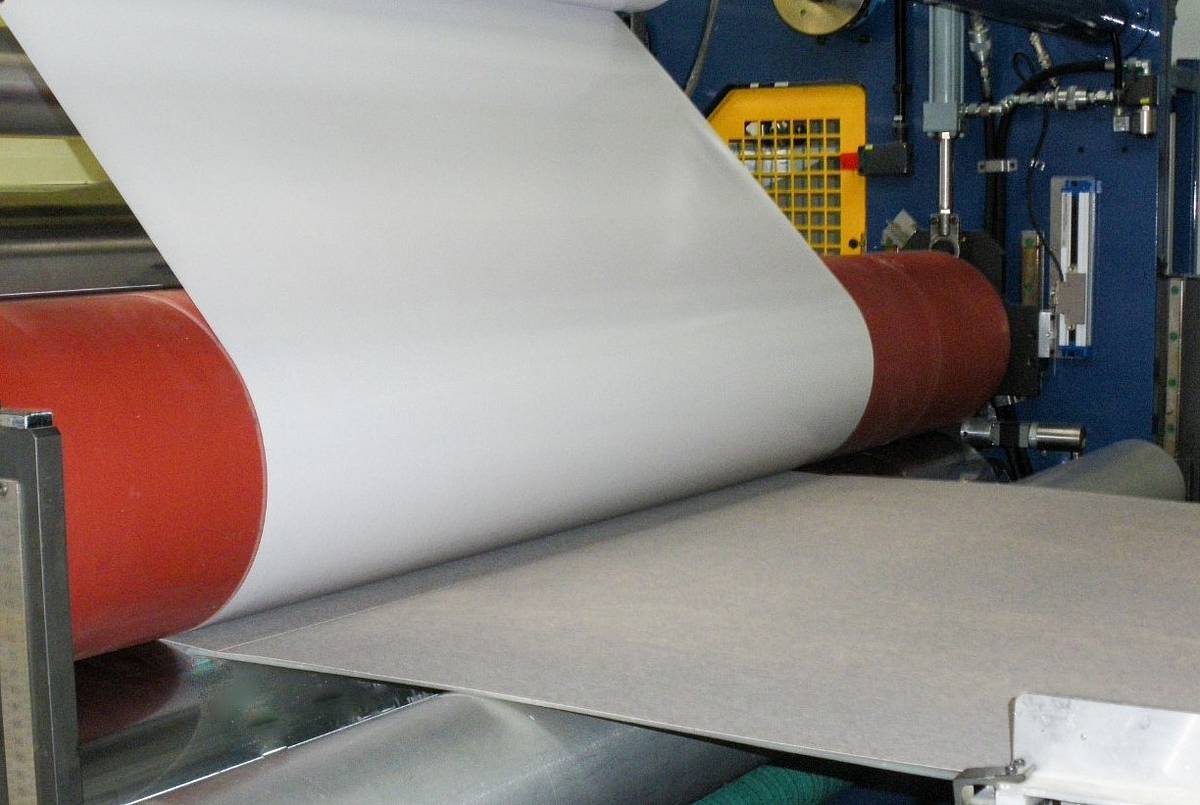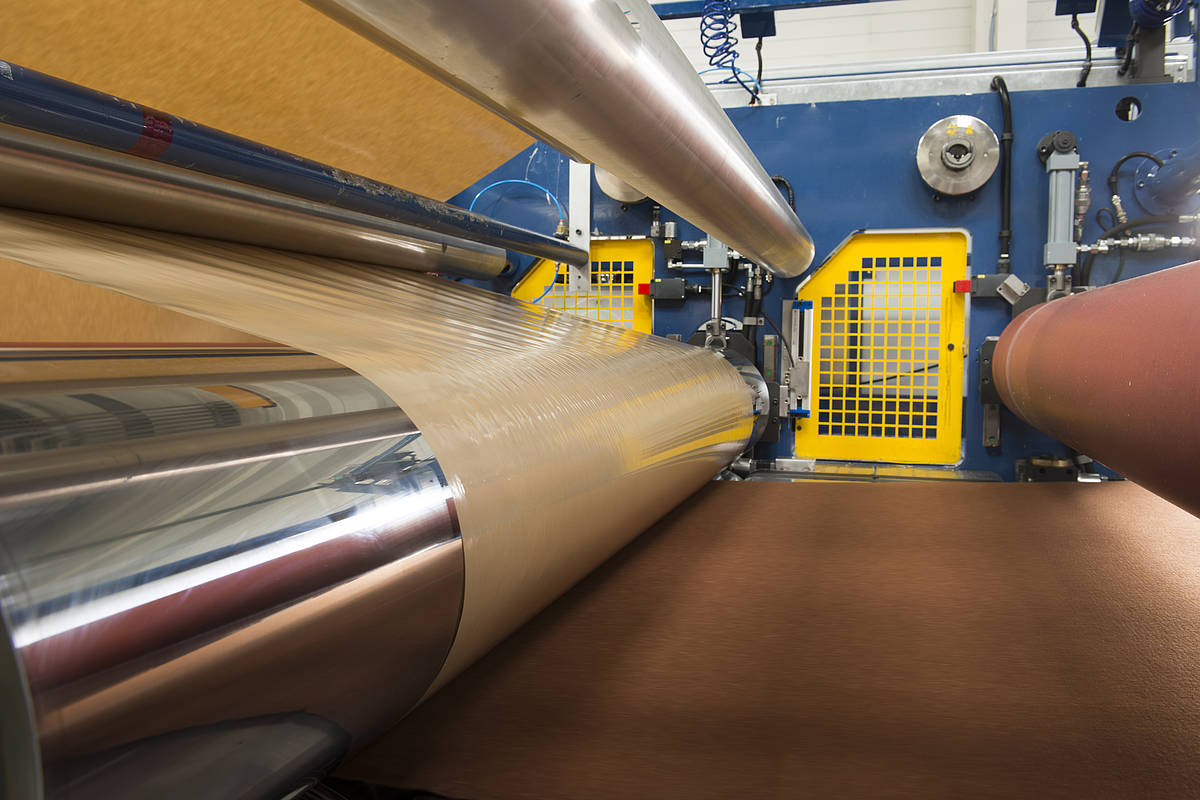 Slitting and rewinding
Slitting is an important step since for many projects it is the last operation before the product is delivered to the customer. To obtain an optimal rewinding quality, it is necessary to have adequate means of production. 
With our state-of-the-art slitting / rewinding machines, we perfectly manage the two most common cutting technologies for industrial adhesive tapes: 
Slitting
For widths from 3 mm to 2000 mm
Diameters up to 400 mm
38, 76 or 86 mm core
Slitting and rewinding
From 5 mm up on 600 mm diameters
From 20 mm up on 800 mm diameters
We accept materials with a maximum width of 2000 mm
Several cutting methods : blades, scissors, knives, etc.
In addition, we have recently invested in an automatic slitting station, perfectly adapted to large series of cut rolls. This automatic centre can accept materials with a maximum width of 2000 mm and produce finished rolls with a diameter of less than 300 mm. 
Contact our sales department for the standard widths available.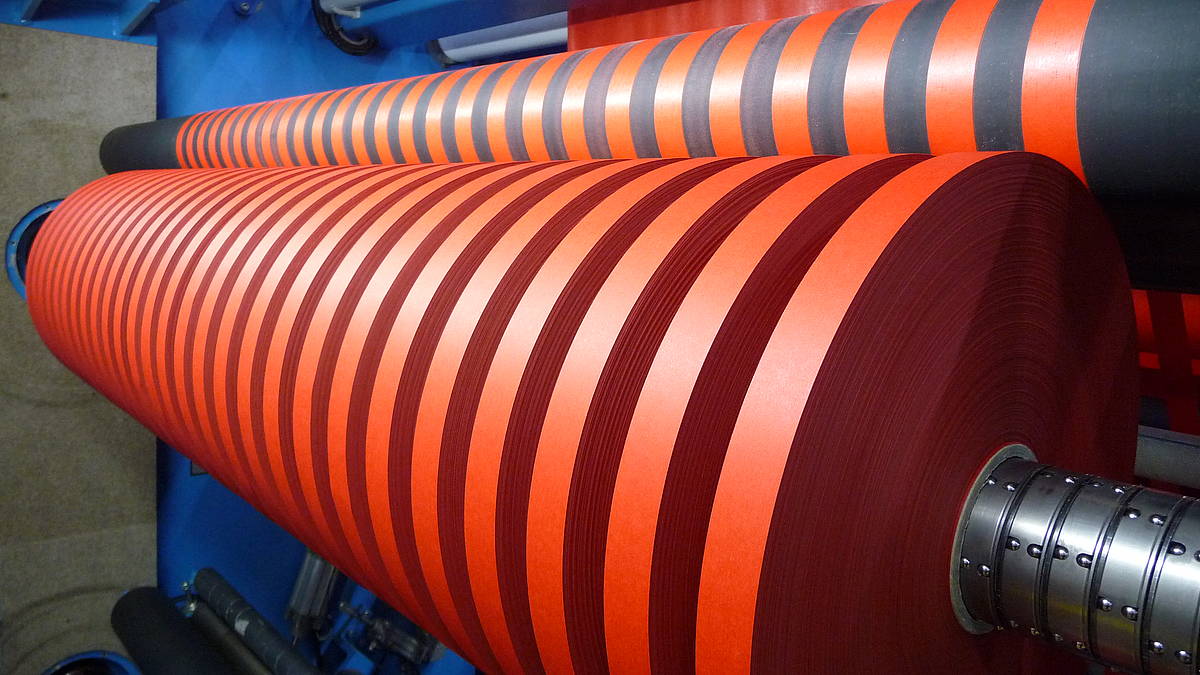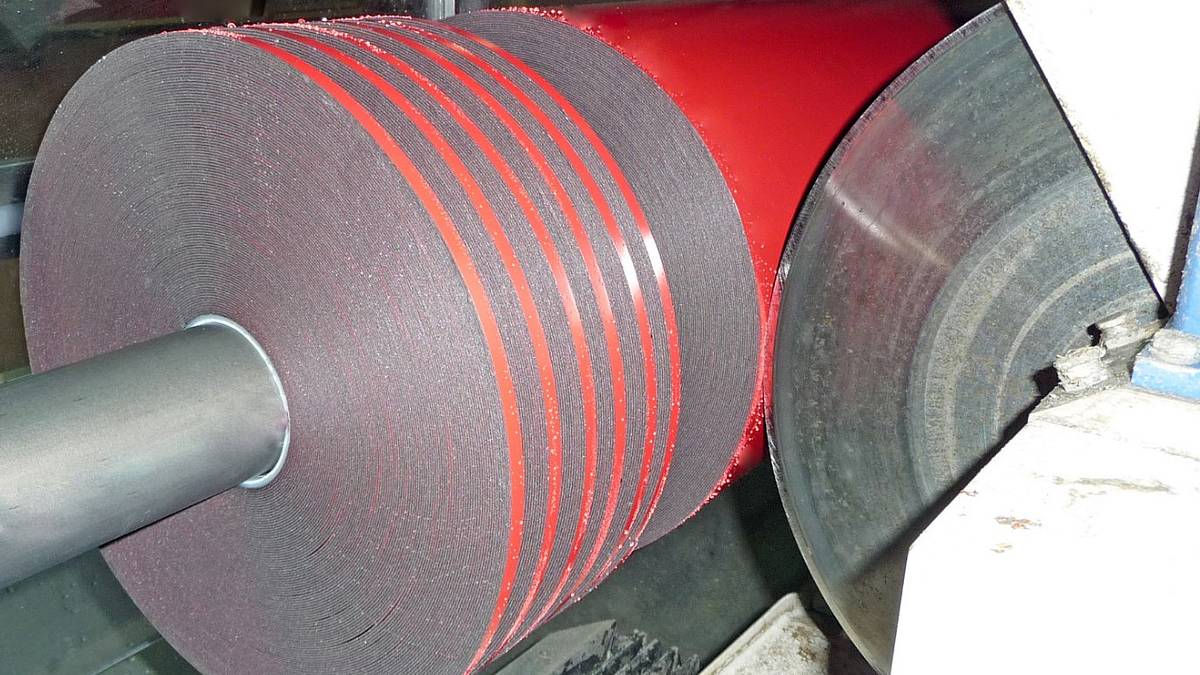 Spooling
Spooling allows several hundred or even thousands of linear metres of technical adhesive tapes to be wound in a small width (between approximately 8 and 25 mm) on a single reel (called a spool or wound reel).  
Adhesive spools are very popular with our customers for using our adhesive tapes on their production line (continuous processes such as plastic extrusion for example). The long lengths available enable them to considerably reduce the number of adhesive tape spool changes and thus increase their productivity.  
In addition to the traditional crosswinding described above, GERGONNE also has the know-how to create adhesive spools with fingerlift protection to facilitate the removal of the liner by the end user.