A Group priority for more than 10 years, GERGONNE has invested heavily to become a key player in the health and medical market by providing you medical adhesive tapes.
ISO 13485 certified since 2012 (current certification body: BSI) and with a dedicated sales team, the company has the best production facilities for the healthcare sector worldwide.
As a cleanroom adhesive tape converter and with nearly 2000m² of ISO-8 clean rooms, GERGONNE offers its customers a continuous and complete manufacturing process in ISO-8 controlled atmosphere: coating, web die-cutting, printing, rotary die-cutting and packaging. Objective: to guarantee the best manufacturing standards and maximum safety for the patient during the final use of the products.
The company masters :
the sourcing of materials meeting the requirements of the medical sector,
the formulation of adhesive masses to bond to the skin,
the two key processes (coating and rotary cutting) for the manufacture of adhesive medical devices
As one of the very few fully vertically integrated players (formulation, coating, die cutting, packaging, sterilization management, regulatory affairs), GERGONNE is able to supply the medical market with raw materials, semi-finished products or finished products, depending on the needs expressed by its customers.
Besides the possibility of developing specific materials, GERGONNE, as a medical adhesive tape manufacturer, also has a range of standard medical adhesive tapes dedicated to medical applications. These adhesive tapes products are grouped within the ADHECARE range which presents acrylic or medical grade silicone gel (atraumatic removal) adhesive solutions and medical polyurethane films. 
Discover our flagship solutions
The application fields of our products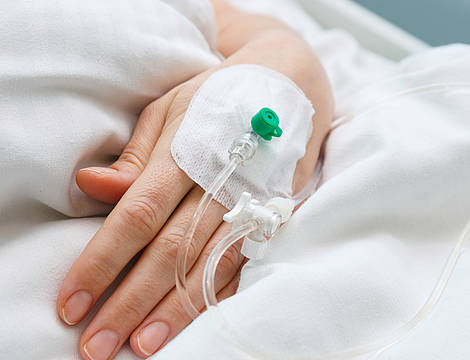 Dialysis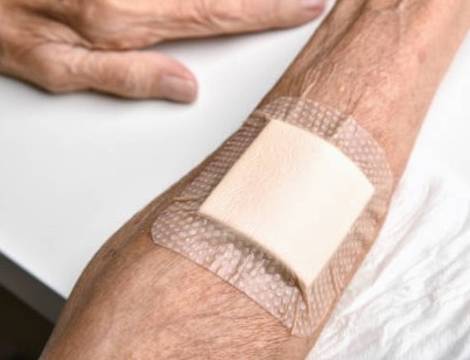 Chronic Wound Management
Catheter fixation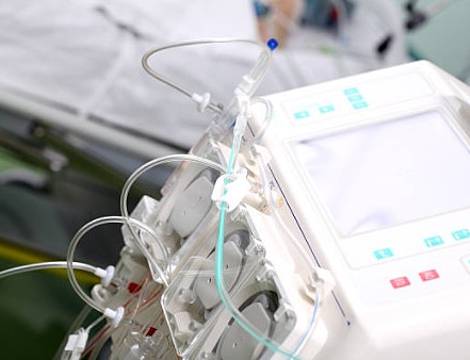 Dialysis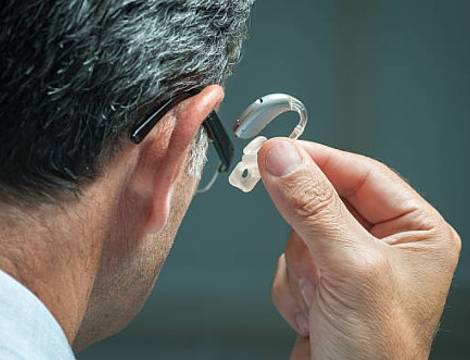 General medical device fixation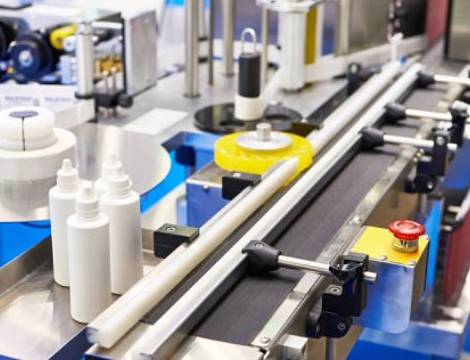 Medical device assembly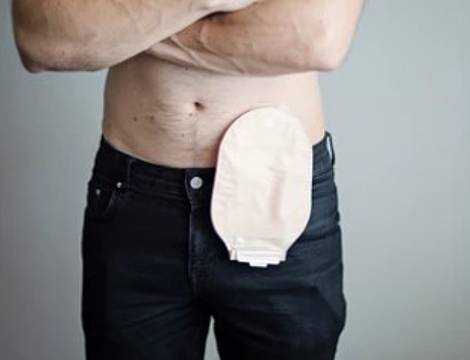 Ostomy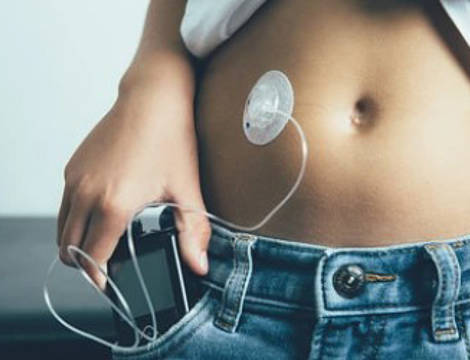 Wearable/drug delivery devices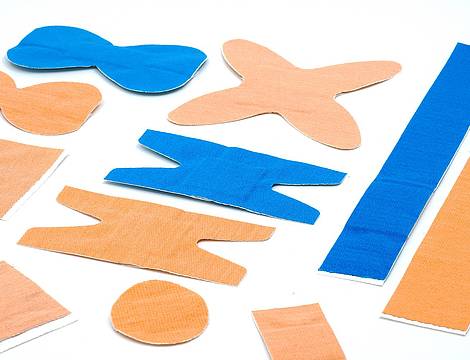 Consumer Healthcare