Die-cut parts (film, felt, foam & rubber)
GERGONNE INDUSTRIE has been involved in the automotive market for many years and is a specialist in the cutting of technical adhesives and flexible materials. 
GERGONNE masters all cutting technologies: flatbed die-cutting, rotary die-cutting, laser die-cutting in scrolling mode, digital cutting (without tools), die-cutting of foams and rubbers into blocks.
Thanks to our latest generation of machines, we are able to manufacture complex parts (up to 18 materials and 8 tools in the same process). GERGONNE can also upgrade its machines to meet the very specific needs of its customers.
Moreover, our ability to offer a wide choice of adhesive materials (foam, rubber, plastic or metallic film, textile, non-woven, felt, acoustic fabric, etc.) and a presentation in line with their needs allows us to meet the specific and complex expectations of our customers.
Air and watertightness, soundproofing and noise reduction, cladding and decoration are functions that we fulfil on a daily basis. The developments in our laboratory and the expertise of our R&D departments allow us to take into account all the specifications and needs of our customers in order to provide high quality automotive adhesive tapes. 
 Some application examples:
Adhesive water seal
Adhesive gasket made of EPDM cellular rubber
Waterproofing of third break lights, rear light, bumpers or many other automotive applications.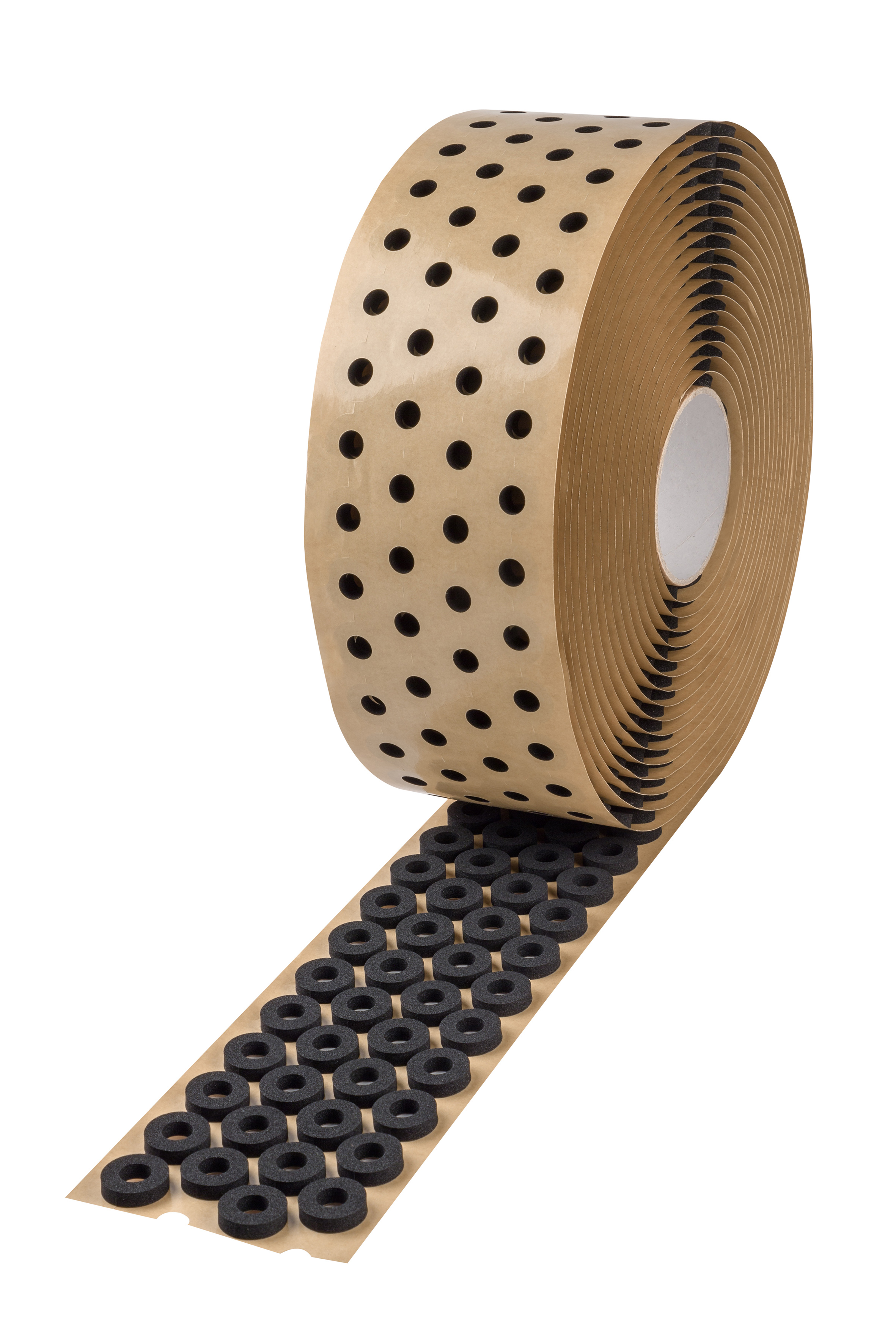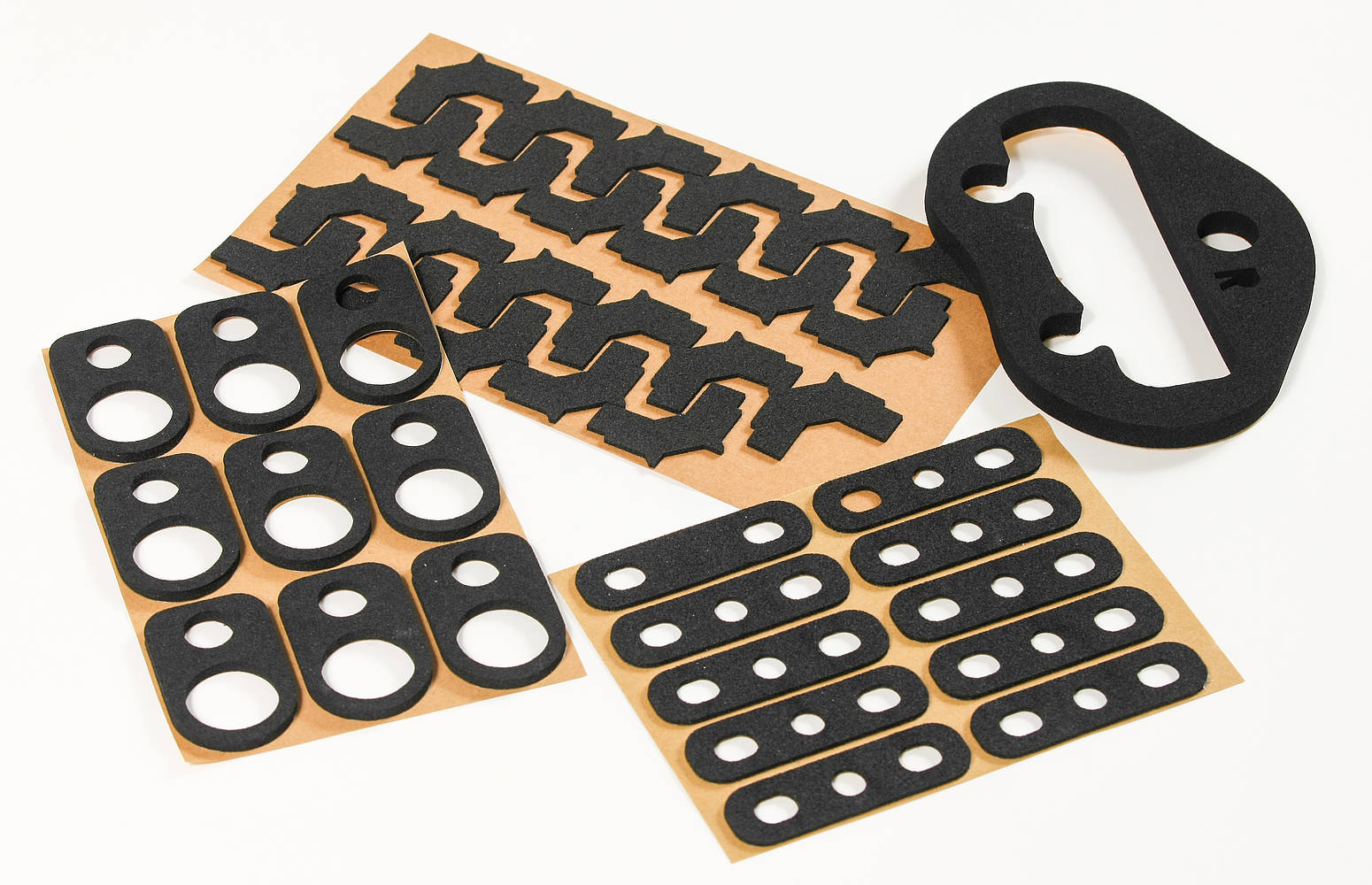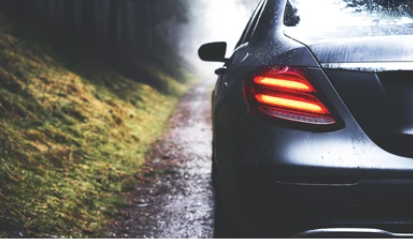 Air sealing gasket
Door mechanism gasket in EPDM compact rubber + Gergonne adhesive tape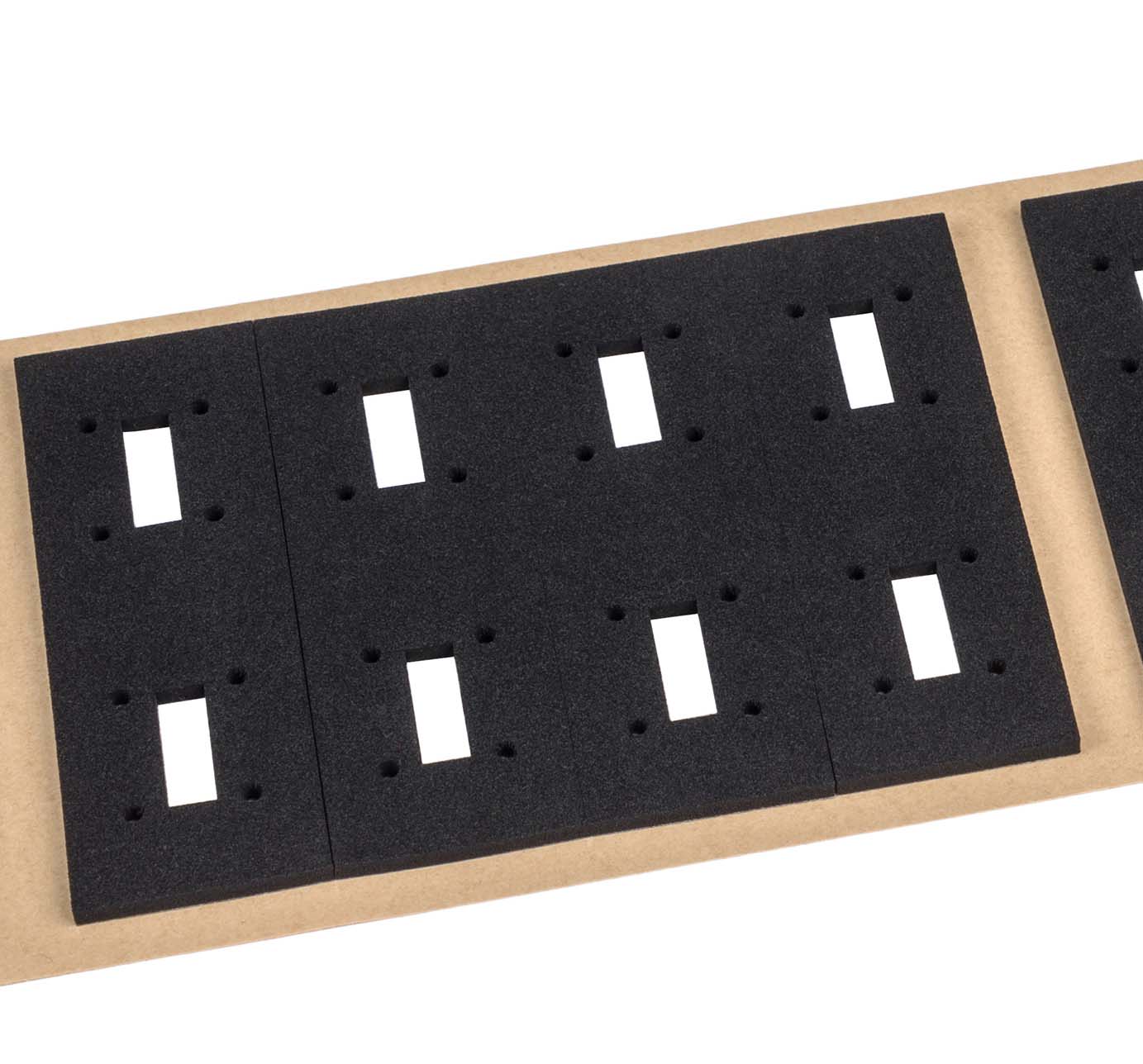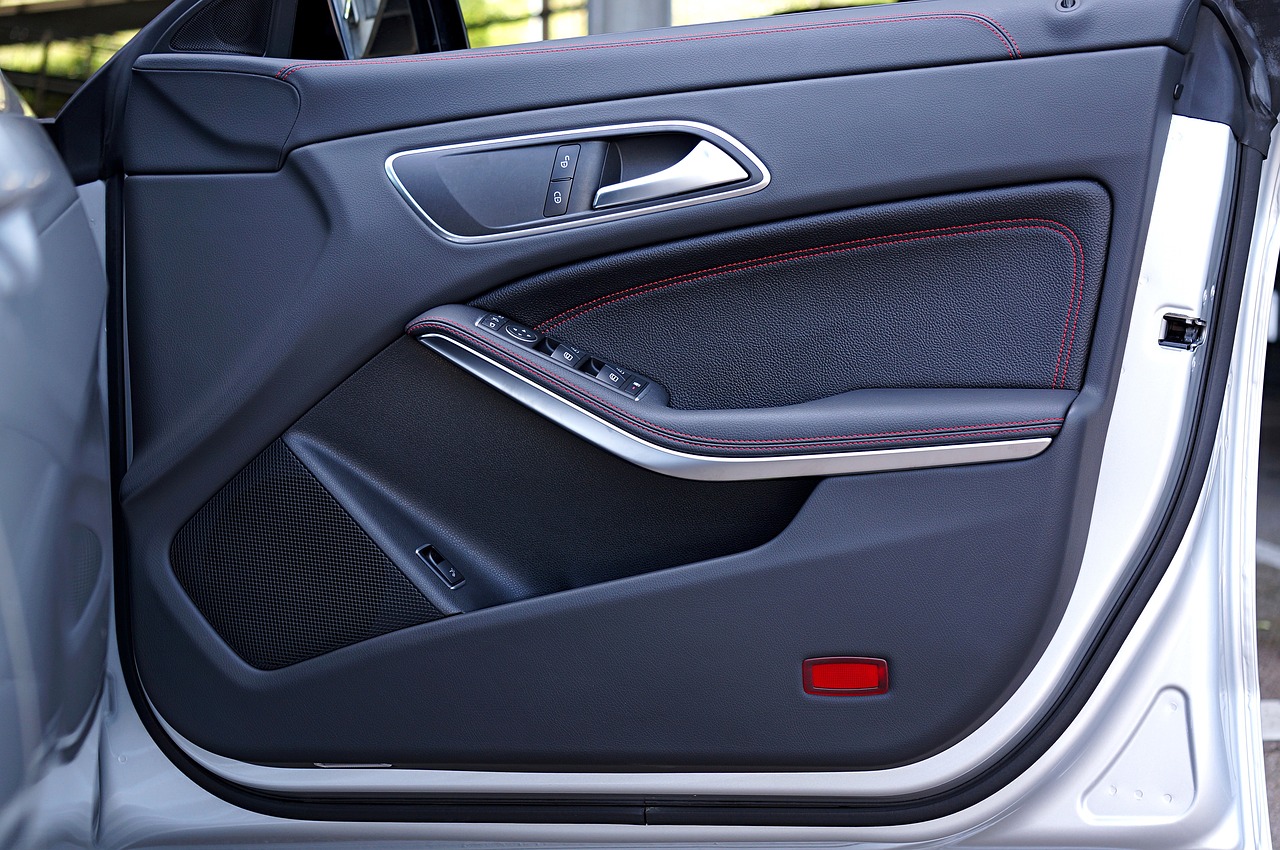 Sound dampening solution
Non-woven adhesive tape for application on car consoles
Solution for damping impact noise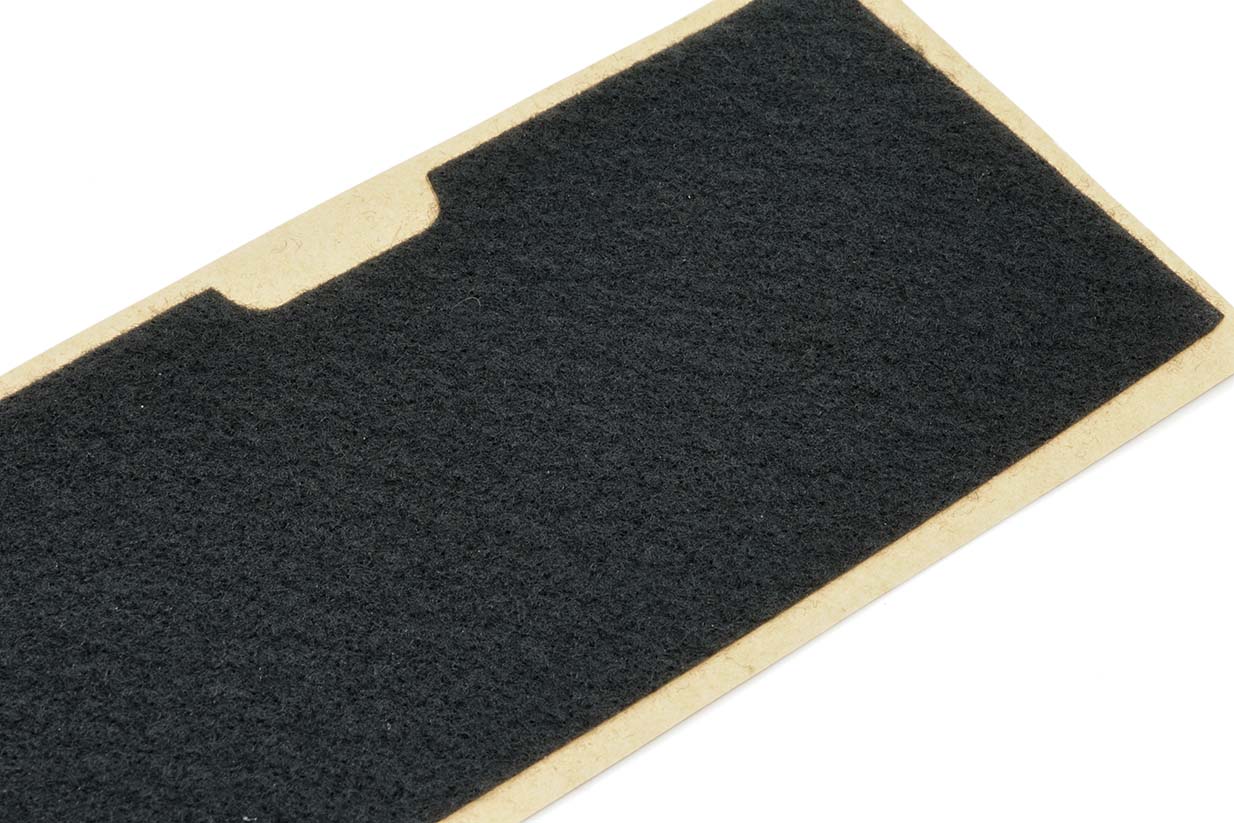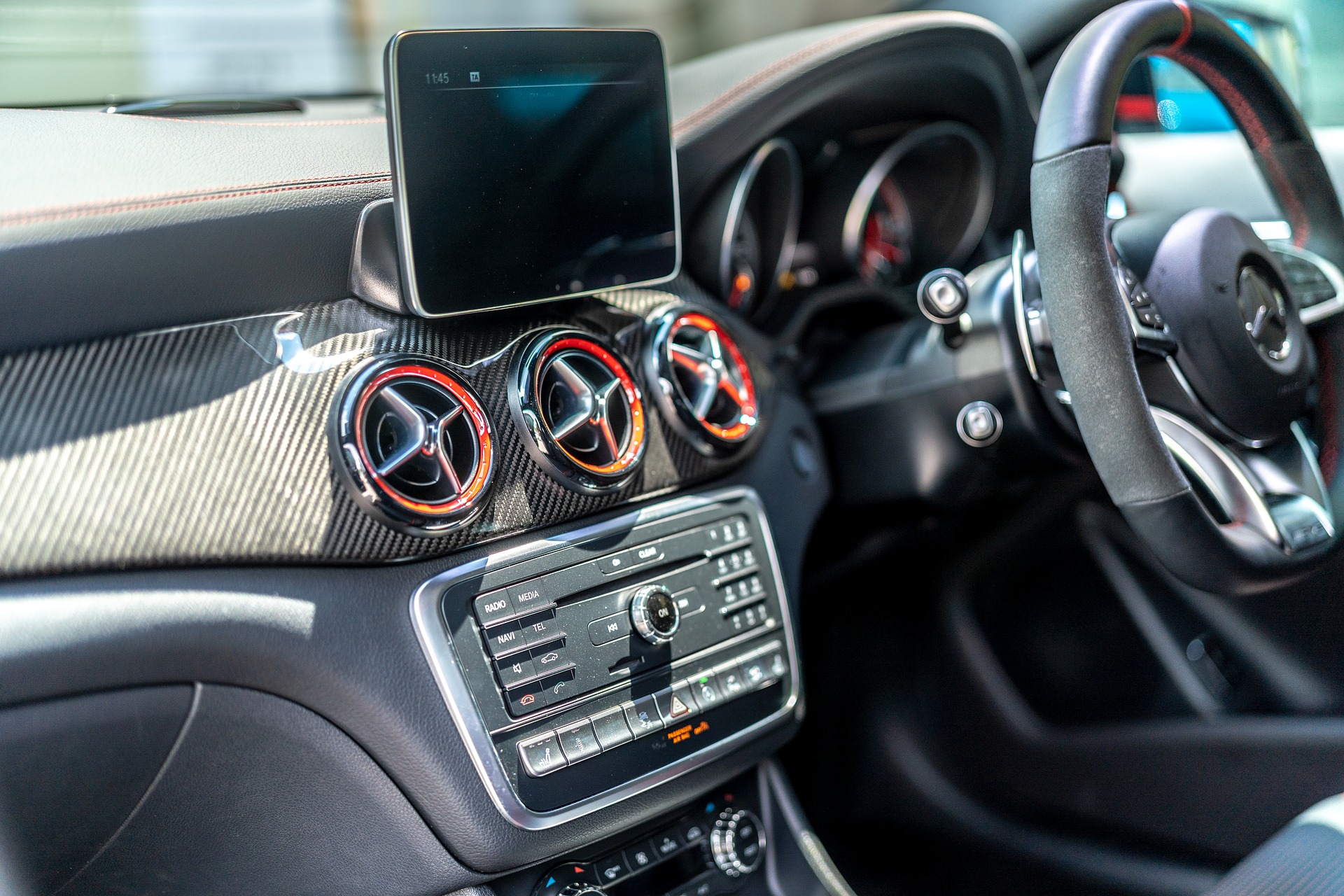 Adhesive tape solution - hole sealing
PE foam adhesive tape for car bodywork obturator