Solutions for flooring manufacturers 
GERGONNE adhesive tapes products for floor coverings are quality alternatives to liquid adhesives. They also eliminate drying time and odors! GERGONNE adhesive tapes products are free of hazardous substances and are low VOC (Volatile Organic Compounds).
As an adhesive tapes manufacturer, the company also makes its know-how in laminating available to industrialists.
Entrust your lamination operations! GERGONNE will laminate for you all your flooring materials, wall coverings or laminated panels.
GERGONNE also offers to laminate (on one or both sides) different raw materials (technical films, cellular materials, felts, textiles) or even your own materials!
The widths to be laminated can be included between 100mm and 2200mm.
Short length lamination
Rolls from 10 to 100m (depending on the thickness of the material)
450mm maximum diameter
Small to very large series (500 to 100 000m²/month)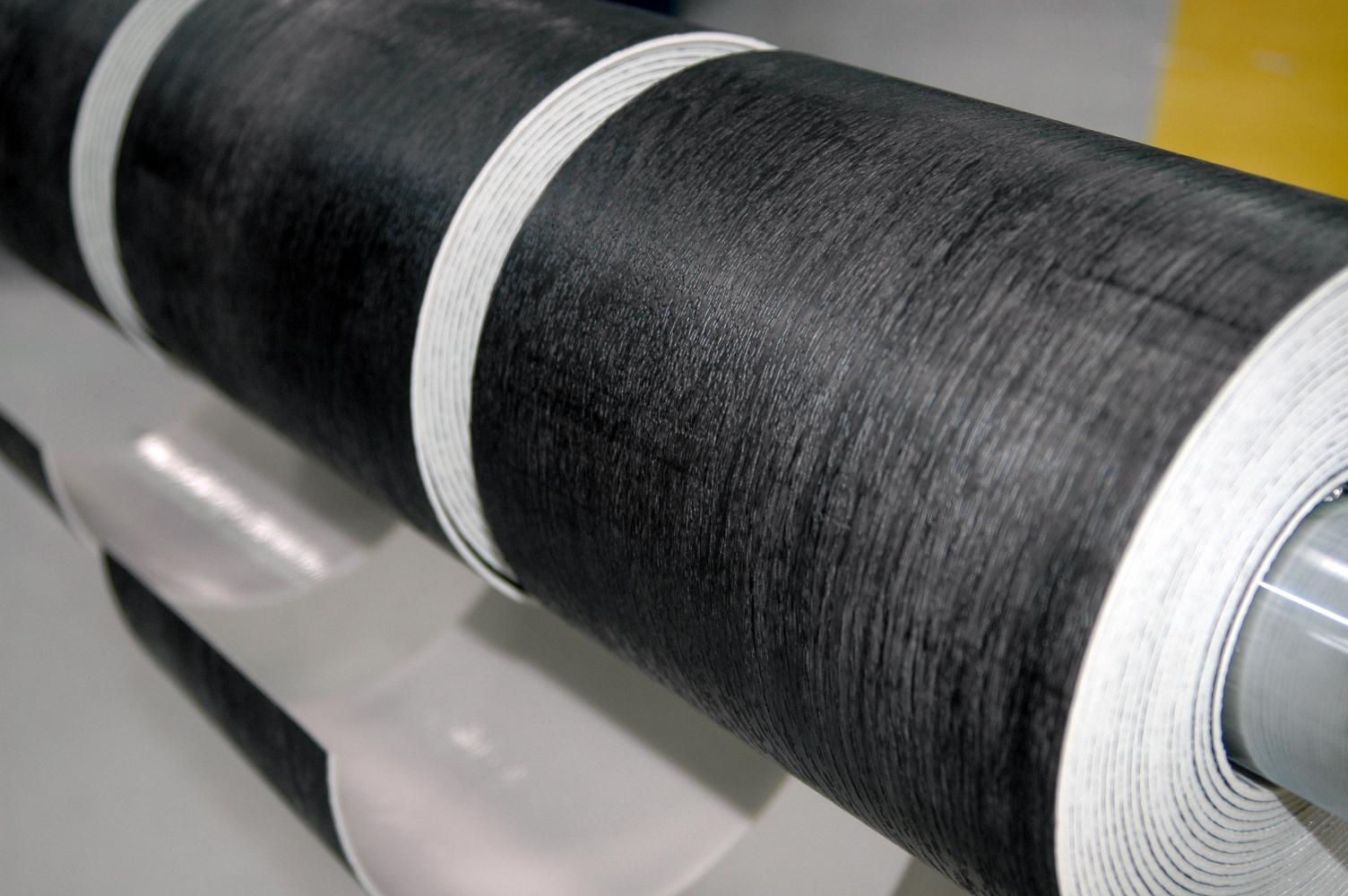 Laminating in long lengths - jumbo
Heavy weight rolls
1500mm diameter at machine entry and 1200mm at machine exit
Small to very large series (500 to 100 000m²/month)