Flooring manufacturers
The use of liquid adhesives is over, and the fixing of floor coverings (PVC, carpet and other materials) is effectively moving towards solutions based on technical adhesive tapes, often called "dry adhesives".
One of the key markets for these new practices is the transport sector. Buses, subways, tramways and even boats are all looking for solutions that offer simple, fast and clean bonding.
GERGONNE INDUSTRIE's double-sided adhesive tapes make it possible to facilitate and reduce the installation time of floor coverings and thus minimize downtime and labor costs.
Our double-sided adhesive solutions dedicated to floor fixing have the advantage of being free of solvents and hazardous substances and they are Low VOC (Volatile Organic Compounds) and odorless.
To find out more about our adhesive solutions for floor coverings in buildings, click here. 
Fixing of baseboards
High performance double sided adhesive scrim tape (250 g/m²) for fixing skirting boards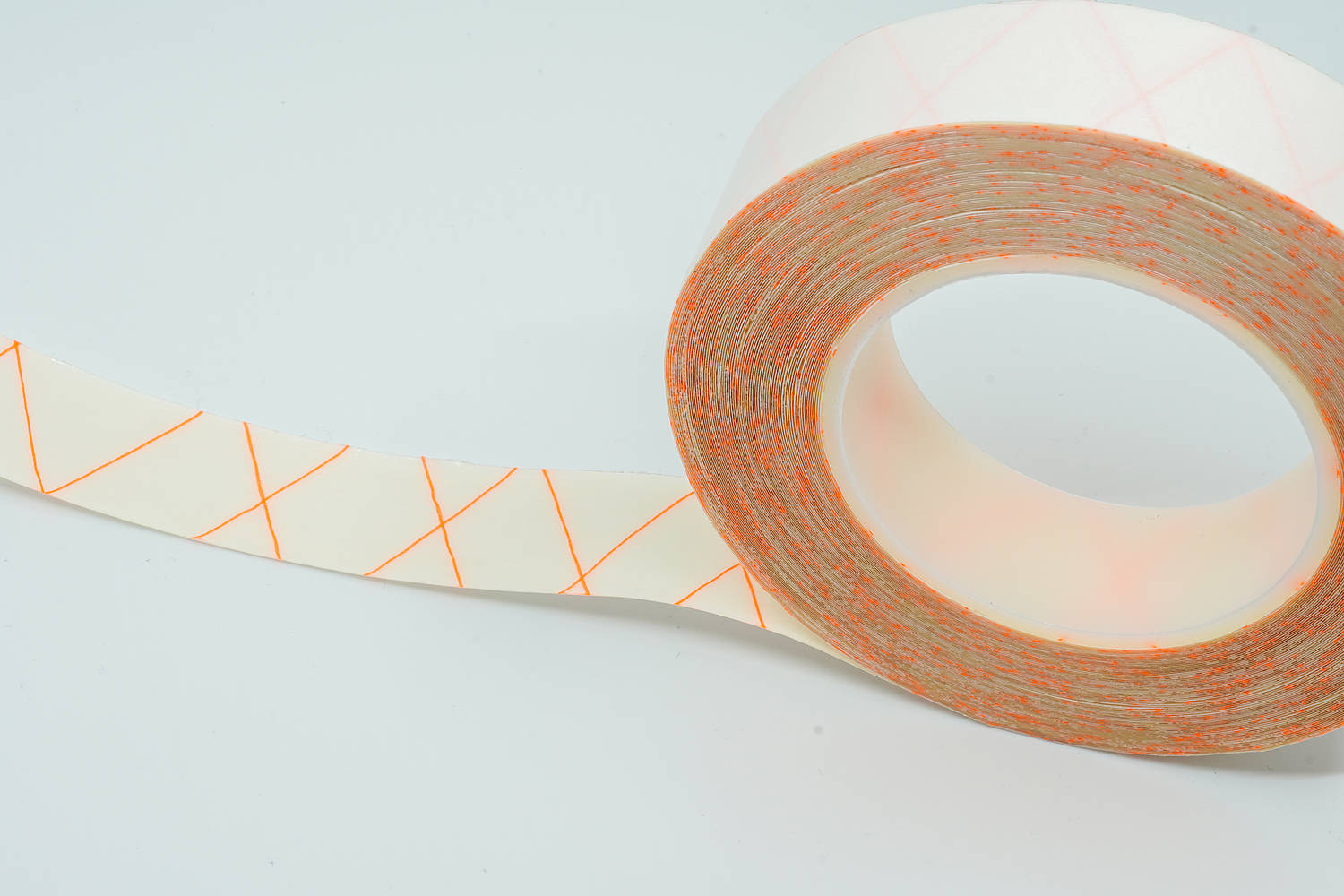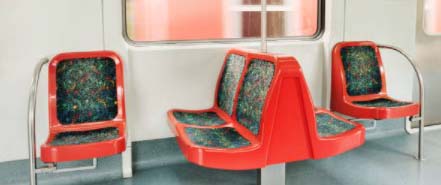 Fixing of floor covering
High performance double sided adhesive scrim tape for fixing floors (rubber) in the railway sector