Thermal comfort of the vehicle's interior
The comfort has become a criterion of choice for consumers in the automotive market and temperature management  is an essential part of it. 
GERGONNE is an adhesive tapes manufacturer and a historical supplier of airtightness, soundproofing and anti-noise components for equipment manufacturers of heating/air conditioning systems (HVAC: Heating, Ventilation and Air Conditioning). 
In addition, the proportion of vehicles equipped with heated seats or heated steering wheels has clearly increased. 
GERGONNE INDUSTRIE provides proven and optimal automotive adhesive tapes to its customers, offering assembly and permanent fixing adhesive tapes that meet the latest market requirements (low level of volatile organic compound emissions (LOW-COV) and low level of odor). 
Assembly adhesive tape for seats
Acrylic adhesive tape for heated seats
Adhesive solution for the assembly and fixing of heated or cooled seating systems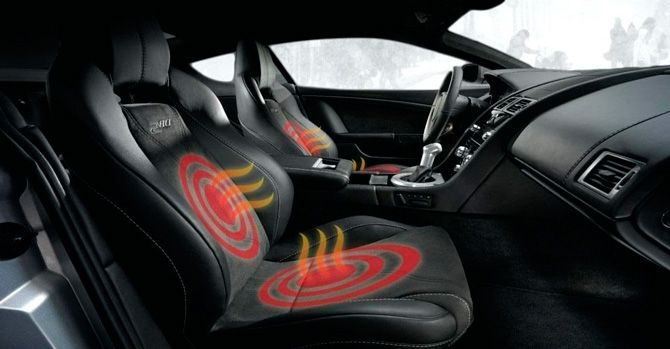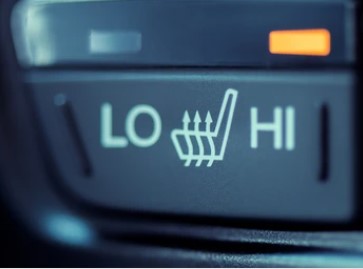 Mounting adhesive tape for steering wheel
Permanent fixing adhesive tape for components of steering wheel heating systems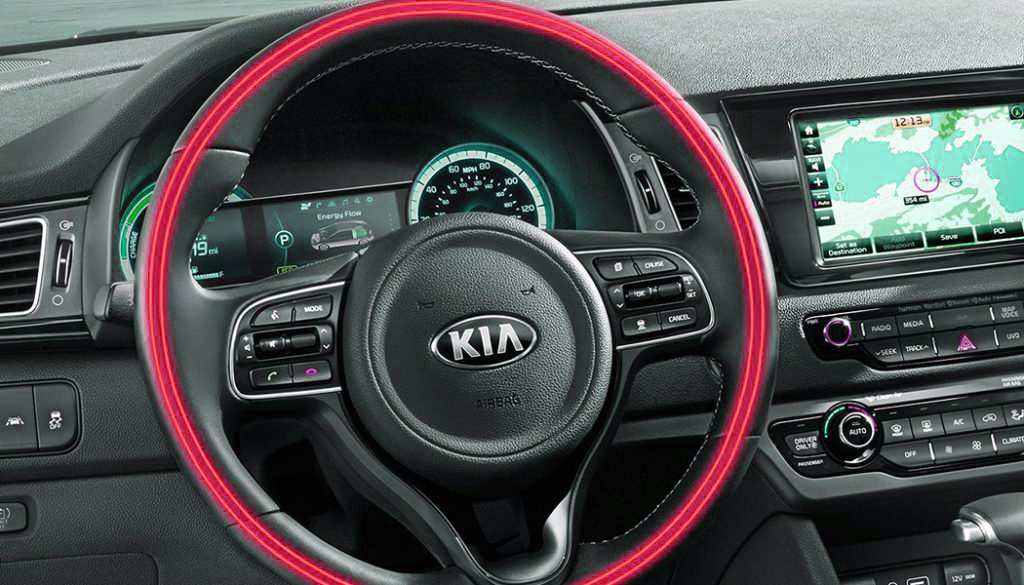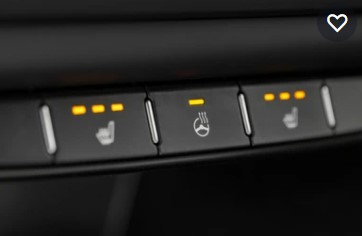 Gaskets for heating/air conditioning systems
Polyurethane foam gaskets for automotive air vents