Electric mobility
The automotive industry is undergoing radical change to reduce its CO2 emissions; new regulations are pushing manufacturers towards the electrification of vehicles and thus towards electric mobility (E-mobility).
Involved in the automotive market for decades, GERGONNE supports its customers in this transformation. The electrification of vehicle transmissions brings new challenges, and GERGONNE's innovative, high-performance adhesive solutions will help you meet them. 
Our pressure-sensitive adhesive tapes guarantee the reliability, efficiency and safety of electric batteries throughout their life. What's more, they are alternatives to mechanical fastening systems (because more flexible) and liquid bonding (because easy, clean assembly and no drying time). 
GERGONNE's pressure-sensitive adhesive tapes (acrylic or silicone versions) are adhesive solutions that can address the main concerns of vehicle electrification, namely dielectric strength, flammability and protection of battery components.
Our adhesive tapes can be used for cell to cell bonding, electrical insulation and cell wrapping, thermal management, and battery pack sealing.
Thermal interface for batteries
Goal: to help regulate the temperature of EV batteries and ensure heat transfer
Double sided thermal adhesive tapes - Acrylic polymer with heat dissipating fillers (Gergotim)
Double-sided thermal pad - Acrylic polymer with heat dissipating fillers - high cushioning effect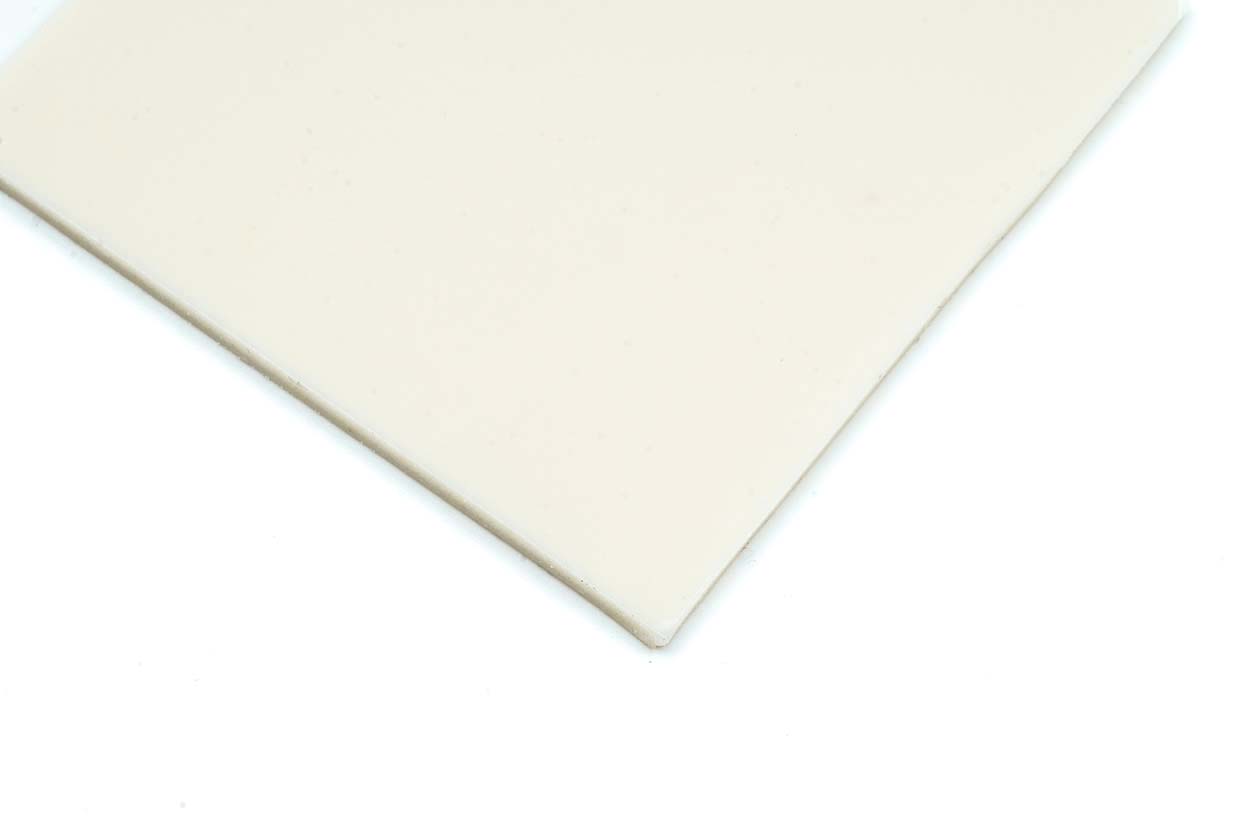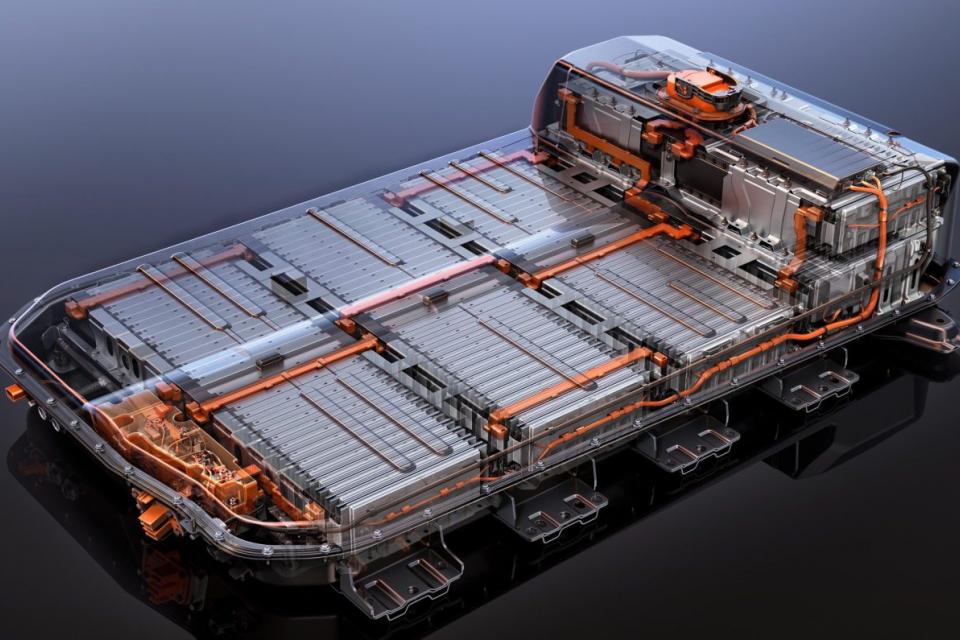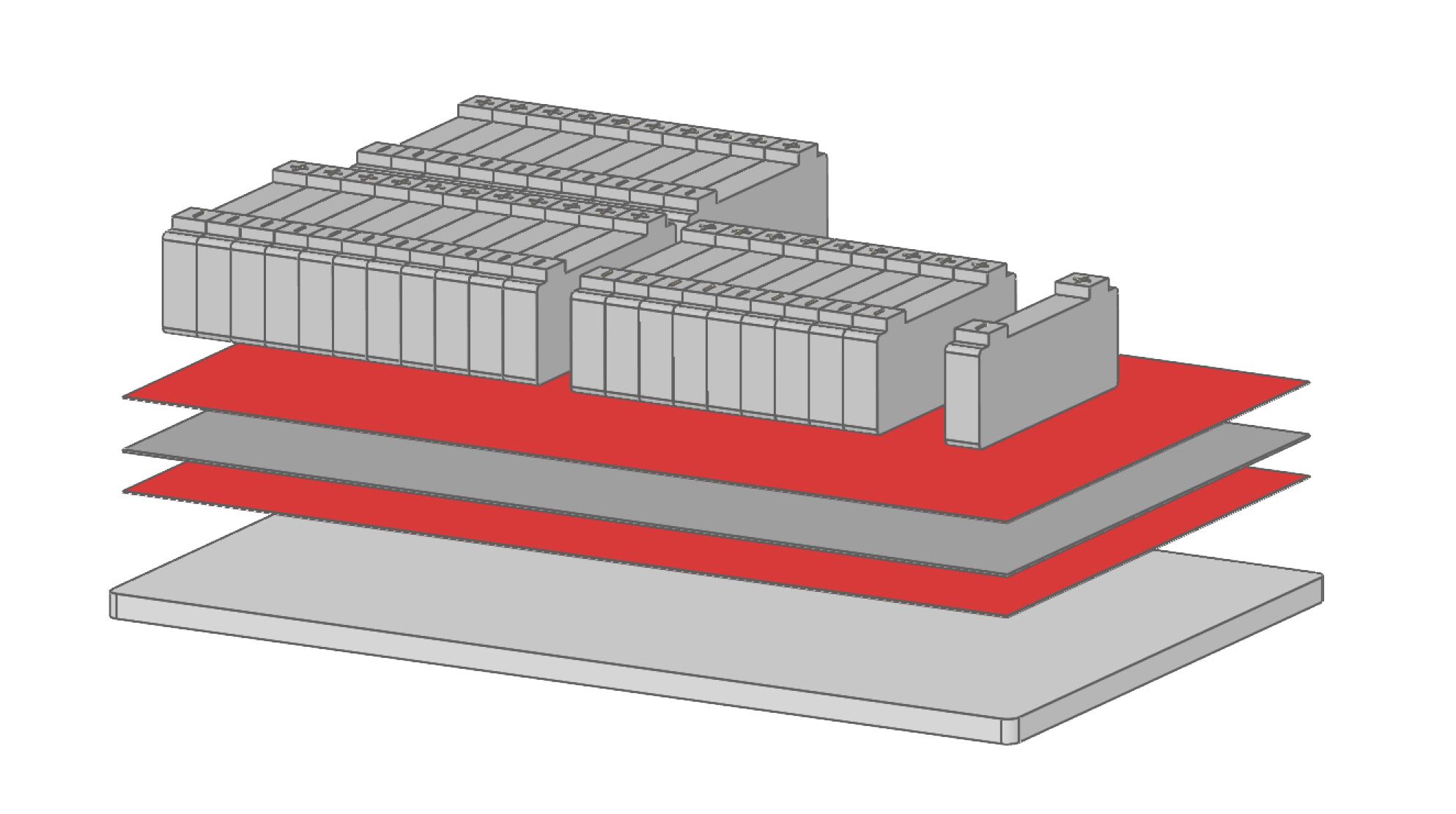 Cell-to-cell bonding in the battery pack
Pressure-sensitive adhesive for cell bonding 
Double-sided PSA film on paper or film liner - High shear acrylic adhesive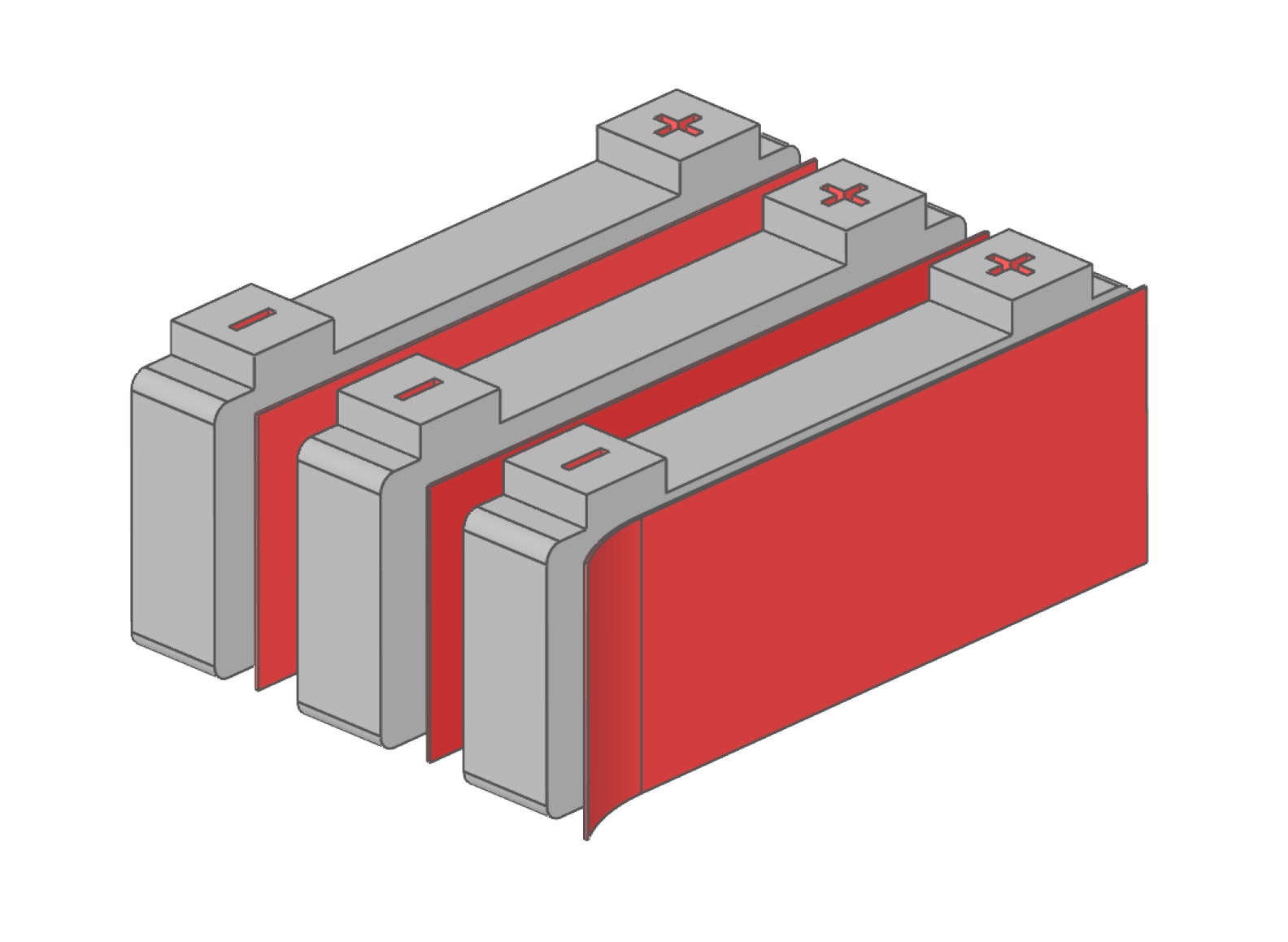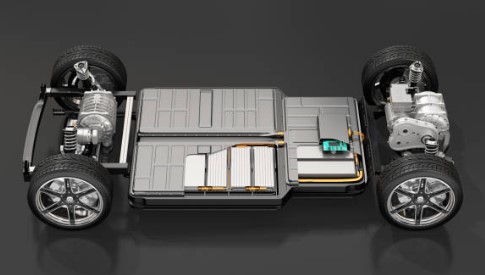 Cell wrapping and electrical insulation
Purpose: to protect prismatic cells or cylindrical cells
Single sided PET/PEN film - "High shear" acrylic adhesive
Available in black or blue (other colours possible) 
Flame retardant version on request