Electric mobility
The automotive industry is changing to reduce its CO2 emissions. New regulations are pushing manufacturers towards the electrification of vehicles and therefore towards electric mobility (E-mobility).
As an adhesive tapes manufacturer, Gergonne Industrie has been involved in the automotive market for decades and supports its customers in this transformation.
The electrification of our vehicles' transmissions leads to new challenges. The assembly of technical components or the thermal management of batteries for electric cars is one of them.
The innovative and high performance adhesive tape products of GERGONNE meet these new needs (permanent fixing, mounting, electrical insulation, thermal dissipation, venting membranes) and allow the company to position itself as a key player in the electrification of the automotive sector.
Thermal interface for batteries
Adhesive thermal interface for electric vehicle batteries (Gergotim)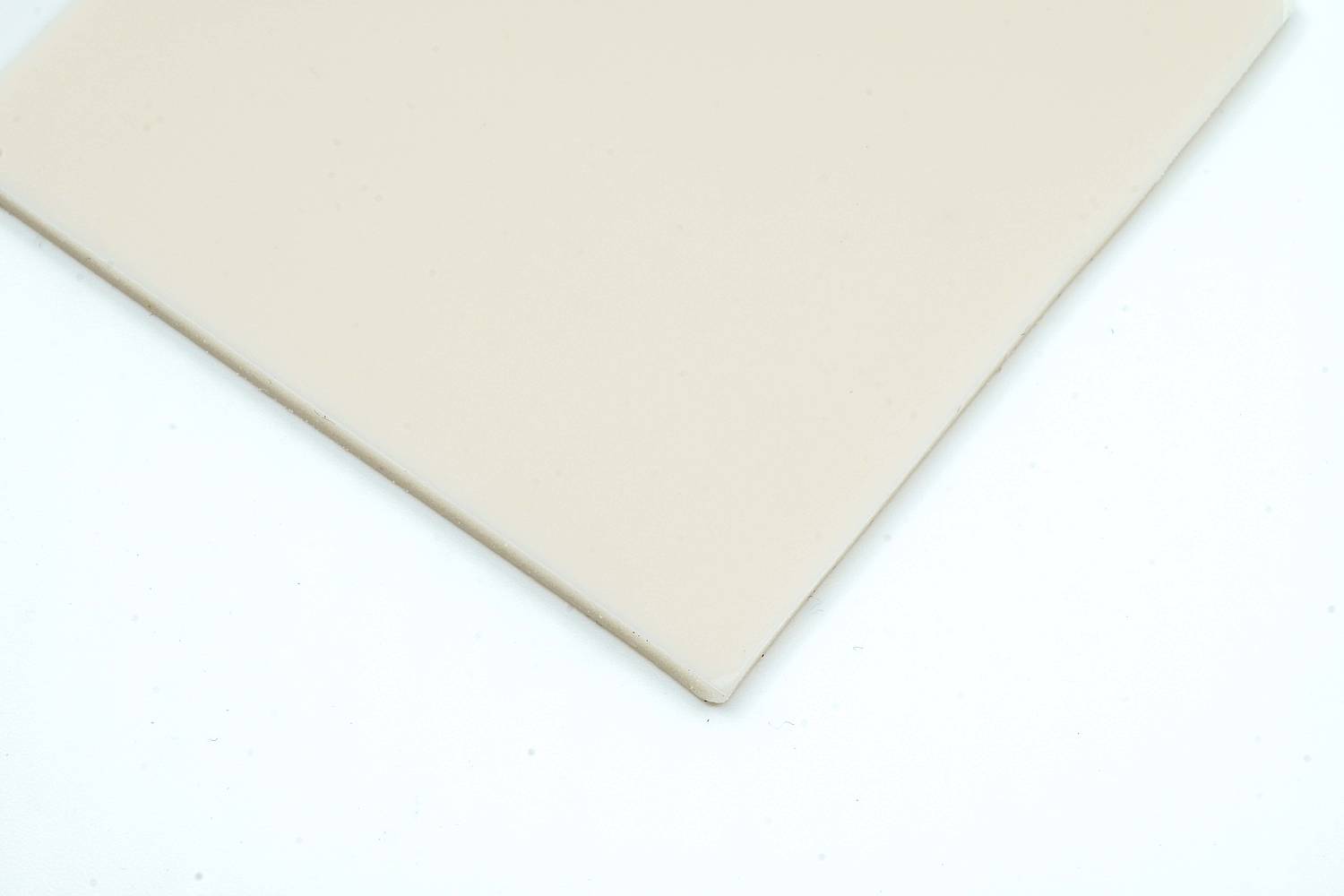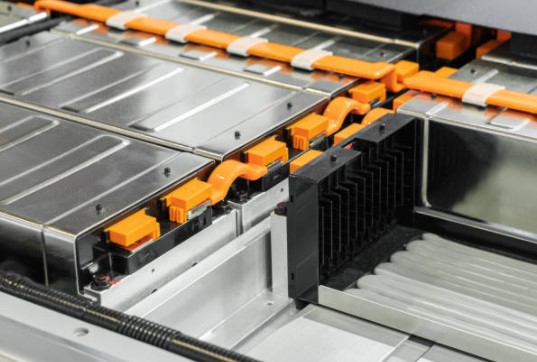 Adhesive tape for cell assembly
Transfer adhesive tape for cell assembly of electric car battery modules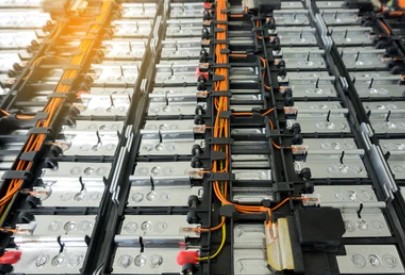 Electrical insulation adhesive tape
Adhesive PET film for electrical insulation of prismatic battery cells