Venting membranes - Pressure compensation
The automotive market has many electronic components either in conventional, hybrid or electric vehicles. The use of advanced ventilation solutions is therefore essential. 
The functioning of electrical or electronic components generates heat and pressure build-up inside the housing.
Sensitive components need to be protected against extreme temperatures, pressures and water/dust intrusion to enable them to function properly and withstand continuous exposure to harsh conditions. 
Ventilation of housings is therefore a major issue.
GERGONNE automotive venting membranes (vents) have been designed to respond to this problem and guarantee the absence of water, dust or any other dirt intrusion (from the outside to the inside of the case) and to react quickly and efficiently to pressure differentials. 
GERGONNE adhesive venting membranes are high-performance solutions that prevent serious damage to electronic components or preserve the lifespan of housing seals.
Venting solutions for automotive applications
GERGONNE ePTFE venting membranes protect against water and dust intrusion, while allowing the evacuation of heat, humidity (to avoid condensation especially) and overpressure. They are used on sensitive components such as:
lighting systems (front or rear headlights, turn signals)

automotive sensors

many electronic boxes

cameras

motors and pumps
GERGONNE adhesive automotive vents are all PFOA free and dicyclohexyl phthalate free.
To learn more about our standard solutions: GERGOVENT
Some application examples:
GERGONNE venting membranes protect automotive electronic control units, lighting systems, horns, wiper motors etc. from water and dust intrusion and overpressure phenomena.
Venting membrane - camera
Adhesive ePTFE membrane for rear view camera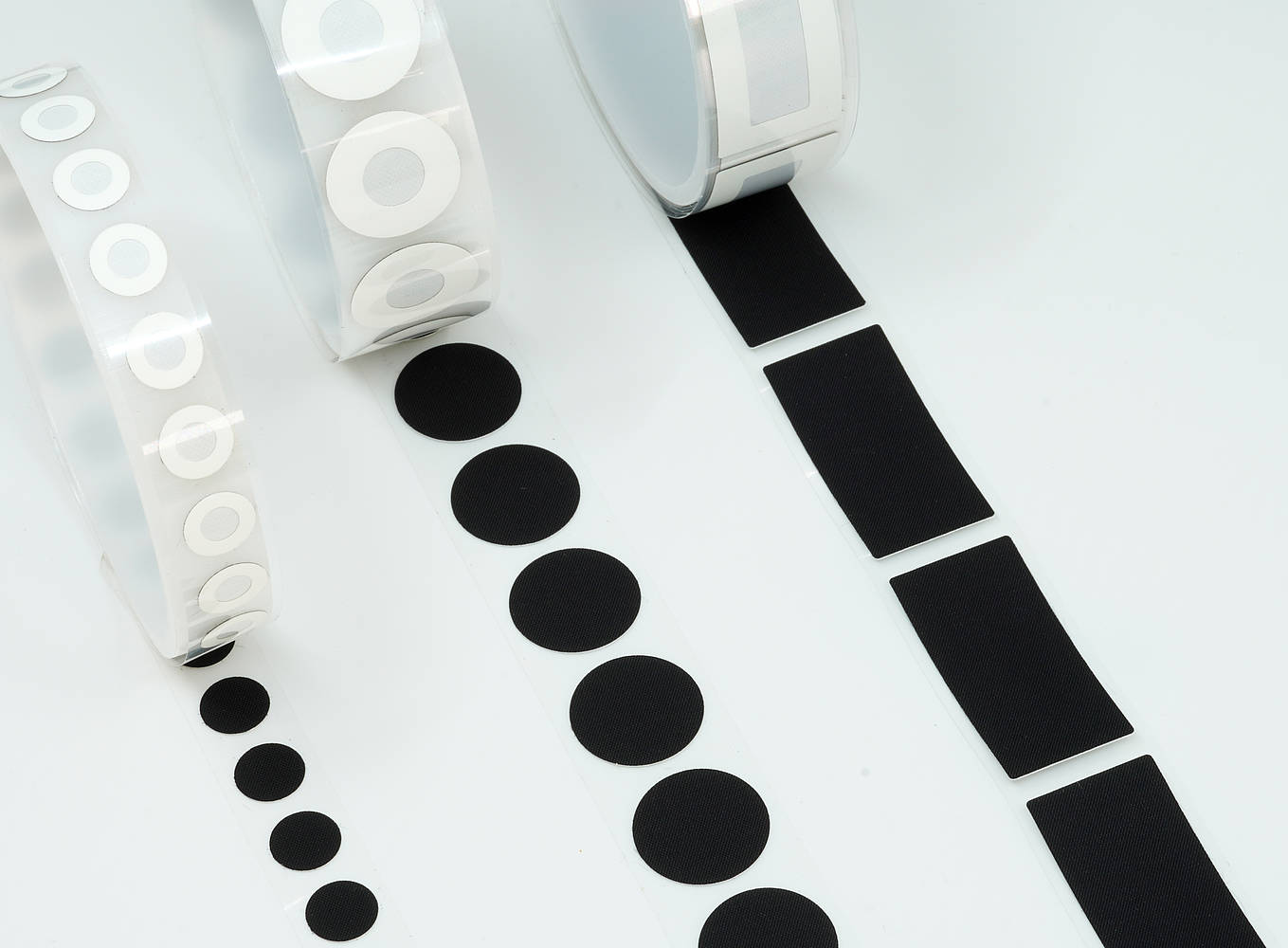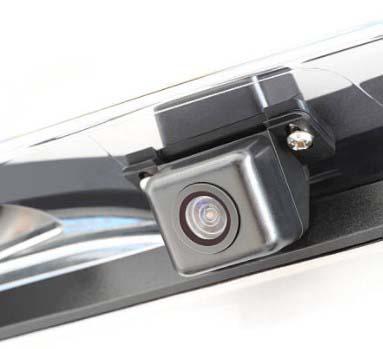 Venting membrane - motor
ePTFE venting membrane for windshield wiper motor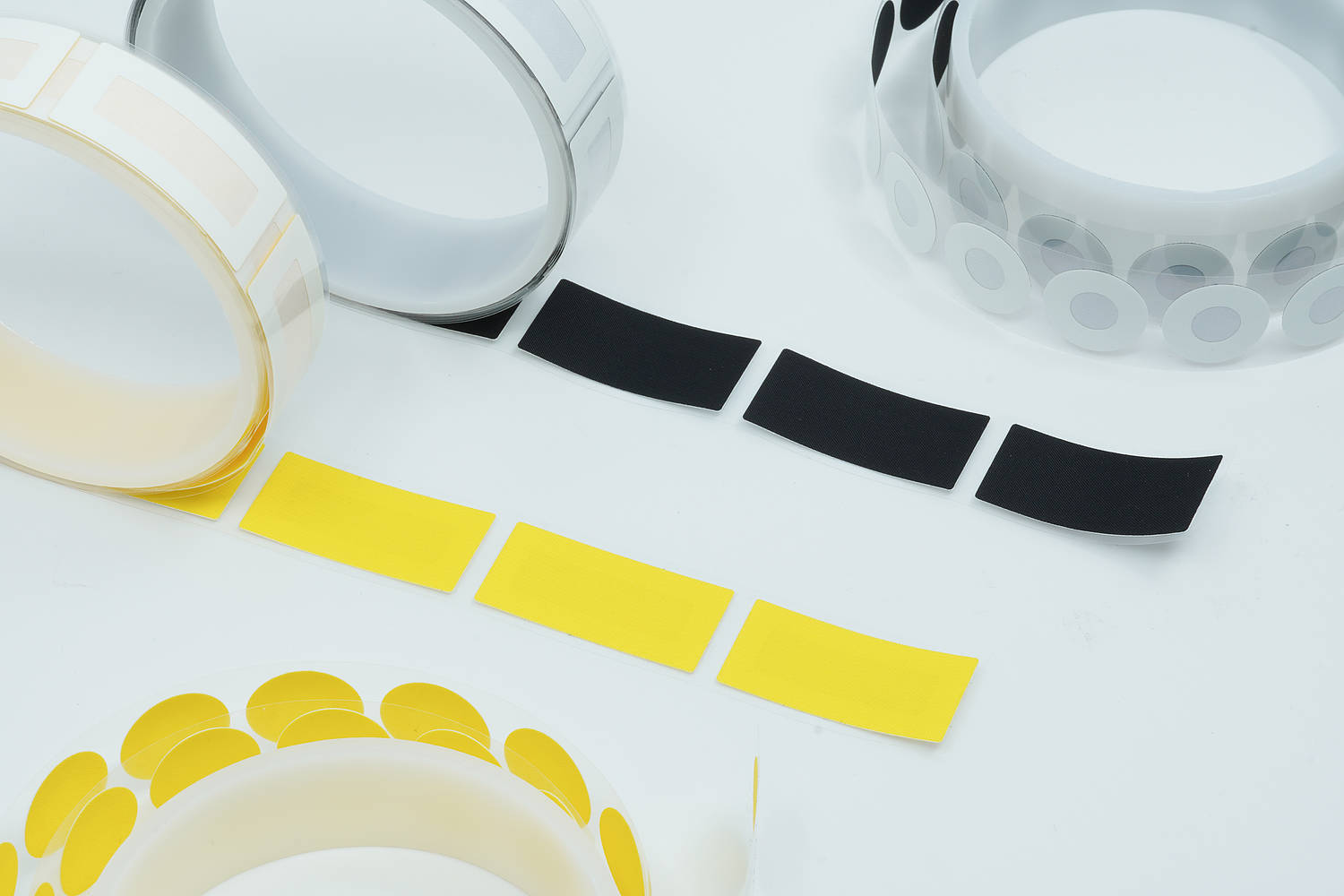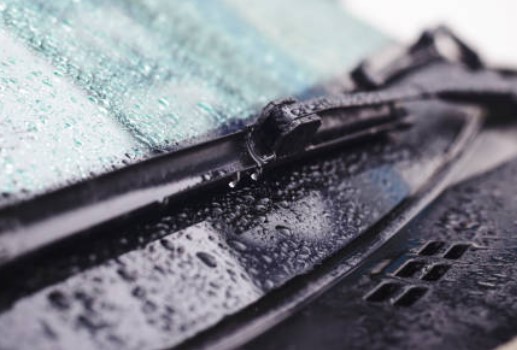 Venting membrane - car headlight
Adhesive ePTFE membrane for car headlamps